Corsair HS80 RGB Wireless Review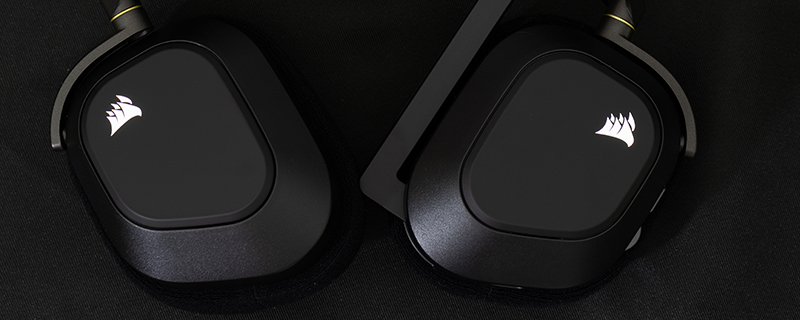 Introduction
The Corsair range of headsets certainly has a plethora of models from which to choose. There are very affordable ones, expensive ones, wired, wireless, designed for games, designed for music. Whatever your budget or use case, there is certainly a Corsair model to fill that gap in your life.
The latest addition to the range is the Corsair HS80 RGB Wireless. One of those product names that tells you all you need to know. It's by Corsair, it's a HeadSet at the upper – 80 – end of their range with some RGB lighting and their Slipstream Wireless technology. No need to consult the Rosetta Stone here.
Priced at £139.99 and with Dolby Atmos support, the HS80 on paper is one of the best headsets in its sector. Corsair have eschewed the common 20Hz – 20kHz frequency response and instead brought the high end 50mm custom drivers into the HS80 with their 20Hz – 40kHz response. That extra top end has been hugely successful in every headset we've tested that supports it, breathing new life and a sense of aural space to everything that is addictive.

Is the HS80 RGB Wireless a worthy addition to the Corsair range? There is, of course, only one way to find out.
Technical Specifications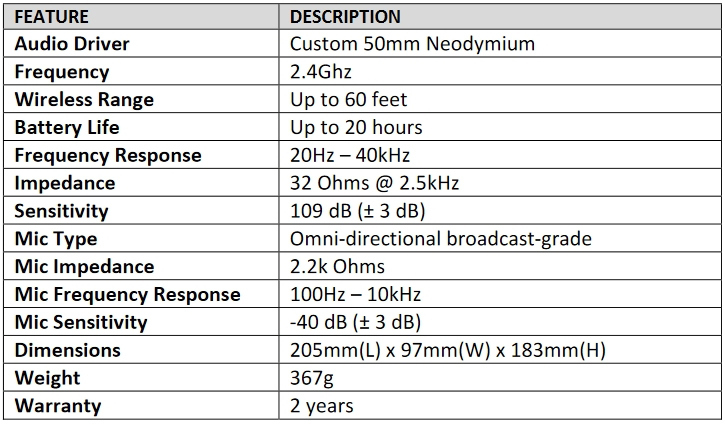 Â