Corsair ICue 7000X RGB Case and H170i Elite Capellix Review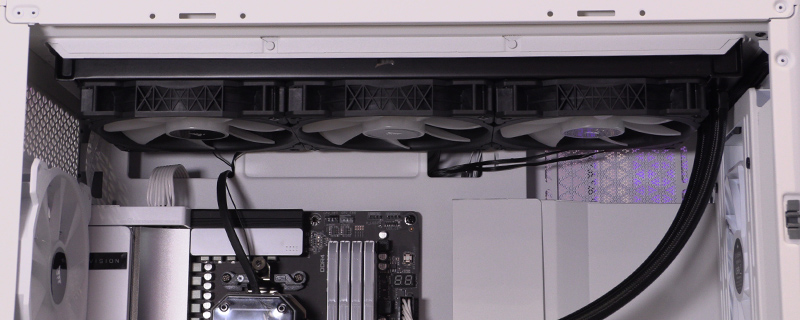 Introduction
Along with power supplies the CPU cooling you use, and definitely the case into which everything is installed, tend to be the parts of your case that survive the longest. We upgrade our GPUs all the time, CPUs now and again, motherboards rarely, but cases could've been designed for IDE hard drives and we still cling to them. This is particularly true if you've expended any energy at all on customising it to your taste.
Having not long looked at the Corsair 5000X case and H150i Capellix cooler, we know that many of you were thinking, "Cool, but can we have an even beefier cooling solution and larger case?", to which the Corsair answer is yes.
The H170i Elite Capellix is a triple 140mm AIO. If that doesn't already get your juices flowing we don't know what will. Modern CPU core counts are rapidly climbing to the stratosphere and need all the cooling you can muster to keep things under control, which means that the introduction of an even larger model to the wildly successful Corsair AIO range makes perfect sense. Not everyone owns a case which can support a gignormous 420mm radiator in the roof, indeed few do, so it also makes sense that Corsair have expanded their case range with the premium iCUE 7000X RGB. It's big, it's bold, it has enough room to easily fit the new H170i Elite Capellix in it.

With our test setup on hand and a fistful of fans, let's cast our eye over this new Corsair pairing and run some tests to see how well it performs. Ready?
Technical Specifications
iCUE 7000X RGB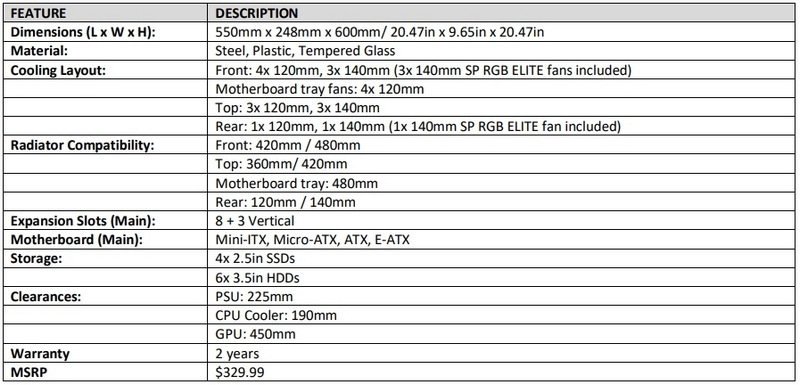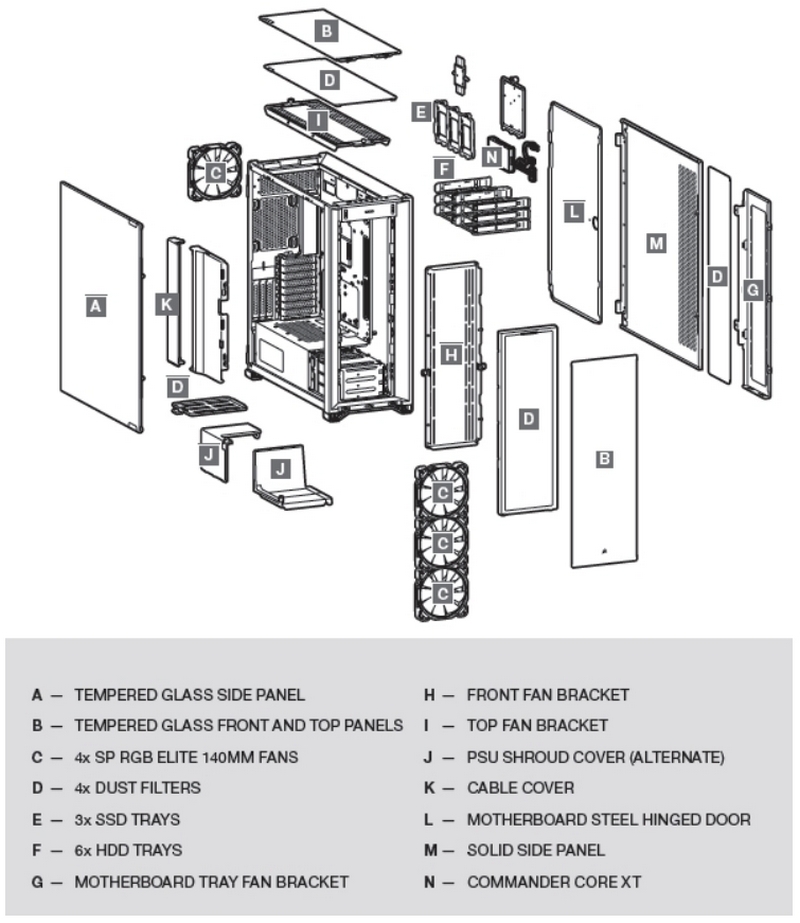 H170i Elite Capellix