AMD Ryzen 5 2600 and Ryzen 7 2700 Review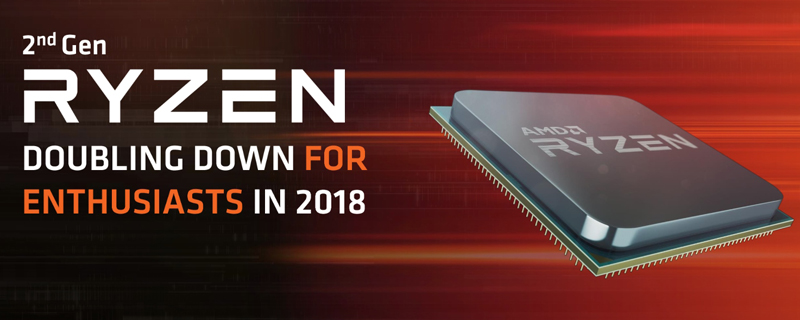 Introduction
The 2nd Generation of Ryzen CPUs has been around for a couple of weeks now and have proven to be very popular.
When we first received our CPUs and put them through the bench suite they were the X versions of the same two CPUs that we have up for review today, the Ryzen 5 2600 and Ryzen 7 2700. We know that this 2nd Generation refinement by AMD definitely delivered the goods as the combination of the X470 chipset and CPUs themselves put out some very impressive numbers for two such affordable processors.
With the original Ryzen CPUs the X models were the ones to have with the non-X proving to not quite have the performance necessary to make their smaller price attractive. The difference between an X and a non-X being so little. With this latest generation on our hands we knew that there would be many of you looking to see if overclocking the standard models would regain the performance lost at stock and turn a regular 2nd Generation Ryzen into an X model. Free performance, something that beats at the heart of the ethos behind OC3D.

As the 2nd Generation is still fresh in the memory you'll know what the newest AMD CPUs bring to the party – reduced process for more efficiency, enhanced boosting technology, higher clock speeds – so let's get down to seeing how the standard models fair against their X rated brethren.
Technical Specifications
The main difference between the processors is simply the speed, in all other regards they match up to their slightly more expensive stablemates. There isn't much between them in cost either so the Ryzen 5 2600 and Ryzen 7 2700 will either really need to overclock well or you have to have an extremely tight budget to make them a worthwhile investment instead of their faster X versions. Let's find out how they do.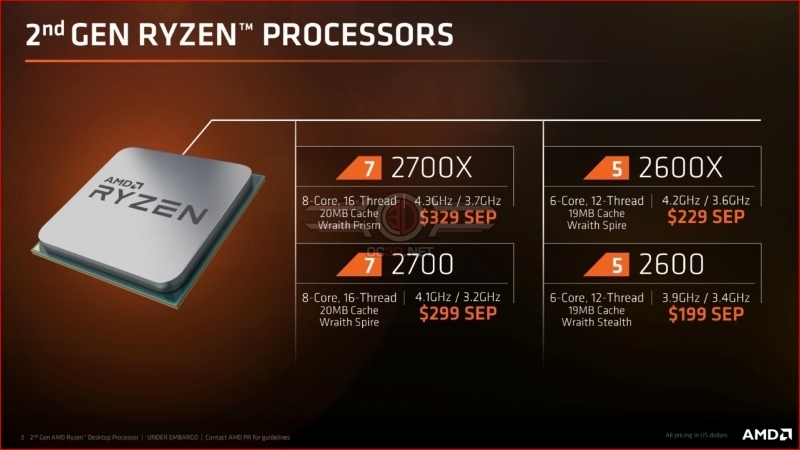 Â