Gigabyte G1 Assassin Review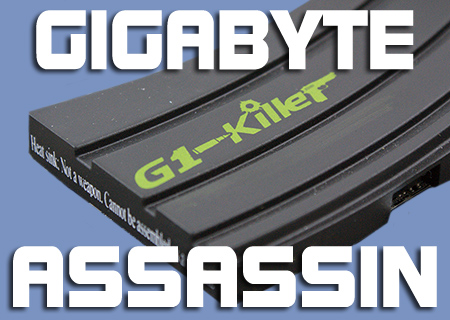 Crysis Warhead
With some trepidation we fired up Crysis Warhead. It's quite surprising to see that although we have an enormous leap in frame-rate with the single card between stock and overclocked, a 26 frame-rate improvement, the difference between the single GTX580 and the SLI system was nowhere as high as we hoped.
Crysis Warhead Enthusiast
Setting Crysis Warhead to levels that would have left Deep Blue gasping for air not long ago, the SLI setup absolutely screams through giving us a monster 68FPS average. There are many things that two cards can give you, but you really do need to push them hard to see the benefits. Clearly the Gigabyte Assassin has absolutely no troubles at all here.