Gigabyte Z790 Aorus Master Review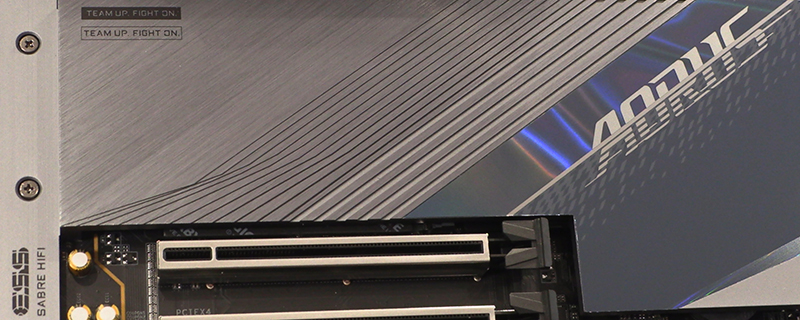 Introduction
Every manufacturer has a flagship model these days, and Gigabyte's introduction of the Aorus range has been a roaring success. Taking cues from elsewhere in the PC world, they combine an outstanding design philosophy with high grade components and enough connectivity options to satisfy the most demanding of users.
The model we've got today is the Gigabyte Z790 Aorus Master. Priced similarly to the MSI Carbon and ASUS Maximus Hero, it is a little more expensive than many of the Z790 motherboards we've been reviewing, but surprisingly affordable given some of the eye-watering prices we saw during the darkest days of the global pandemic.
By now you'll all know what to expect from the latest 13th Generation of Intel CPUs and the Z790 chipset, so rather than waste your time with a lengthy spiel, let's get down to brass tacks.

Technical Specifications
If you've been following all of our Z790 reviews then you'll know that many of the technical specifications shots we shown you are difficult to differentiate from their Z690 siblings. The Aorus Master crushes that preconception by offering up everything the Z790 chipset has to offer; PCI Express 5.0 – available both for GPUs and M.2 storage; high speed DDR5; a seriously beefy power stage design to maximise the Core i9-13900K, as well as all the high speed USB options we've come to know and love. If that wasn't enough the Aorus Master has all the Gigabyte touches that make their high end Aorus motherboards stand out from the rest of their range. Let's take a closer look.
PricingÂ
At launch, Gigabyte's 790 Aorus Master motherboard is available for £619.99 at several UK components retailers.