Intel Xeon w9-3495X and w9-3475X Watercooled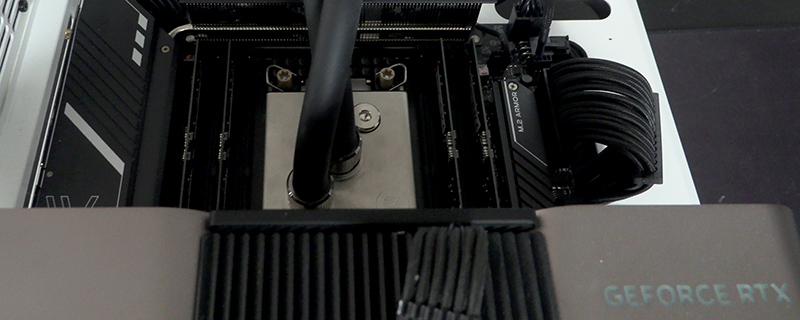 Test Setup
As you could see from the chip size comparison on the previous page, these aren't going to slide into an LGA1700 motherboard, so our test setup is slightly different to our usual Intel one. It's also worth bearing in mind as we move through our tests that the Xeons are definitely not gaming processors. We've included our full test suite for completeness sake, but clock speed is king in games and the Xeons are all about core count at the expense of all else.
Intel Xeon w9-3495X and w9-3475X
ASROCK W790 WS
Kingston Fury 128GB 6000 MHz
Nvidia RTX 4090
Kingston Fury Renegade 2TB
Corsair 5000T
Corsair HX1500i
Full EK Waterloop
Windows 11
Overclocking

The very nature of the processors and their near-endless core count makes it difficult to express how we've stretched the overclock across the processors. We were hoping to be able to push both the Xeons to the stratosphere, but whereas our initial review showed the cooling to be the limiting factor, here the incredible core count of the Xeon w9-3495X has mean that our ASROCK W790 WS is found out as just having not enough power to really push it hard. Therefore the majority of today's results will be focused upon the w9-3475X, although we've got a Cinebench R23 test for the 56 core beast. We'll revisit this with a more capable motherboard in due course.

Intel Xeon w9-3475X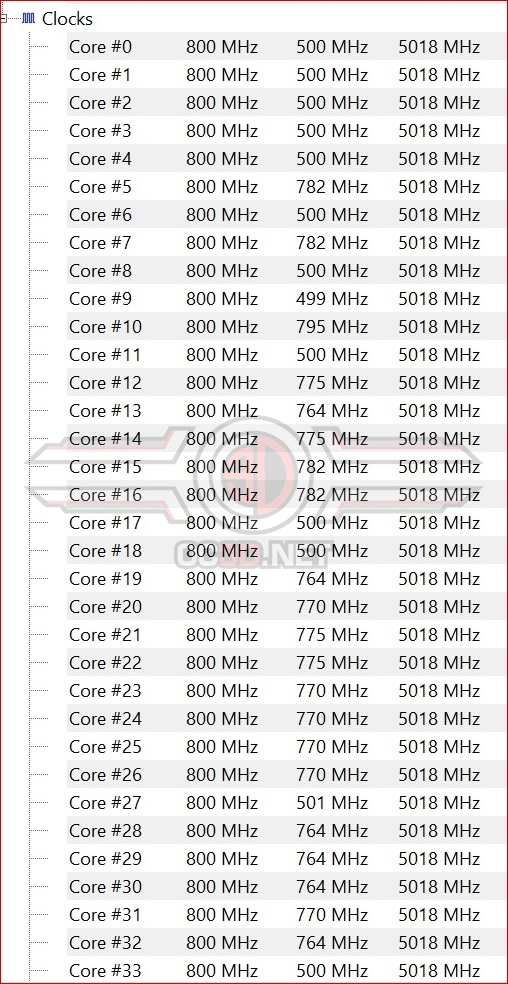 Intel Xeon w9-3495X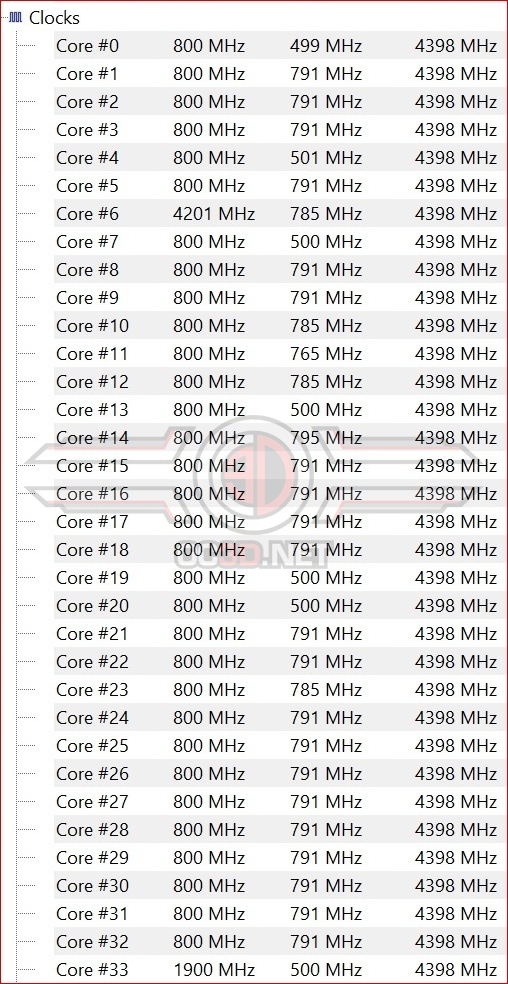 AIDA64