MSI MD272 Business Monitor Review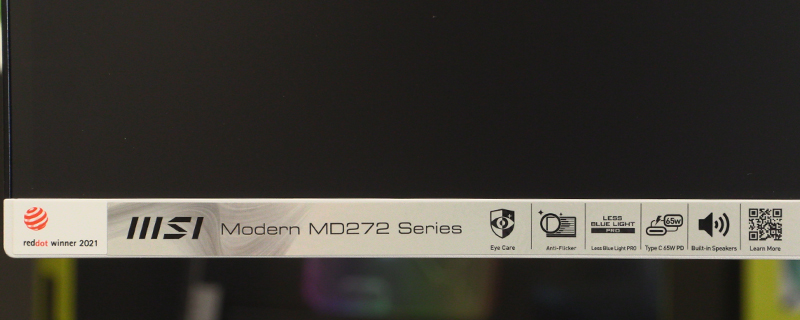 Up Close
One thing we enjoy is how quickly manufacturers have switched to relatively plain cardboard packaging. Nearly all of us open a box and never use it again, storing it away in case we need to file a RTB but otherwise just have it in a cupboard until we recycle it. Using plain packaging makes it easier to recycle, and we are totally onboard with that.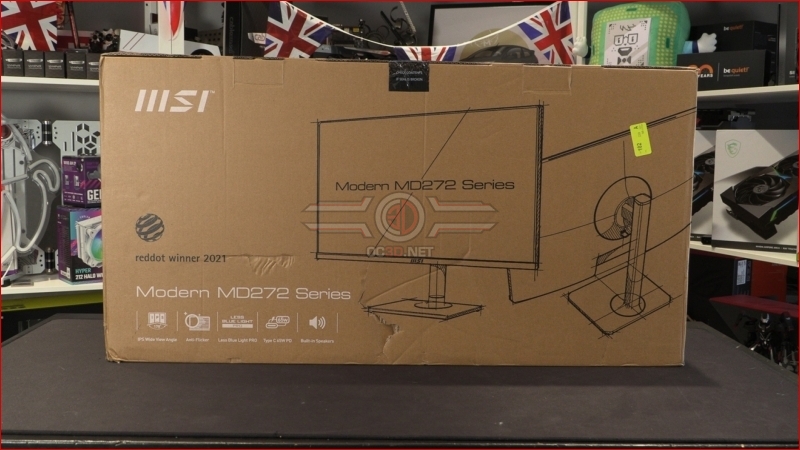 Â
The MD272 is supplied with a brick style power option as well as a HDMI and USB connection cables. It's nice to see they are supplied in a colour that matches the monitor itself, something which isn't always the case.

Monitor design has been standardised into a main bar at the bottom and as little bezel as possible, and the MD272 is no exception. Simplicity is a positive, even if the screen doesn't actually fit edge-to-edge. At the very least it makes it easy to line up a pair, and in the case of the white model there is no distracting bright white border.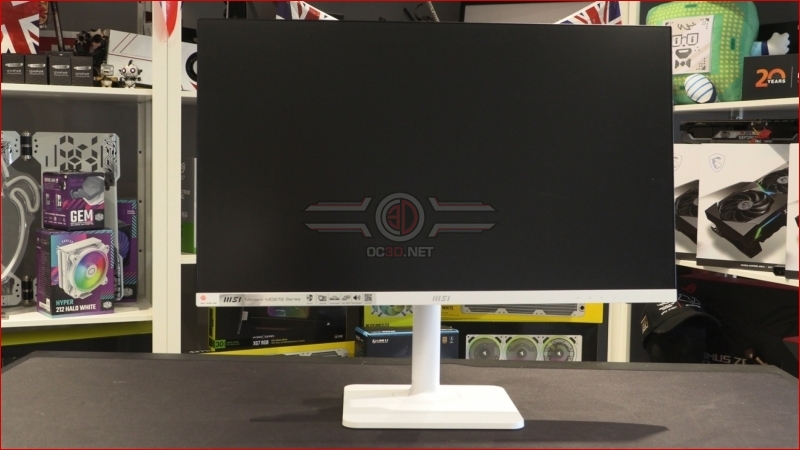 Â
Around the back the panel is sleek and minimalist. The logo and stand connector are brushed silver, perhaps echoing the silvery nature of a lot of the white motherboards we've seen in recent months.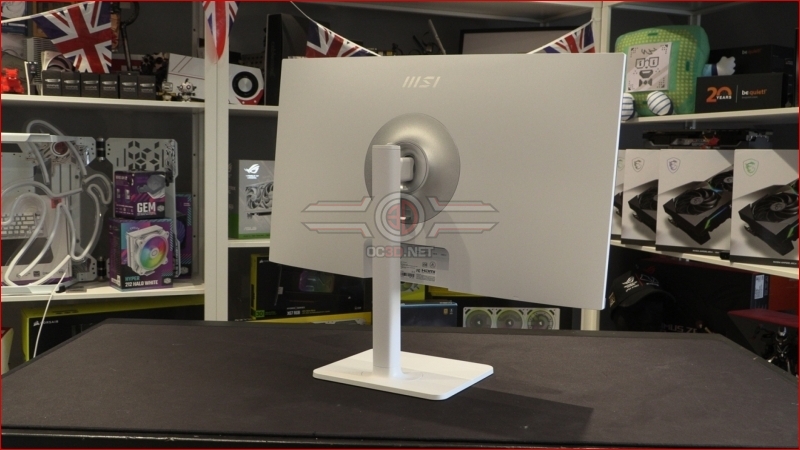 Â
A stand with a quick release is perfect if you're often moving your monitor around, and handy even if you're not. Fortunately, as we'll see on the next page, the MSI stand is fantastic so no replacement is needed.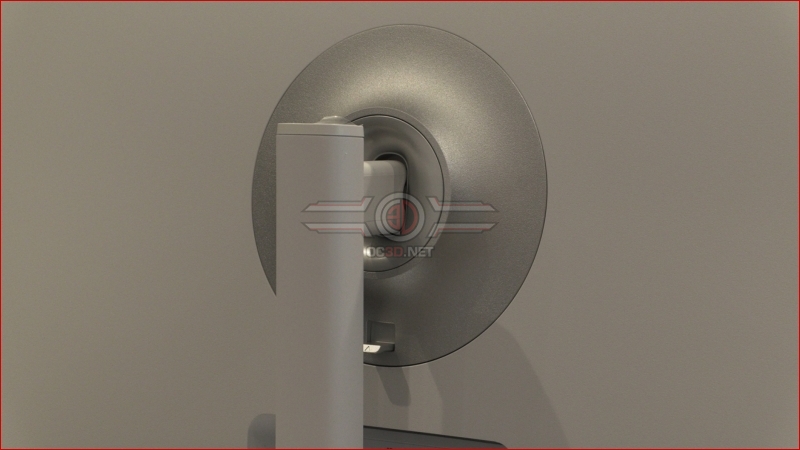 Â
We know a lot of monitors come with joysticks, but we like the simplicity and ease of buttons to control our onscreen displays. No chance of accidentally going the wrong way, and you don't end up feeling like you're reaching around your partner for a quick nipple tweak.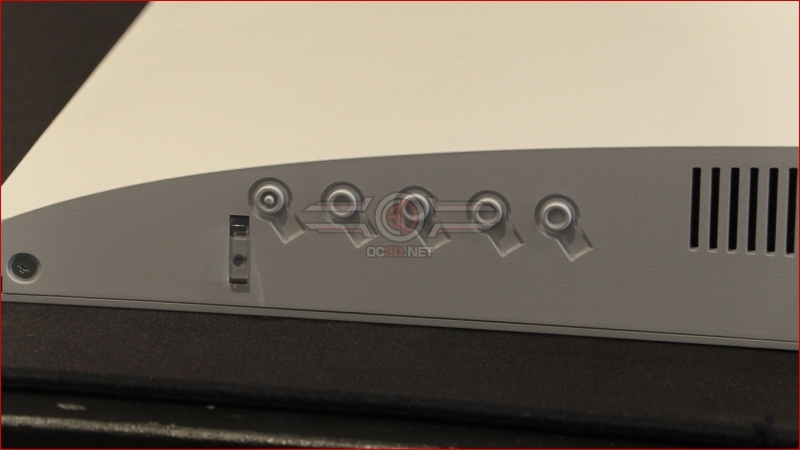 Â
Connectivity is surprisingly fulsome for a monitor that just runs at 1080P75. HDMI, DisplayPort and a DisplayPort alternative in the Type-C format are all present and correct, as well as the USB pass through ports.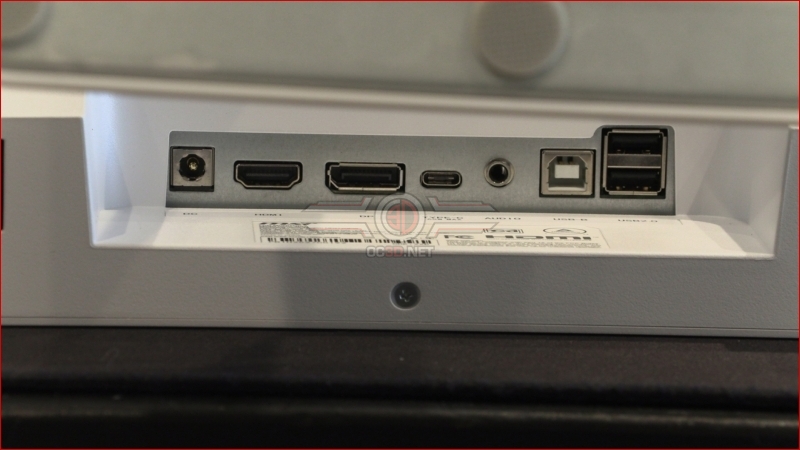 Â
Stand Adjustability