Rise of the Tomb Raider – AMD VS Nvidia Performance Review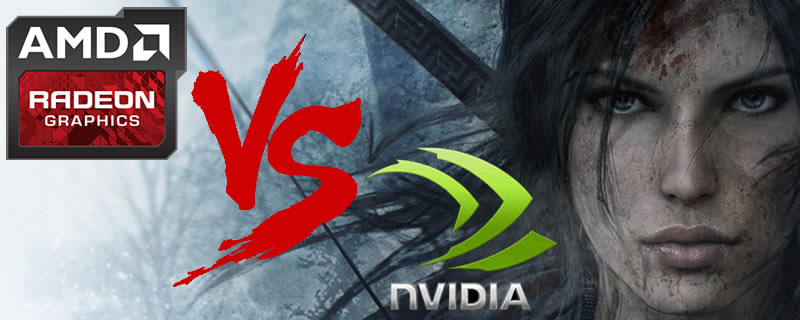 Introduction
When it comes to game releases some people always get an early look, but on PC these are often not representative of the actual release, especially when it comes to performance. Right now there are conflicting stories regarding Rise of the Tomb Raider's PC performance, where some say it suffers from massive framerate drops while others say that it runs fine. 
Early performance data is never to be trusted, as it often uses early drivers and in many cases uses a different version of the game that will be patched before release. 
We test games on day 1, when video card manufacturers have a chance to release drivers for the game and the game has been patched and released to consumers, making our data much more representative of real world performance than the pre-release testing that has been published on some other sites. 

Here we will show you the games options menu, compared the graphical detail in each of the graphical presets, give you performance data with a variety of GPUs and even test the game with any potential AMD or Nvidia favoring features just to see how fairly they have been implemented. Now with out further ado, let's begin. 
Drivers 
For this game we will be using the newest drivers that were available when the game released, which is Nvidia's Game Ready Geforce 361.75 WQHL driver and AMD's 16.1 Hotfix driver, both of which became available to the public this month
Test Setup  
We will be testing this game on our dedicated GPU test rig using the current flagship GPUs from both AMD and Nvidia. Both GPUs will be the reference design and will be ran at stock settings. 
AMD R9 Fury X & Nvidia GTX 980Ti
Intel Core i7 6700K @ 4.7GHz
ASUS Maximus VIII Hero
G.Skill Ripjaws 4x4GB DDR4 3200MHz
Corsair HX1200i
Corsair H110i GT
Windows 10 x64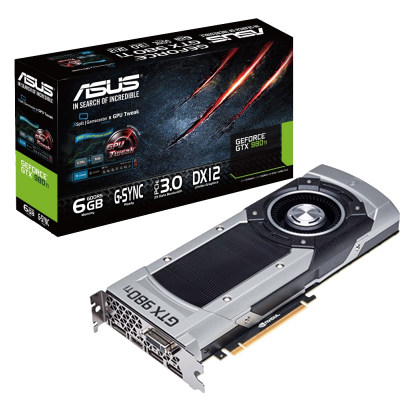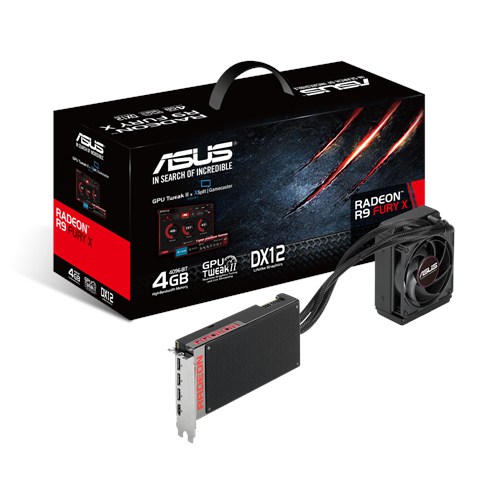 Nvidia GTX 980Ti (Left), AMD R9 Fury X (Right)
To represent AMD and Nvidia's Mid range GPU offerings we have decided to use the AMD R9 380 and the Nvidia GTX 960. Both of these GPUs will be the ASUS Strix models
Both of these GPUs offer very similar performance in most scenarios and come in at very similar pricepoints, so it will be very interesting to see which GPU will come out on top. 
Nvidia GTX 960(Left), AMD R9 380(Right)