RX 7900 XT/XTX vs RTX 4080 on Ryzen 9 7900X Upgrade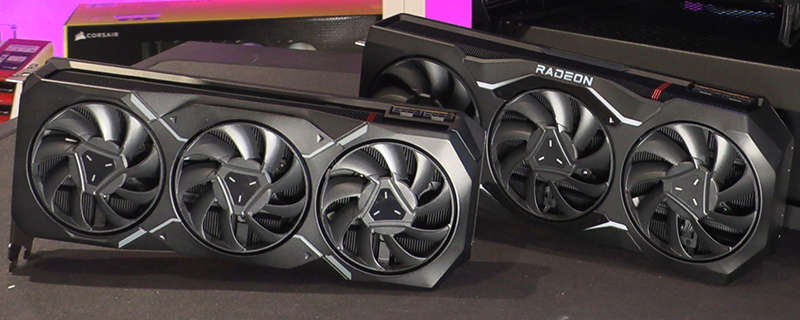 Introduction
Regular readers will be aware that we, within reason of course, say that you're always better off spending your money on a new graphics card instead of processor, as you'll unquestionably get the biggest bang for your buck.
One thing that became clear during our testing of both the Nvidia Ada Lovelace RTX 4080 and RTX 4090, and today's reviews of the AMD Radeon RDNA 3 RX 7900 XT and RX 7900 XTX is that our Ryzen 9 3950X is finally the limiting factor in an awful lot of our benchmarks. Naturally we like to keep the same system for as long as possible to ensure you have the largest amount of comparisons. This does cause some consternation amongst people who don't understand that hardware moves along apace and thus there is a reason we haven't got their GTX 480 in our graphs, or a AMD Athlon X2 4400+.
But given that our Ryzen 9 3950X is still a beast of a CPU, we hoped it might last a little longer in our test rig. It has, however, made it from the AMD Radeon VII and GeForce GTX 1080 Ti through to today. An impressive lifespan. As soon as we tested the Ryzen 9 7900X and saw the leap forwards AMD had made in a couple of generations we knew that we might need to upgrade. Until the most recent generations of cards though, the CPU was never the limiting factor. 4K with ray tracing isn't the type of test that the majority of cards can handle. AMD, with their new RDNA 3 cards, and Nvidia with their RTX 4000 series have pulverised current titles and so we were curious, as we know you are, to see if swapping the platform out for a more modern one would make a difference.

Is our old maxim that a new GPU will always bring a bigger performance leap than a new CPU – assuming that you're not on a P67 chipset or something similarly old – still one that remains true? The results might surprise you.
Test Setups
AMD Radeon RX 7900 XT and AMD Radeon RX 7900 XTX
Nvidia RTX 4080 Founders Edition
AMD Ryzen 9 3950X
ASUS ROG Crosshair VIII Formula
Corsair Dominator Platinum RGB Series DDR4 3600MHz
Corsair HX1500i PSU
Corsair iCUE H150i RGB Pro XT AIO
Corsair MP600 2TB PCIe 4.0 SSD
Corsiar Obsidian 500D RGB SE
Windows 11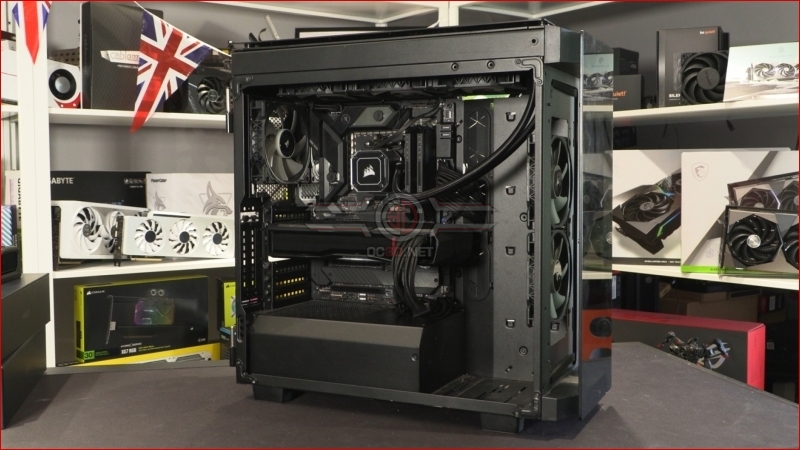 AMD Radeon RX 7900 XT and AMD Radeon RX 7900 XTX
Nvidia RTX 4080 Founders Edition
AMD Ryzen 9 7900X
ASUS ROG Crosshair X670E Hero
G.Skill Trident Z5 Neo 4800 32GB
Nvidia RTX 2080 Ti
Patriot Viper VP4100 NVMe
BeQuiet Silent Base 802 Case
BeQuiet Dark Power Pro 12 1200W PSU
BeQuiet Silent Loop 2 360
BeQuiet Silent Wings Pro Fans
Windows 11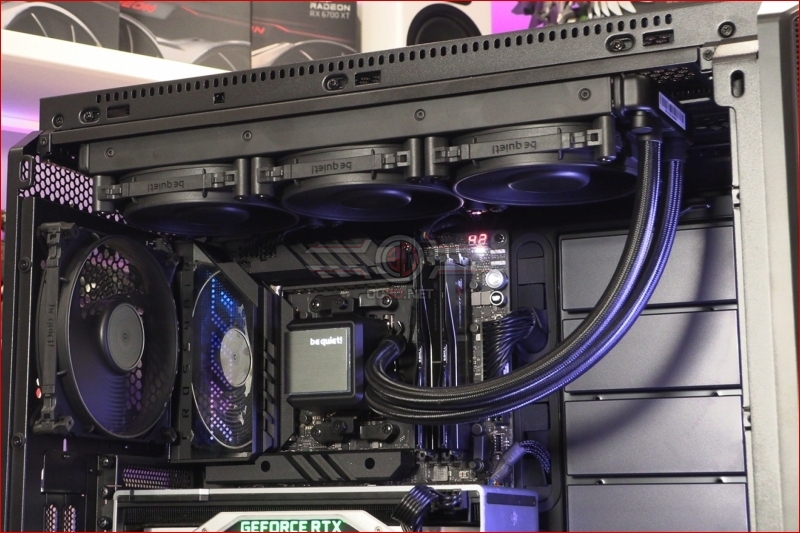 Let's get down to business.
Control