RX 7900 XT/XTX vs RTX 4080 on Ryzen 9 7900X Upgrade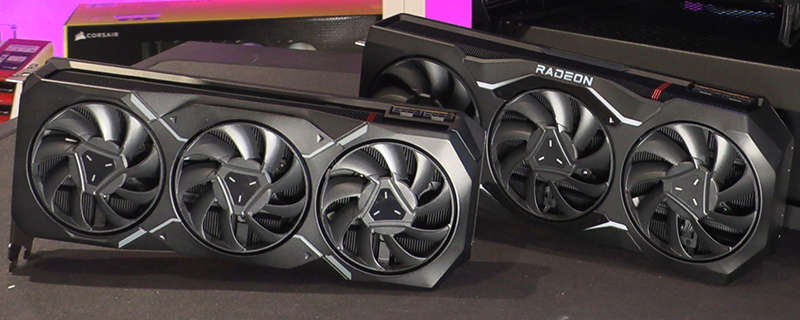 Wrap Up
There you have it. A test that might seem obvious on the surface proves to not always be so.
Naturally we weren't expecting the latest Ryzen 9 7950X to be worse than the Ryzen 9 3950X. The question was whether an upgrade that would cost most people around £1200 to perform would give you sufficient extra performance to justify the expense. After all, that's the kind of money that could keep you warm for a weekend this winter at the current energy prices. More seriously though if you've got a PC that was built with the 3rd generation of Ryzen CPUs – so around the RTX 2080 launch – you might be tempted into thinking that you'd get more out of your system by updating the platform and processor than you would the GPU. Clearly that isn't the case.
However, if you've already invested in the RX 7900 XT or XTX, or the 3000 or 4000 series Nvidia cards, then in the right title you can really gain some massive improvements by ensuring your CPU is of a similar capability. The rule of thumb is always that your CPU should be within a couple of generations of your GPU. So if you brought the Ryzen 9 7900X and a current GPU today, you should be good until the RX 9900 XT and RTX 6080, then upgrade your platform to squeeze some last life out of it before moving on to upgrading your GPU again.

One of the key things during our testing is discovering which games are GPU limited, or perhaps not optimised enough to extract new performance from a faster CPU, and which will reward throwing money at the problem. 1440P in particular just loved our better CPU in nearly every test. Those that already take the GPU to its knees won't see the benefit, and 4K is still at the upper limit of what even GPUs like the RX 7900 XTX and RTX 4080 can handle in the prettier games.
Obviously we're aware that there are many of you for whom even the test setup we're disparaging, the Ryzen 9 3950X, would be a dream rig. We apologies to you. We understand this is first world problem stuff. But then we're not telling you anything you didn't already know by pointing out what an upgrade could bring, and the old maxim that GPU first still holds true. This is just for those people already at that point and wondering what you can get from a CPU upgrade.
The AMD Radeon RX 7900 XTX is a fantastic improvement upon the 6000 series and has enough extra performance, particularly at 4K, to win our OC3D Performance Award. The RX 7900 XT is a great card but overshadowed by its bigger brother and with there just being a £100 price difference for such a big step in performance we would just say dodge the XT and spend your money on the XTX.
AMD Radeon RX 7900 XTX
Â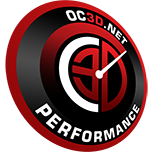 Â
Discuss the RX 7900 XT/XTX and RTX 4080 on the Ryzen 9 7900X Upgrade in our OC3D Forums.