Sapphire RX 7900 XTX Nitro+ Review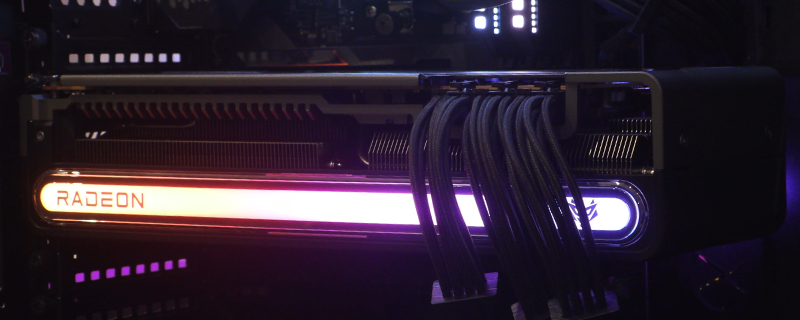 Conclusion
Of the two most recent additions to the Radeon range, we feel the RX 7900 XTX is the golden model. The regular XT just doesn't quite have the performance to justify the slight reduction in purchase price, whilst the XTX isn't that much more expensive for a lot of extra frames-per-second.
The Sapphire RX 7900 XTX Nitro+ is a superb entry into the market. There is no denying that the build quality is exceptional. Few graphics cards these days feel as flimsy as some of the ones of old, but even compared to the best around the Nitro+ still feels like a superbly built item. It's rigid and curvaceous. Where it scores very highly is the quality of the cooling. It's been a long time since we've seen one of their famous Vapor-X models, and it has been worth the weight. As you could see on the previous page the Sapphire is a particularly power thirsty card, partly due to the 12 phase, 90A power circuit. Despite this high draw it remains cool throughout our testing and the fans, with their unique design, are quiet in operation.
Performance between all three XTX cards was very close, as it is with nearly all modern GPUs and their level of consistent chip yield. Despite having the highest peak core clock amongst the three we've tested, the Sapphire actually had the lowest average boost clock. Lowest being a relative term as they're all very good. What perhaps surprised us was how consistent the performance was despite this theoretically deficiency. In the same way that peak clocks might look good in advertising but average is what counts, so average clock speed might give you an indication of performance but real world results are what truly matter. By that metric the Sapphire Nitro+ gets the job done in no uncertain terms. Anything that can run the RTX 4080 close has to be taken seriously.

Such is the fame of Sapphire's Vapor-X cooling that they had to bring it back to market in a way that totally worked, and it unquestionably does here. Robust build quality, extreme power design and a level of cooling that has to be seen to be believed, the Sapphire RX 7900 XTX Nitro+ delivers everything you could ask for from AMDs flagship GPU. Priced, and performing, at a very similar level to the XFX Merc 310, the Sapphire Nitro+ wins our OC3D Performance Award.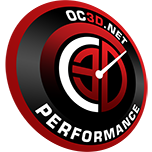 Discuss the Sapphire RX 7900 XTX Nitro+ in our OC3D Forums.Â