Roccat Kova 2016 Edition Review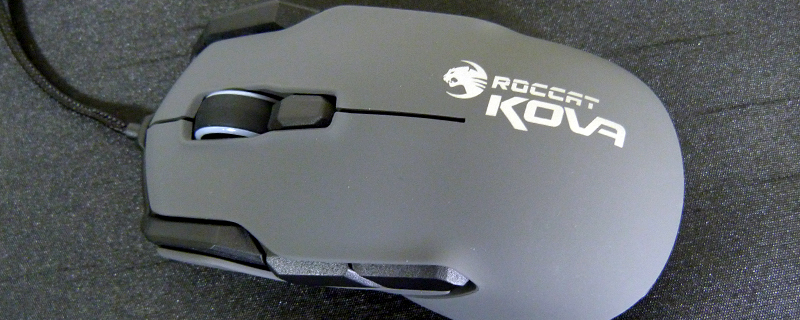 Introduction
Roccat have long been a favourite here at OC3D. Their first model, the Kone, was a spectacular effort which ticked every box you could have for a gaming mouse and hasn't found itself lacking in the intervening years.
Indeed if there is anything to take away from the way that Roccat conduct their business it is that they usually get it so right the first time that any subsequent models are iterative improvements rather than wholesale changes.
Today's review is the latest of these gaming mice, and it is an adjustment of the famous Kova. Although still resembling the earlier versions of the Kova the 2016 edition has probably the biggest list of changes we've seen from a Roccat product whilst still retaining the same name.

Without further ado let's see what this updated Kova brings to the party.
Technical Specifications
As manufacturers strive for every higher DPI sensors it is something of a surprise to find that Roccat have reverted to a 3500DPI optical sensor and utilised interpolation to double the sensor sensitivity. We've seen plenty of Optical offerings that are capable of numbers in the thick end of six thousand DPI, so to see a decision to return to the bad old days of interpolated numbers certainly made us sit up and take notice. Beyond the sensor choices the addition of two extra buttons either side of the main LMB/RMB is the major change here. Let's take a look at it up close.