PCSpecialist Quartz Spark Review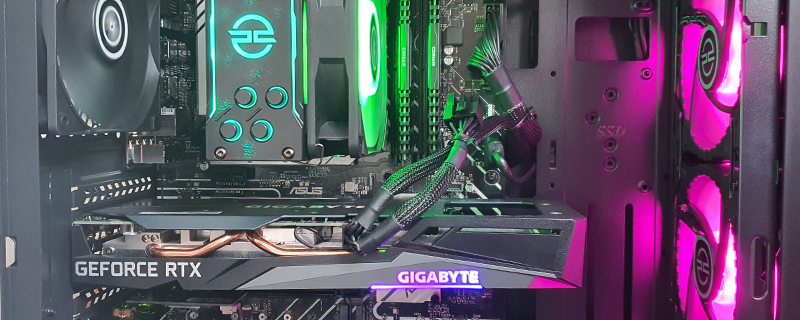 Up Close
When you've got an air-cooled CPU, even one as efficient as this, you want all the cool air coming in to your case as you can, and the three RGB fans in the front of the case guarantee your components will be cool even under the harshest conditions.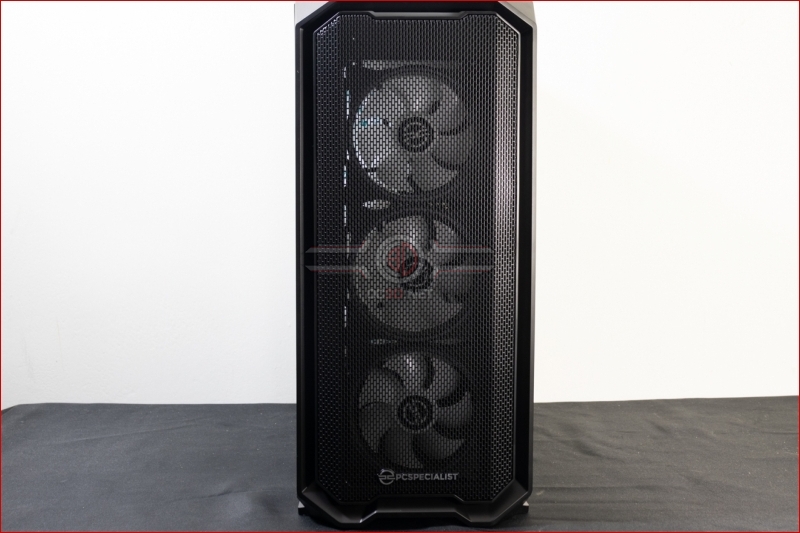 Â
Around the back we have all the important connections. USB in all varieties including Type-C, networking both wired and wireless and the outputs for the graphics card. The motherboard might not be replete with as many connection options as we see on higher end models, but some of the premium motherboards cost more than this entire system, and you're not missing anything.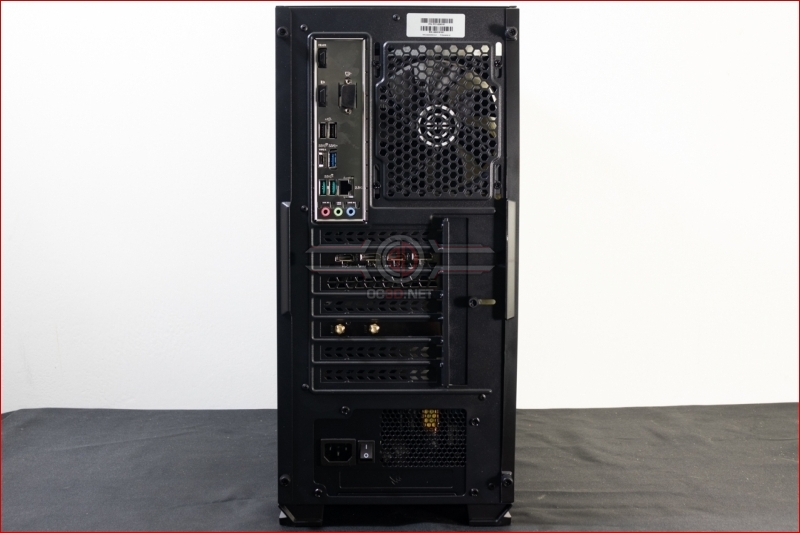 Â
Like all PCS systems you get an expanding foam insert that ensures your new purchase arrives in flawless condition. We've reviewed dozens with this packaging arrangement and never had a single one arrive anything but perfect.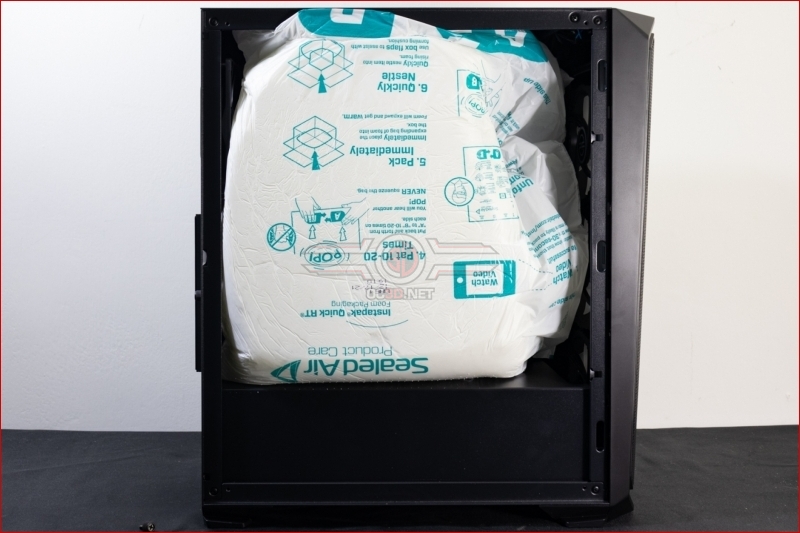 Â
Once you've carefully wiggled the foam insert out the insides are free for your perusal. With everything being air-cooled and designed to be affordable there isn't loads to see, but the build team at PCSpecialist give the same high attention to detail regardless of your purchase price. Something for which they should be lauded.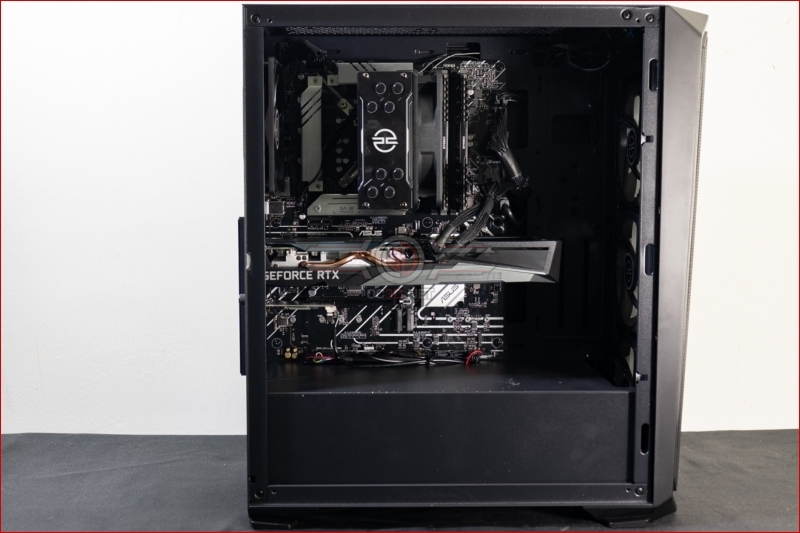 Â
At the top end you get the FrostFlow cooler, with an RGB light as you can see at the top of this page.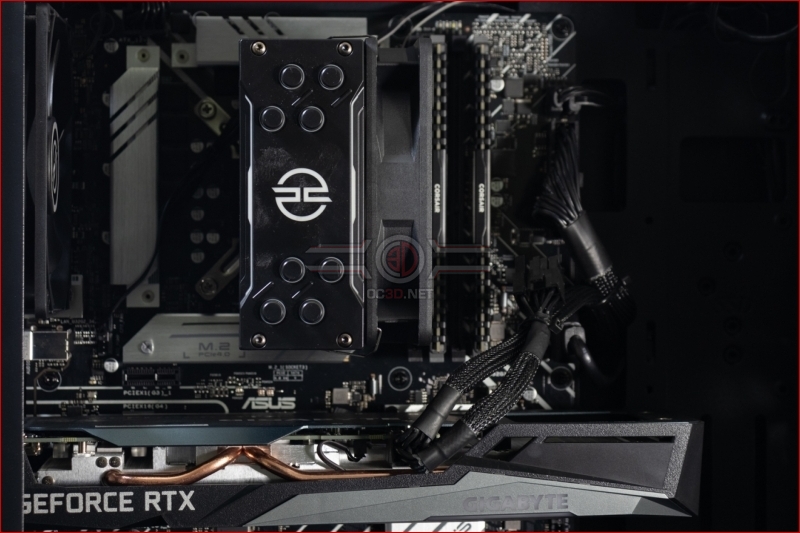 Â
Moving downwards we have the RTX 3050 graphics card, which is here represented by a Gigabyte model although yours might vary depending upon stock numbers. We've already seen how good this card is at 1080P gaming in a standalone review, so we look forwards to finding out soon how it fares with the Core i3-12100 backing it up.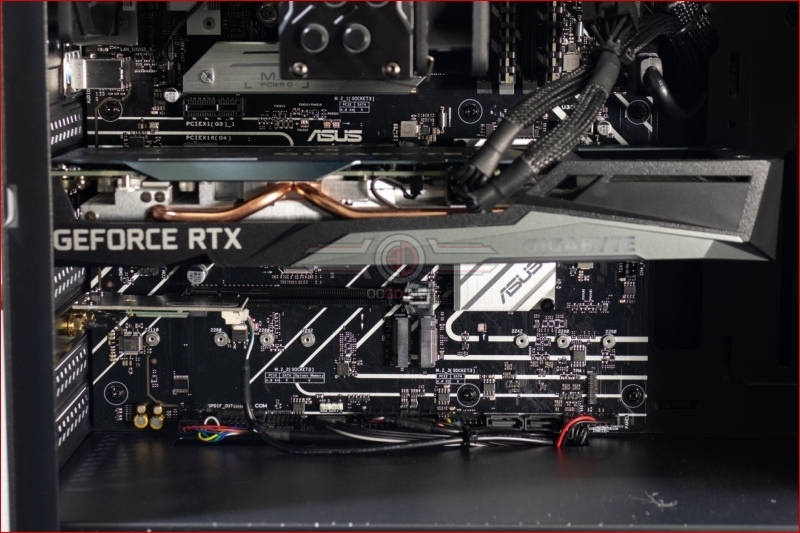 Â
If, like us, you move peripherals around a lot or just plug in removeable storage all the time then having front panel USB connectors is a godsend and with a USB 3.2G1 port on the front of the Quartz Spark you'll not be left twiddling your thumbs whilst it transfers.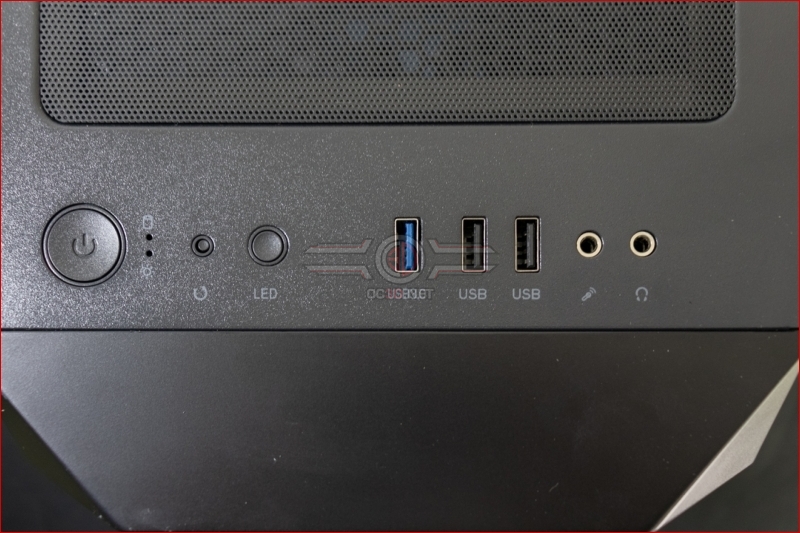 Â