PCSpecialist Vortex Master Review
Up Close
Although we mention it every time we review a PCSpecialist system, their packaging system never stops being worthy of comment. The box is extremely sturdy and contains all the extra screws, manuals and brackets you'd receive if you purchased the parts separately. Additionally the inside of the case always has this expandable foam insert which covers every piece of space, and yet is easy to remove. We've reviewed dozens of their systems and never once had it arrive in anything but perfect condition.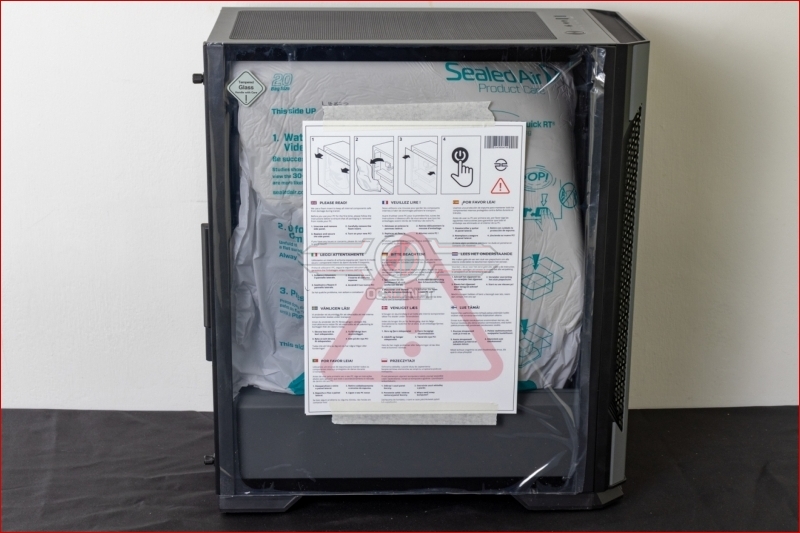 Â
The case is PCS Spectrum G ARGB Mid Tower, following the trend of a few motherboards we've seen recently by going grey alongside the black. The front is dedicated to airflow intake, supporting three 120mm fans.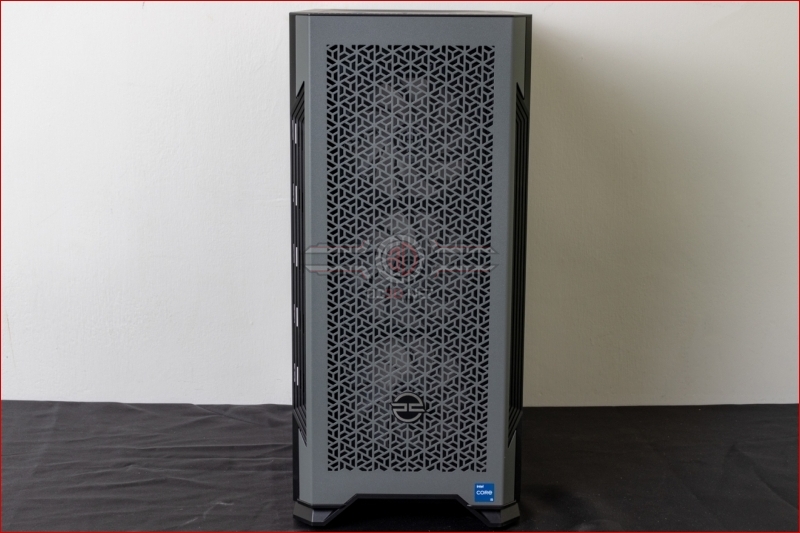 Â
Around the back we have a regular layout with the PSU at the bottom, exhaust fan and everything where you expect to find it. Naturally if you want something a little more individual then other case options are available, but at this price point the case is still plenty good enough.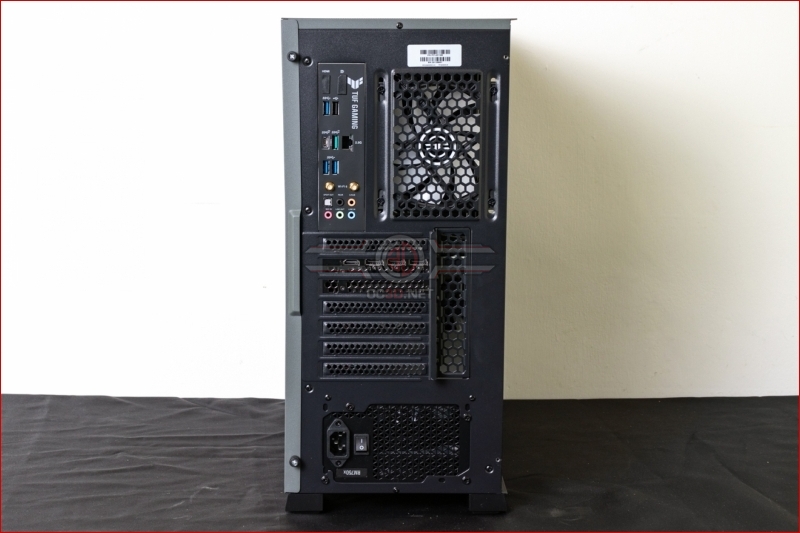 Â
Front panel connections are limited to just a pair of USB 3.0 Type A offerings and the 3.5mm jacks for your headset. Type C only exists at the back as we'll see in a moment.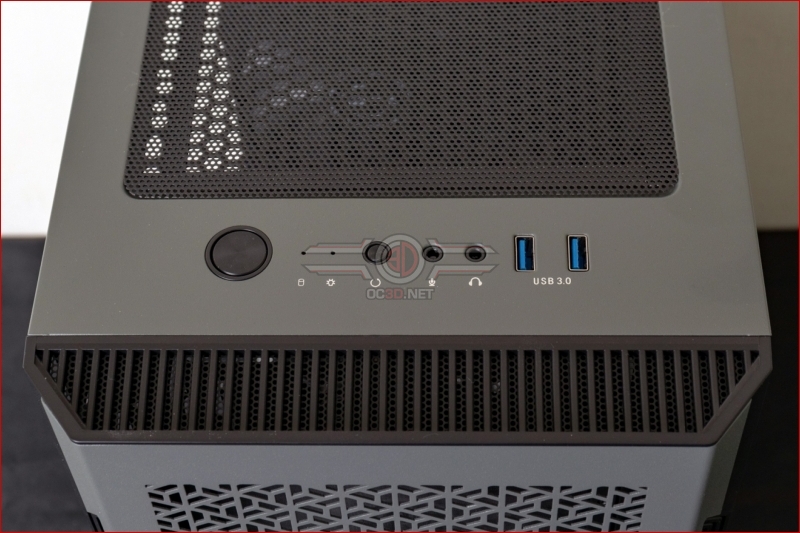 Â
The motherboard is the ASUS TUF B660-Plus WiFi D4, supporting DDR4 whilst also having enough power to run the Core i5-13600KF processor and not leaving you short of USB ports for connectivity.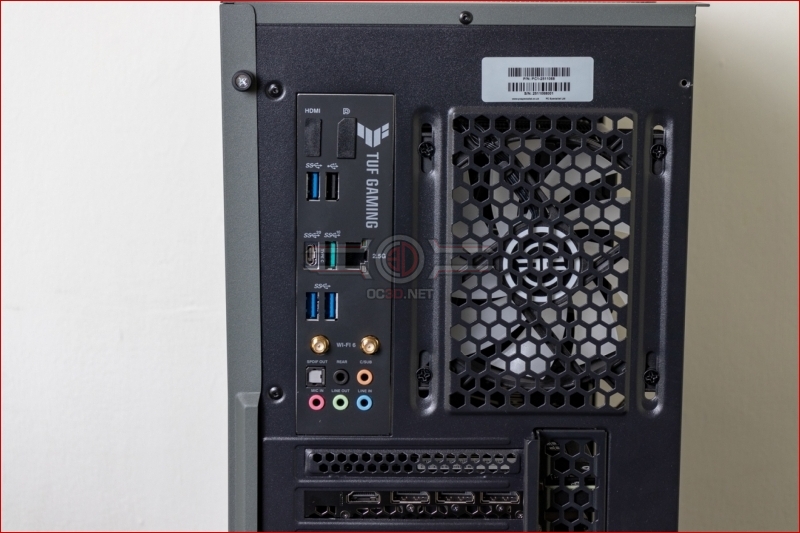 Â
The Vortex Master has 16GB of Corsair Vengeance DDR4-3200 memory, comfortably the most popular kit for system builds thanks to its reliable performance and affordability. The one area of compromise to hit this price point is the PCS FrostFlow 150 air cooler. It should be enough to keep the Core i5 running smoothly, but naturally there will be some noise considerations.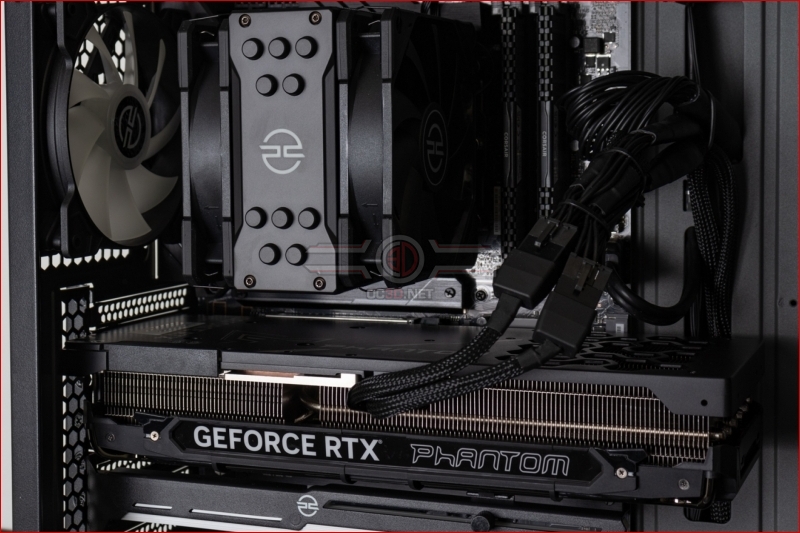 Â
The Vortex Master is based around the fantastic Nvidia RTX 4070 Ti graphics card. For supply reasons you're not guaranteed this exact model, but ours came equipped with the Gainward RTX 4070 Ti Phantom. An excellent take on the formula from one of the oldest brands around. We remember their Golden Sample cards and how desirable they were. Being a 2.5 slot card the PCSpecialist support bracket doesn't quite abutt it, so is perhaps more for show than anything.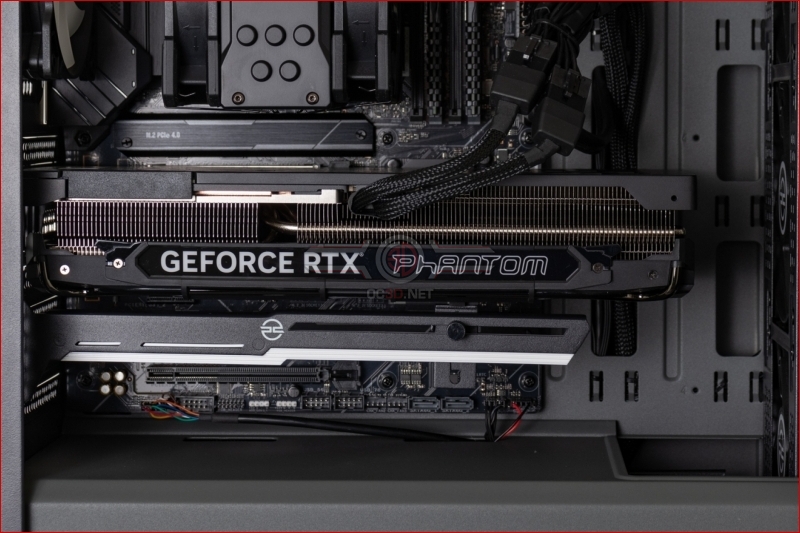 Â
Here it is next to our Gigabyte M32U monitor which allows us to finally test our systems at 4K. You can see that the Vortex Master is a compact system, perfect for those of you without loads of space or who just don't want a system that dominates the room. All four of the supplied case fans are RGB ones too, letting you have a colour of your choice.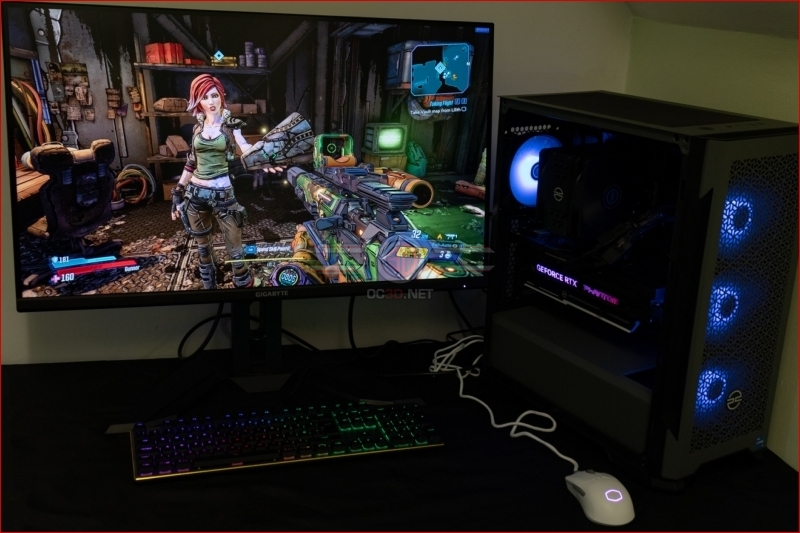 Â
Clock and Storage Speeds