Antec Kuhler H2O 1250 Review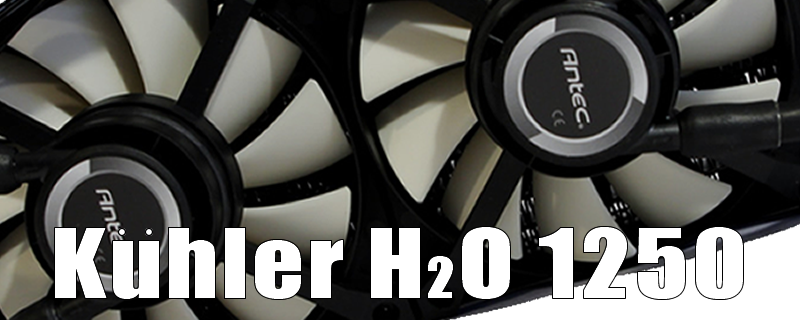 Up Close:Â Packaging and Contents
The front of the Kuhler 1250's box gives a visual representation of the cooler inside, round the back we get a multi language walkthrough of the product's key features.
Â

The box sides give us detail with regards to cooling performance when compared to other Antec products along with additional key features.
Â
The 1250 comes packed in the now familiar egg box packaging that we've seen AIOs from many other manufactures presented in. It seems to do a good job of protecting the goods and who knows may well halp save the planet as well as keeping costs down.
Â
Along with a software CD, inside we get a fold out sheet of instructions along with all the hardware required for fitting to just about every AMD and Intel socket since Adam was a lad.