ASUS ROG Ryujin III 360 ARGB CPU Cooler Review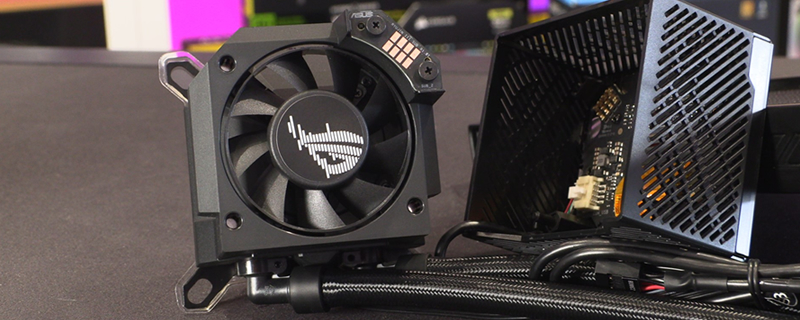 A closer look at the Ryujin III
ASUS' ROG Ryujin III is a premium version of an already premium product. When we reviewed ASUS' Ryou III series of CPU coolers, we were already saying that ASUS' pricing was high, but with the Ryujin III, ASUS takes things to another level. The ROG Ryujin III 360 ARGB CPU liquid cooler costs around £400, which is a lot of money for just a CPU cooler. That said, this product is very well made, and packaged a lot better than many competing products. Even so, £400 will be far too much money for all but the largest of ROG fans.Â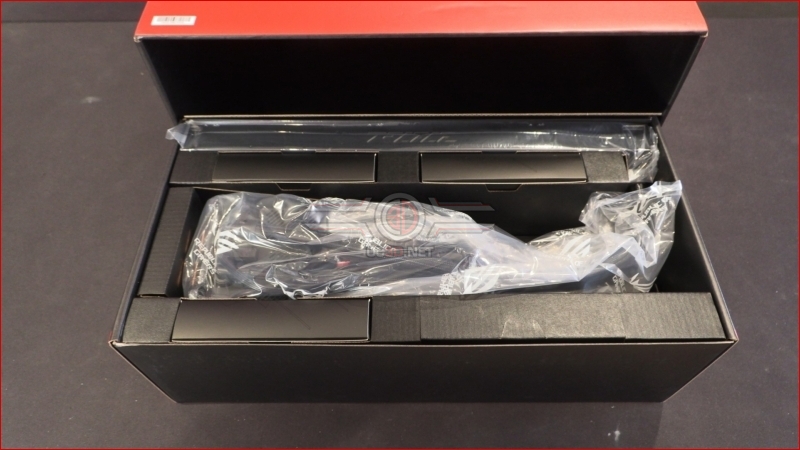 As said before, the ROG Ryujin III is a premium product, with the AIO's screen bezel being made of machined aluminium, not plastic, and a weighty overall feel. This is not a cheaply made product, though what else should you expect from an AIO that is this expensive.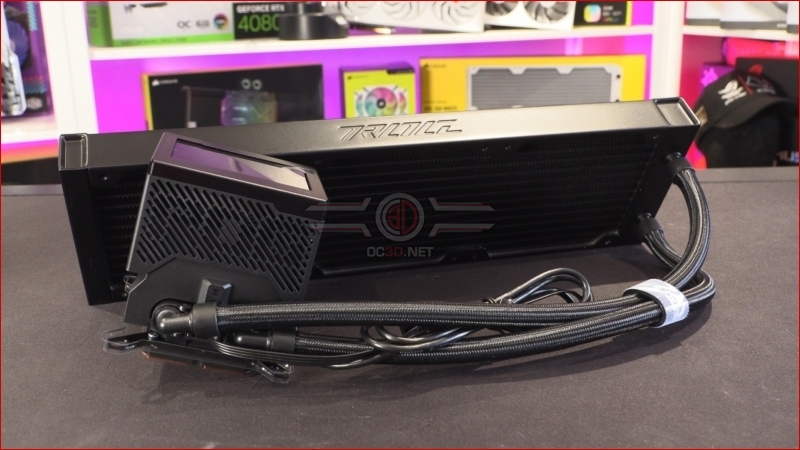 One of the highlight features of the Ryujin III is its 3.5-inch full colour LCD screen, which supports 60 FPS playback for GIFs and other content. This is what makes the Ryujin special, though it is worth remembering that there are other AIOs with screens that are more affordable, and that this screen does nothing to help cool your CPU. Â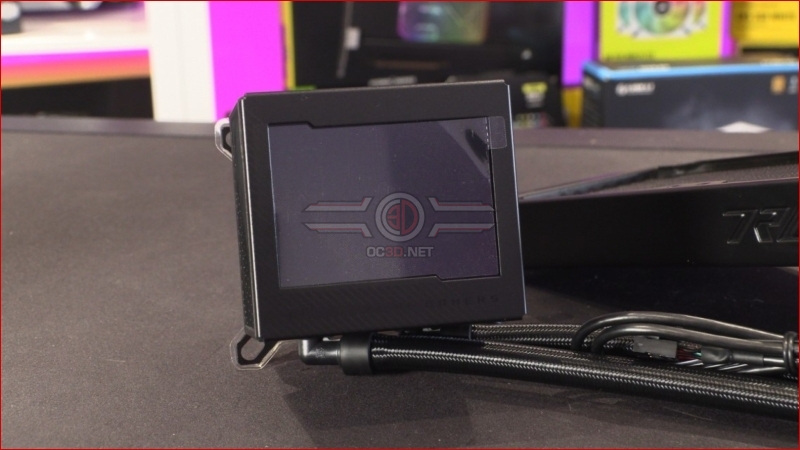 Below you can see that Ryujin's integrated pump/block fan, which directs airflow the the VRM of your motherboard. This can help cool your motherboard by providing the VRM and other areas with additional airflow. Well designed motherboards will not need this additional airflow to be cooled effectively, but the extra airflow can't hurt. While we feel that this fan is an unneeded add-on for PCs that have strong airflow, it is a useful feature to have if you want the lowest VRM temps possible.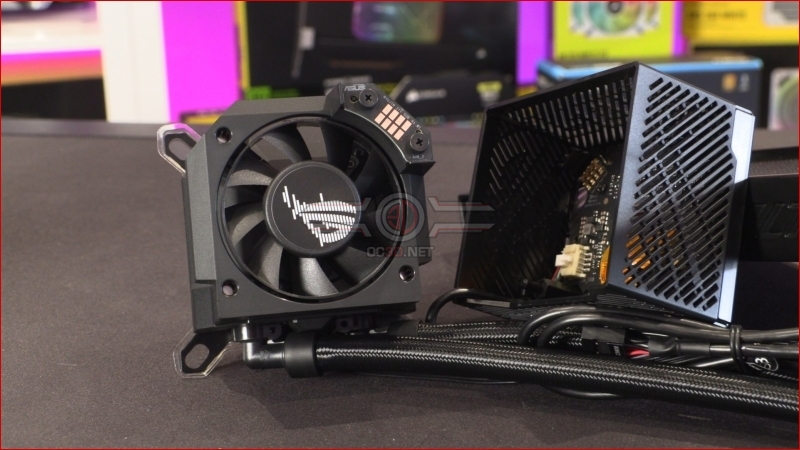 When compared to the Ryujin II, the Ryujin III features a thicker 30mm liquid cooling radiator, making the Ryujin III's radiator 3mm thicker than its predecessor. This gives the Ryujin III more surface are and cooling potential than its predecessor, which helps to give the Ryujin III an edge in terms of raw cooling throughput.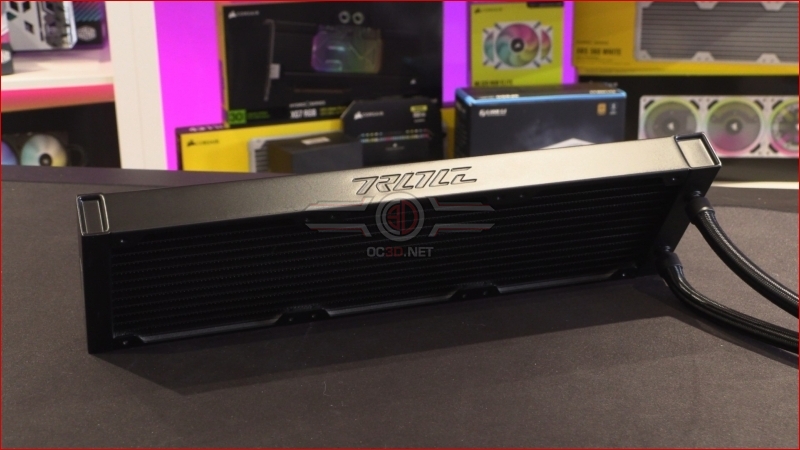 The fans that are included with the ROG Ryujin III are not like what we have seen with older ROG CPU coolers. Note that the fan below lacks any connected cables, and that the bottom right area of the fan below has two magnets and eight connection points. The fans included with the ROG Ryujin III can be magnetically connected to other Ryujin fans, allowing these fans to be daisy-chained to reduce the cable clutter within your PC. Â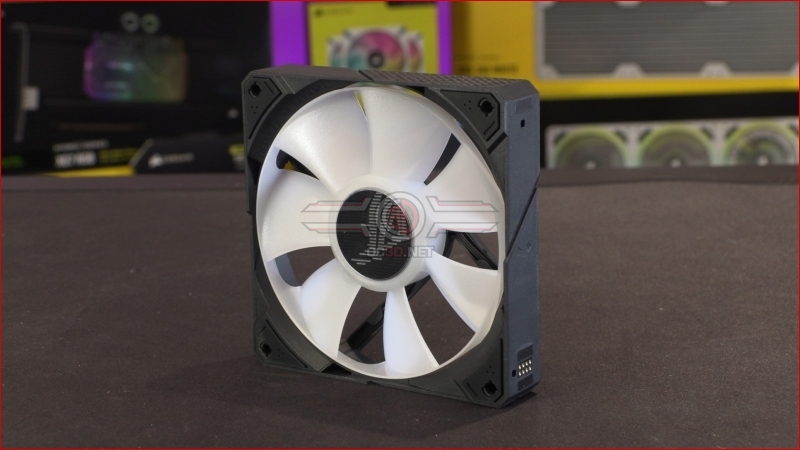 Below you can see who ROG Ryujin fans that are about to be connected magnetically. When connected the 8-pins on these fans will allow PWM and ARGB signals to be passed from one fan to another. This allows multiple fans to be controlled by a single set of cables.Â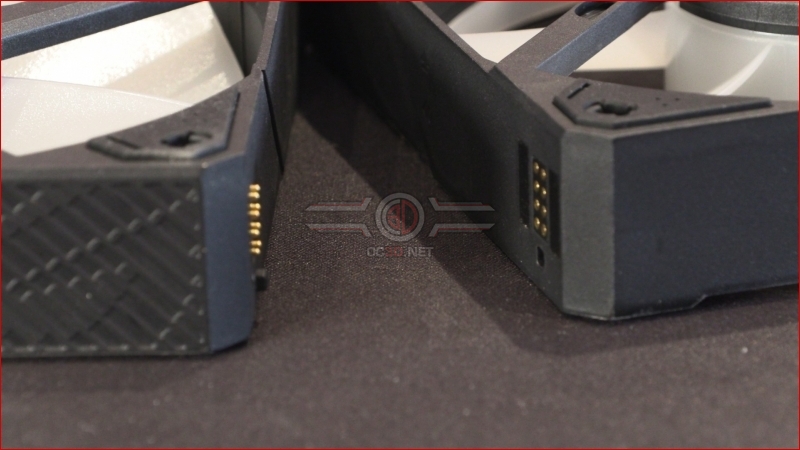 Below are the Ryujin's three included fans daisy-chained together. Â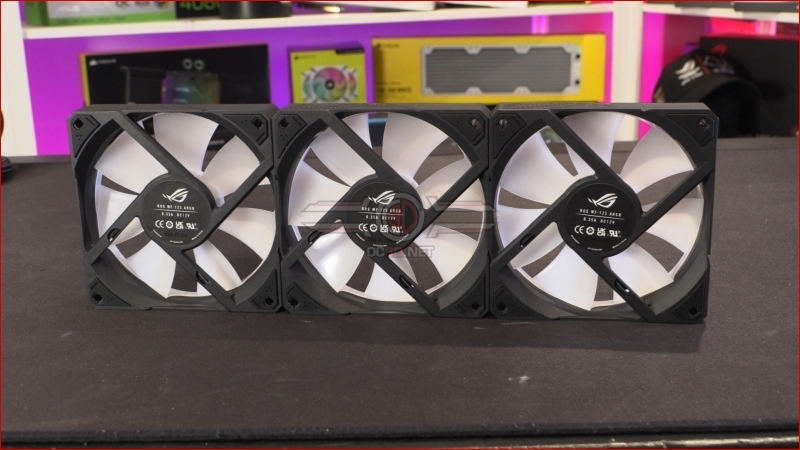 Below is the cable that converts ASUS' daisy-chain fan connector to a 4-pin PWM and a 3-pin ARGB connector. Â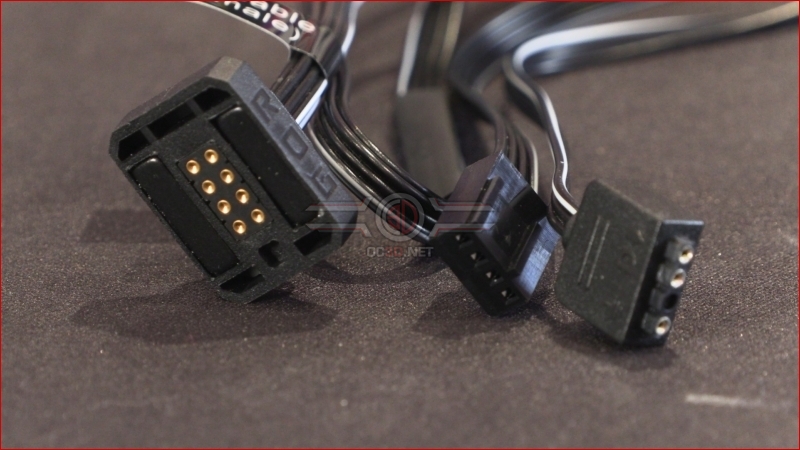 Three fans that are powered and controlled using a single output. Nice! Â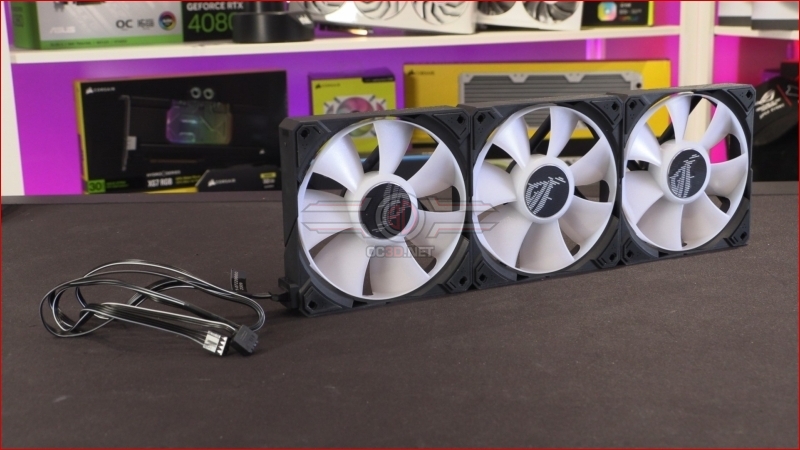 Heatsink Performance – Thermal Testing