Phononic Hex 2.0 Peltier CPU Heatsink Review

 The Cooler
Measuring just 125x112x95mm (HxWxD) the Hex 2.0 is certainly compact and so should lend itself well to SFF and HTPC builds.  Peltier workings aside, the upper part of the cooler is actually a traditional twin tower style Aluminium finned stack.  Each of the stacks has four heat pipes passing up through it, with the pipes originating at different layers within the contact plate assembly, making for a total of eight heat pipes in total.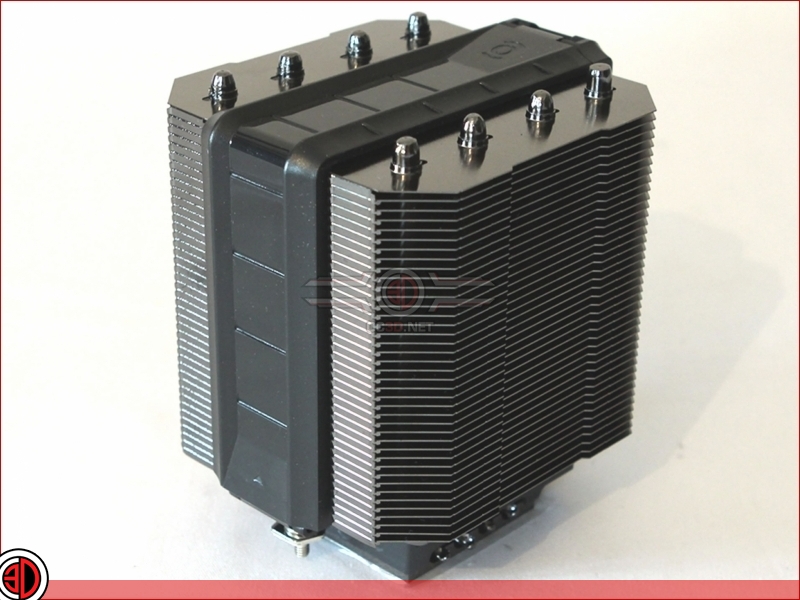 In order to work properly the Hex 2.0 must be connected not just to a 4 pin supply for the 92mm fan, but also to a 6-pin AUX Graphics cable, as well as a mini USB which is used to enable the Hex 2.0 control dashboard.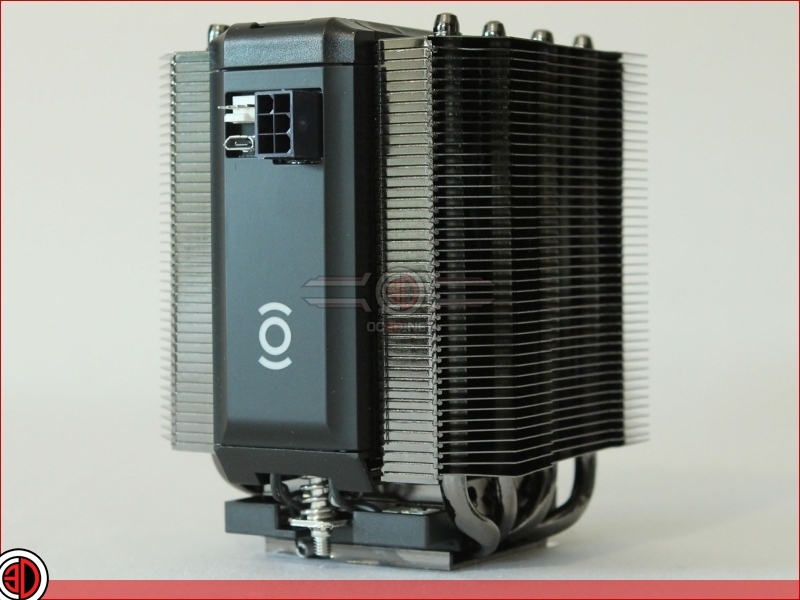 The top of the cooler shows the capped heat pipes protruding through the upper Aluminium fins, with a central black plastic shroud separating the two towers.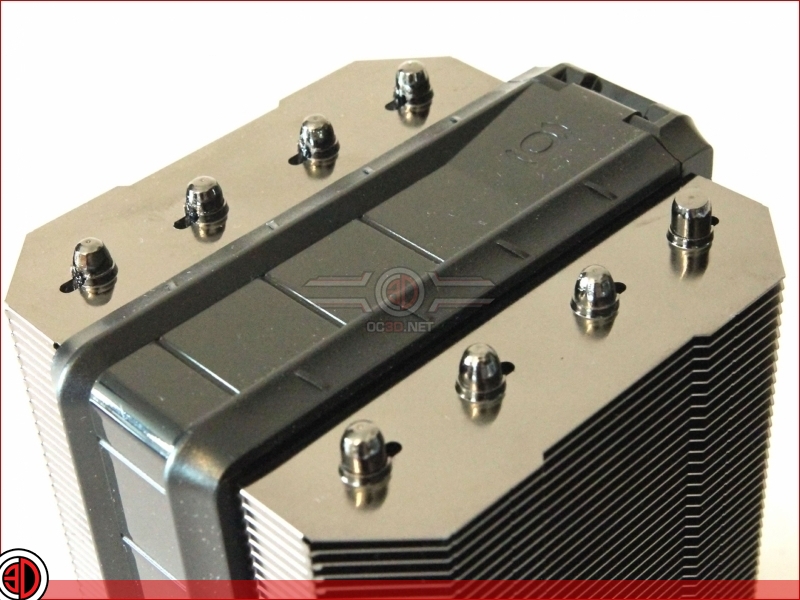 A high quality of work is evident on the whole of the cooler, not least the contact plate/Peltier assembly.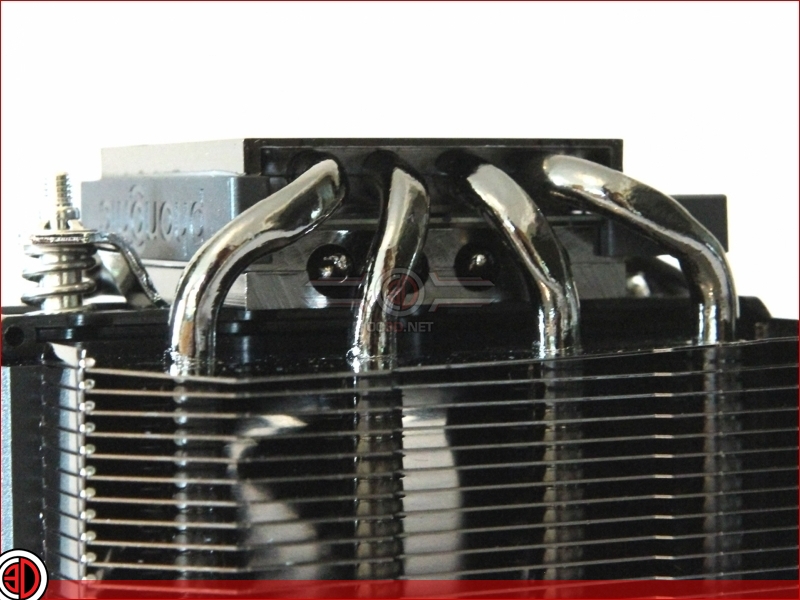 This shot gives us a close up of the temperature sensor that determines at which point the Peltier side of things will kick in.