AMD A10-6800K Richland Overclocked Review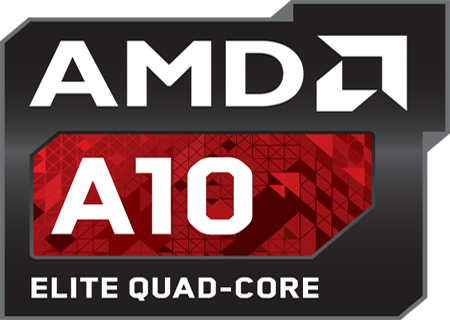 Introduction

Today we get to give a new lease of life to a product we've only recently covered, the AMD A10-6800K. Last time around we ran all our tests with the system running at stock settings, but now we have the opportunity to open the taps and see what we can do when overclocked. 
We'll be focussing our overclocking efforts on three areas: the CPU, the GPU, and the RAM. Though overclocking the memory seldom has a big effect on performance it's a little different this time. APUs love high speed memory as the greater bandwidth enables the chip to really let loose. Whether or not all the tweaks shall make a difference remains to be seen, but it shall be interesting to see how much more you can get by playing around in the UEFI.
In our stock testing we gave the 6800K a Value for Money award because of its impressive gaming performance for the £116.99 retail price. We'll have to see how the results pan out, but there's nothing stopping the chip from meriting a higher award if it's well deserved.
We loved both the 5800K and the 6800K at stock settings but felt as if the performance of the two APUs was too similar. Time to crack on and see if the 6800K can light up our world!
Technical Specifications

The 6800K runs on the same 32nm manufacturing process as its predecessor but with an improved architecture and higher stock clock speed. With a 266MHz improvement over Trinity, Richland A10s are capable of running 2133MHz RAM to further unleash the 8670D nestled within the chip.
Not much to see here as we've changed a lot of the settings with our overclocking, but stuff like core count stays true.