AMD A10-6800K Richland Overclocked Review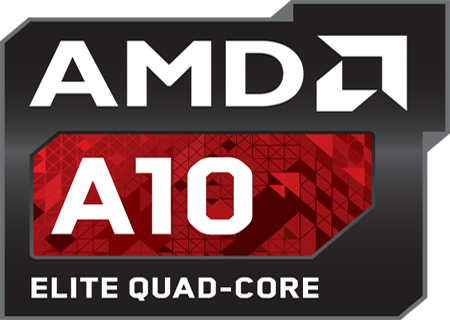 AIDA 64
AIDA64 is a benchmark suite containing a plethora of tests for the whole system. For our needs we singled out the tests that represent the performance of the CPU and the memory.
CPU
The 6800K was the winner of this test on stock settings so there's no surprise that it's won again now overclocked. We can see that the i3 is still just ahead with the CPU Queen test, but otherwise the overclocked APU took the crown.


Â
Â
Memory
In the memory tests we see that the speedy RAM used in this system has helped lessen the gap between the i3 and its competition. Our overclocked system is ahead of the stock and 5800K systems, but aside from the Copy benchmark the i3's still the winner with its better memory controller.

 Â