ASUS Maximus IV Extreme B3 Revision Review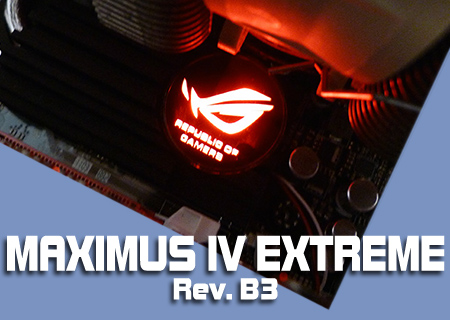 AIDA64
CPU Benchmark Suite
Right out the gate the Maximus IV Extreme leaps to the top of our graph. By quite a considerable margin in some places. It's worth noting that the zLib test was optimised in an AIDA64 update between our original testing and today, so some of the increase can be put down to that, but goddam.
Â

Memory Benchmark Suite
The Memory suite shows the Maximus takes full advantage of both our overclocked i5-2500K and the Kingston Genesis kit. Some incredible scores here. Triple channel is faster? Really? There is life in the dual-channel solution yet.