ASUS Sabertooth P67A B3 Review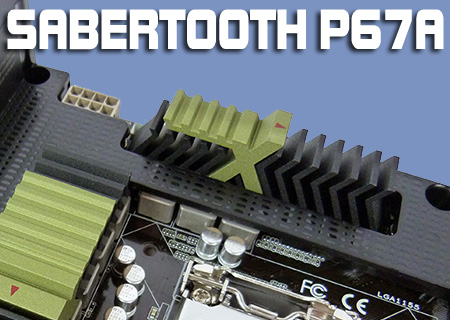 SiSoft Sandra
Processor Arithmetic
Sandra gives us quite a surprise with the Processor Arithmetic test giving the Sabertooth a lead in both the Dhrystone and Whetstone tests.
Processor MultiMedia

Into the Processor MultiMedia and it's just edged out by the Maximus and the Marshal. Considering the price differential between the three the Sabertooth seems to be following its X58 brother in being incredible value for money.