Intel 14th Gen Processors Review
Up Close

Up Close with Intel 14th Gen
Like storage drives, processors are never the most interestingly packaged items in the world. We get the benefit of having ours arrive in a special box, courtesy of Intel, so it looks a little bit glitzier than usual.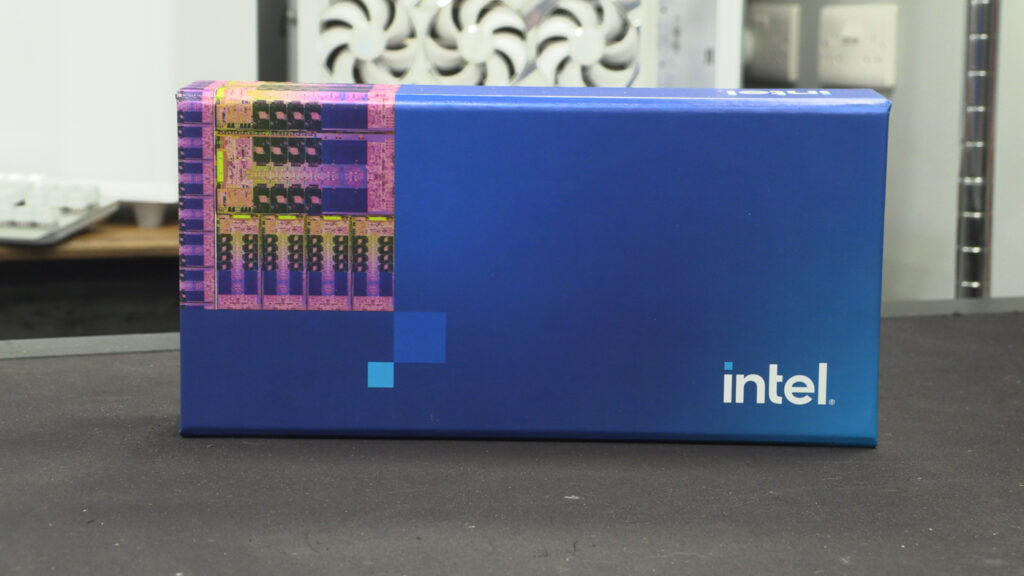 Lifting the lid reveals the processors in the packaging you'll receive when you buy retail models. Thankfully Intel have dispensed with the idea of providing a CPU cooler in the box. We don't think anyone ever used them anyway. We'd certainly not trust our new, expensive, purchase to a cooler designed down to a price point.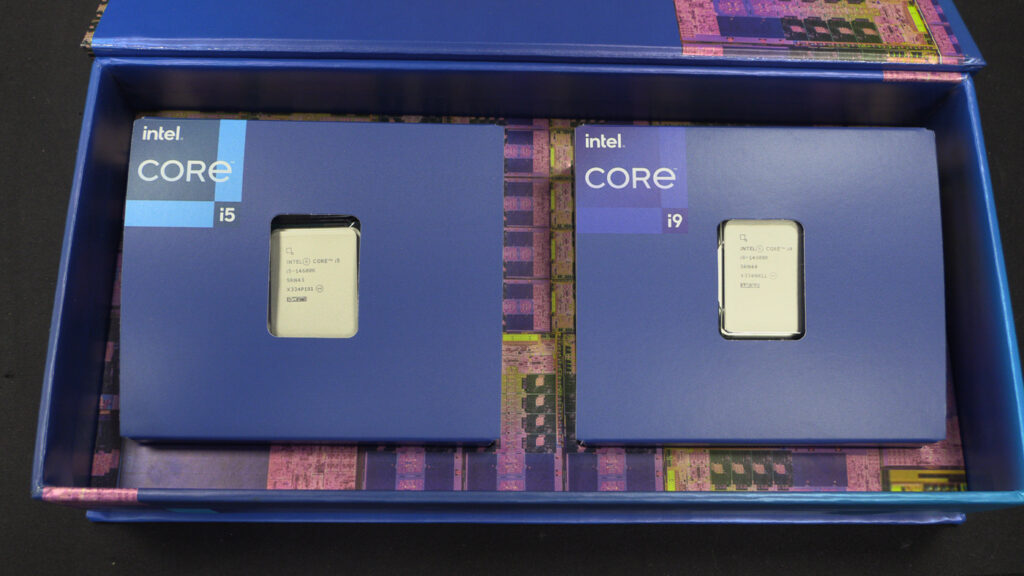 As we say, processors aren't the most photogenic things on earth, but here is the Intel Core i5-14600K…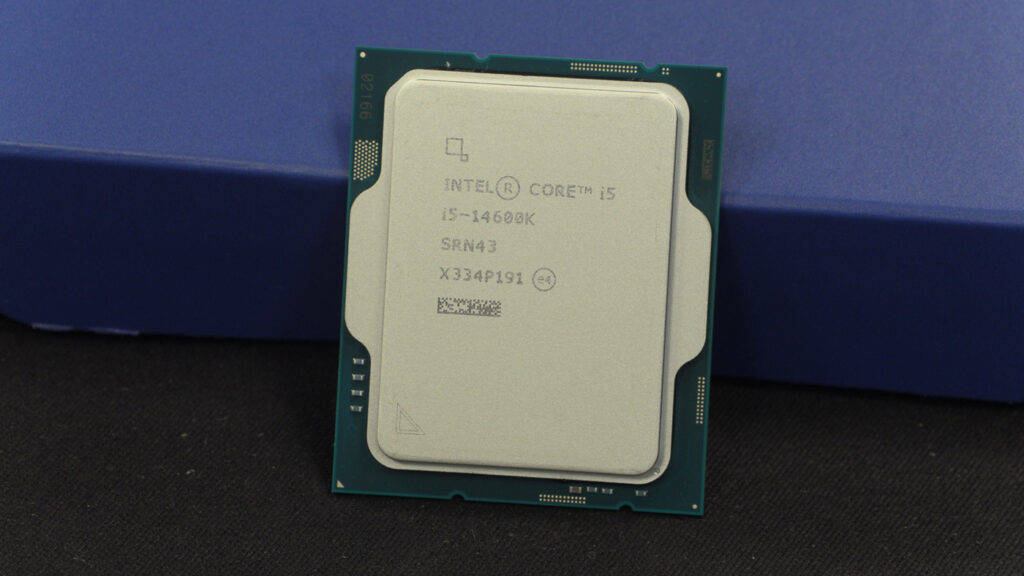 and the flagship 32 thread Core i9-14900K.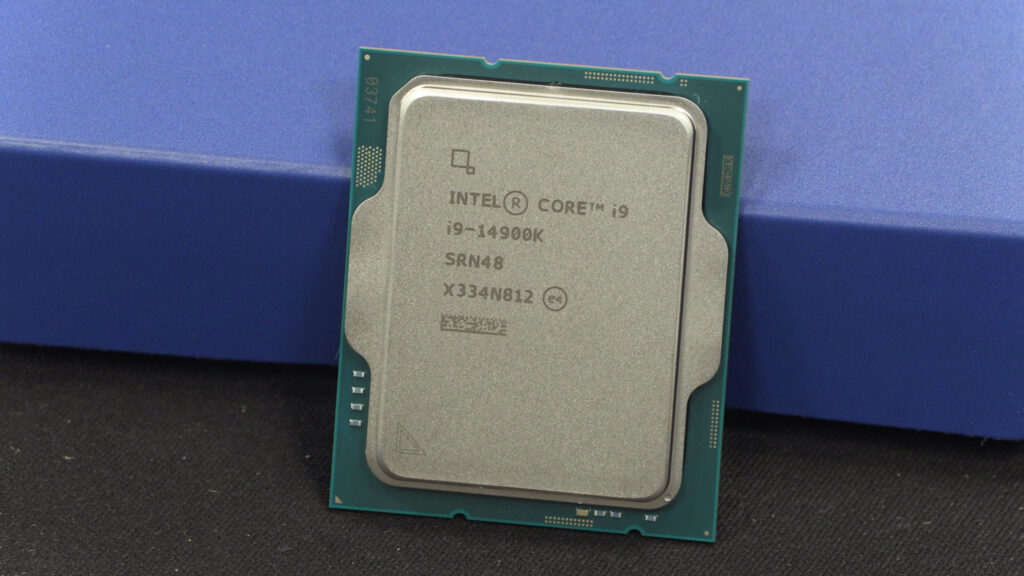 Here they are together. Our Core i7-14700K is feeling a little camera shy.