MSI Big Bang Marshal P67 Review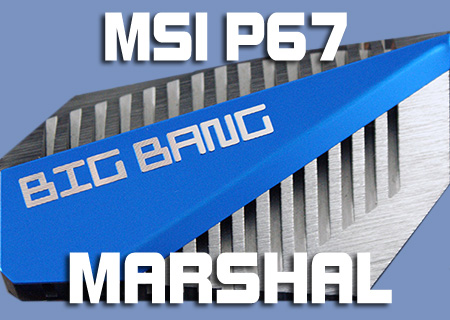 SiSoft Sandra
Processor Arithmetic
Sandra is very good at separating the processor away from the rest of the system and focussing in on how good the synergy between the processor and the motherboard are. In the case of the MSI Marshal it's clearly well refined with great performance at stock and trading punches with the Maximus IV when it's pushed to 5 GHz.
Â

Processor Multi-Media
Once again the results at stock are very impressive and with the easy overclock it is like a freight train. Relentless number crunching abilities.