ASUS ROG RTX 4090 Matrix Platinum Review
3DMARK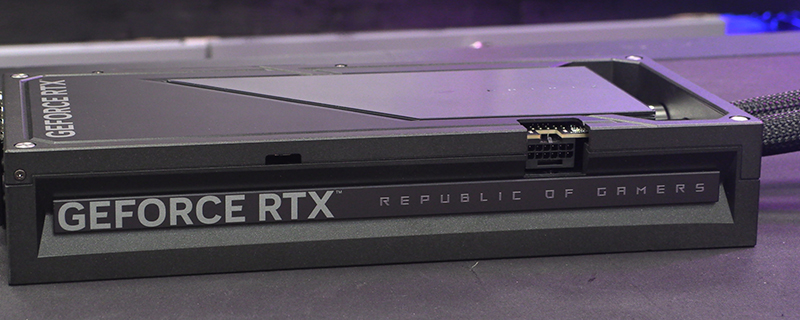 3DMARK
Port Royal was the first ray traced benchmark 3DMARK put out, and remains a fantastic way to test the difference that it's bringing to modern gaming. Sure it might not be as noticeable as texture resolution updates were, or MSAA, but when when games look that good already the devil is in the fine details.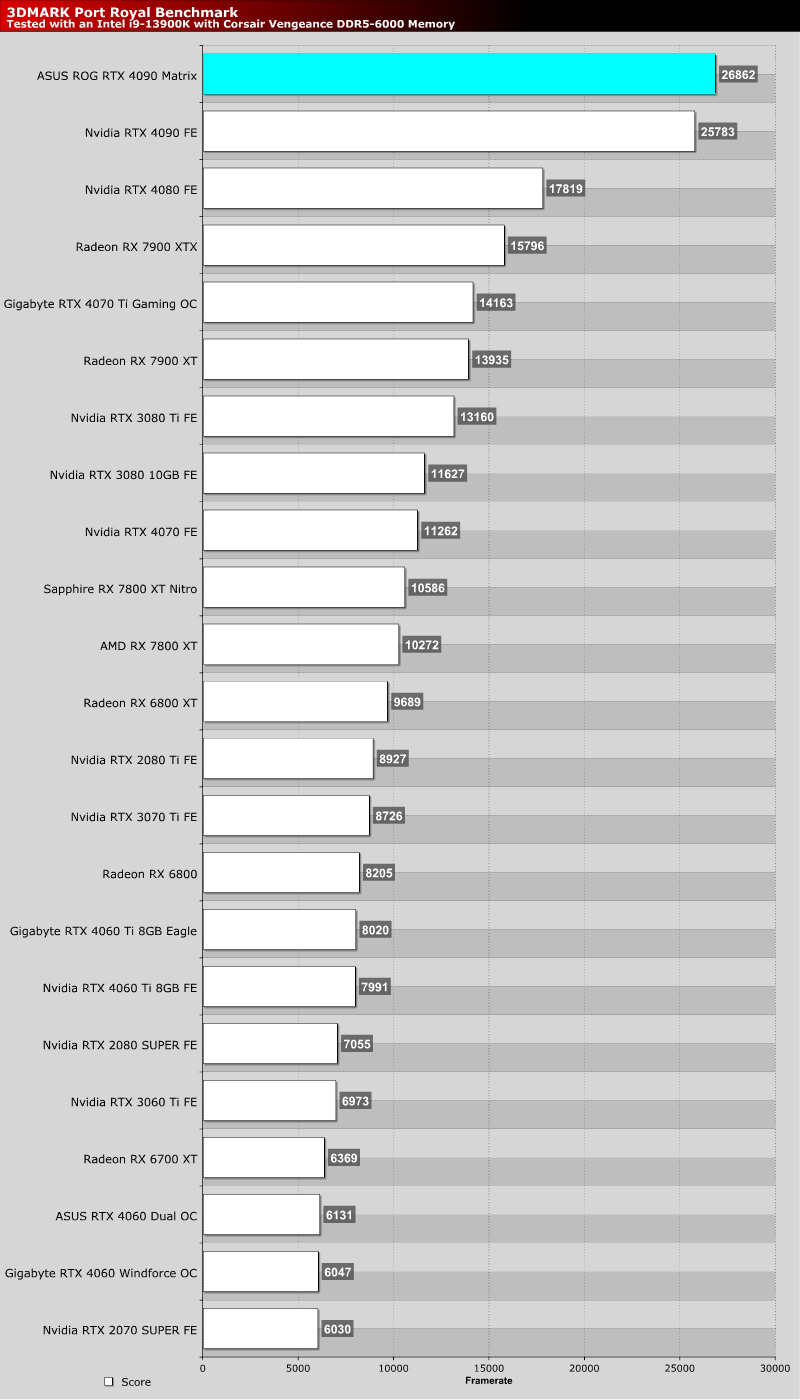 The latest addition to the 3DMARK range of benchmarks is Speed Way. It's like a modern take on the idea we saw with Unigine Superposition. A design studio and building of a future bike, all soaked in the latest graphics technologies.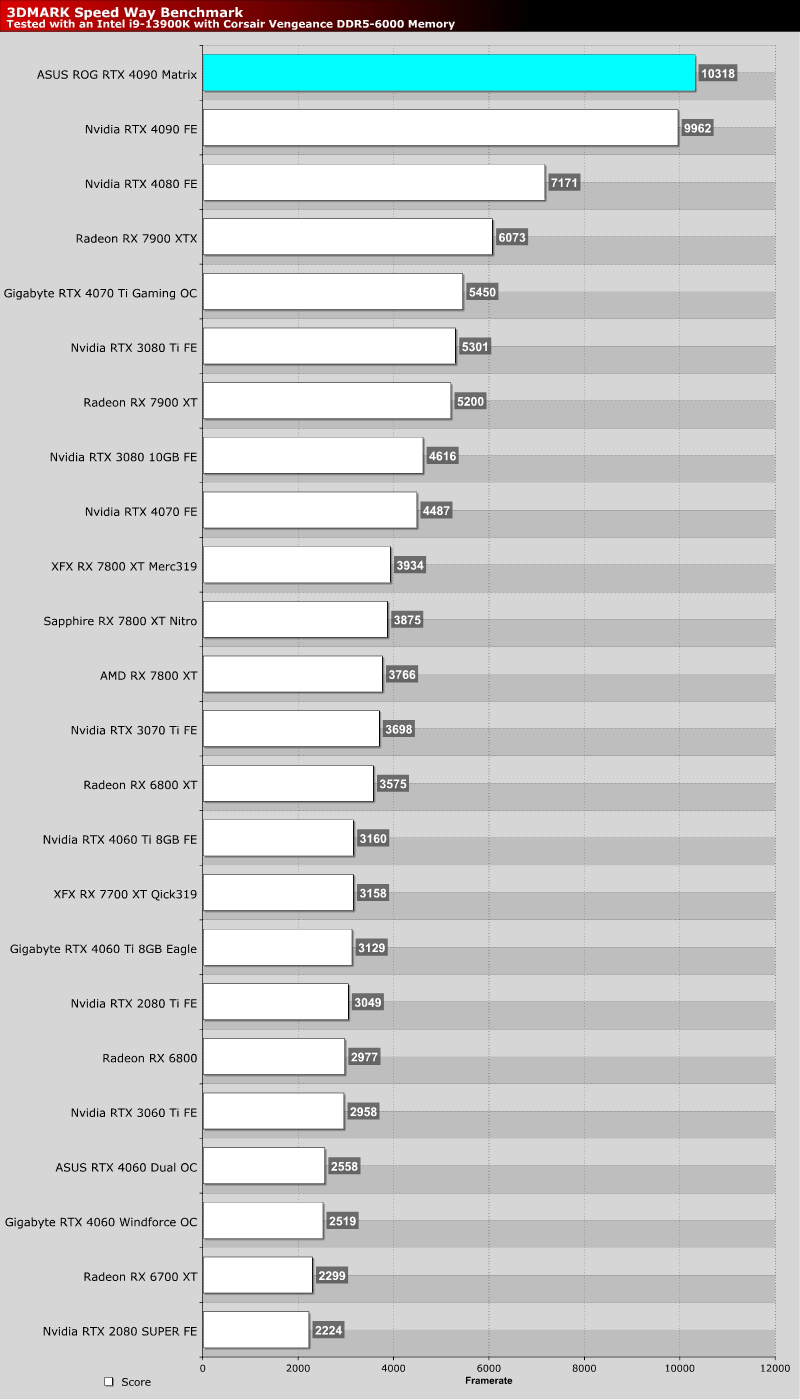 We've seen 3DMARK running from the days when it was a monster truck and a dragon, through merry-go-rounds, first person shooters and a battle between good and evil. Time Spy lets you revisit all those tests and is as nostalgic, whilst also bringing a system to its knees, as you can get.