Hitman Beta Performance Review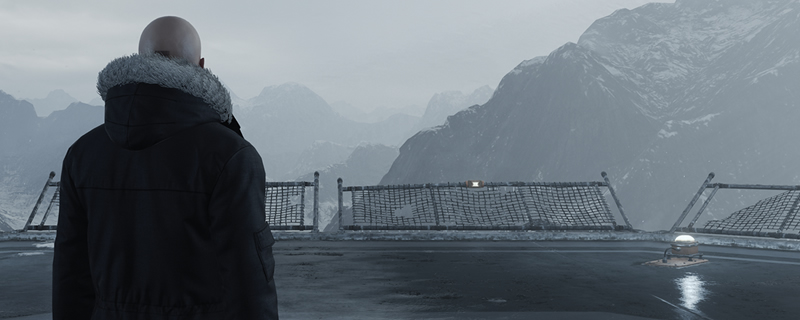 Introduction
Hitman is a game that has been talked about for many different reasons over the past number of weeks, whether it is it's change to an episodic release model or due to its use of Microsoft's new DirectX 12 API on PC.
Now the Beta for this game has arrived on PC, giving PC gamers their first chance to play the title and giving those of us in the PC press their first chance to have a look at the games performance. Being an AMD Gaming Evolved title and a title that is currently bundles with certain AMD CPUS and GPUs this game is expected to play the best on AMD, but does that mean that the game will run badly on Nvidia?  
The Beta for this game is comprised of 3 missions, acting as a tutorial for the title and giving the players a glimpse of what to expect from the full title. Now without further ado, let's have a look.  
Drivers 

For this game we will be using the newest drivers that were available when the game released, which is Nvidia's Game Ready Geforce 361.91 driver and AMD's 16.1.1 Hotfix driver, both of which became available to the public in the past week.  
Right now Nvidia are the only manufacturer that have a game optimized driver for this games Beta, though with this gaming being part of AMD's Gaming Evolved Program this game is expected to perform well on AMD regardless. 
Test Setup  
We will be testing this game on our dedicated GPU test rig using the current flagship GPUs from both AMD and Nvidia. Both GPUs will be the reference design and will be ran at stock settings. 
AMD R9 Fury X & Nvidia GTX 980Ti
Intel Core i7 6700K @ 4.7GHz
ASUS Maximus VIII Hero
G.Skill Ripjaws 4x4GB DDR4 3200MHz
Corsair HX1200i
Corsair H110i GT
Windows 10 x64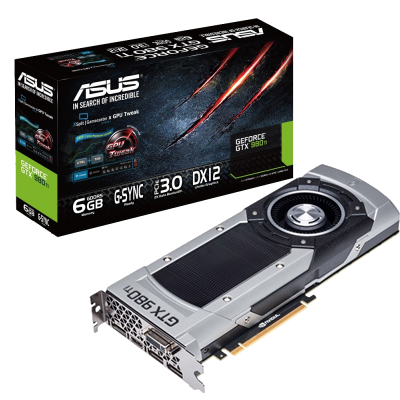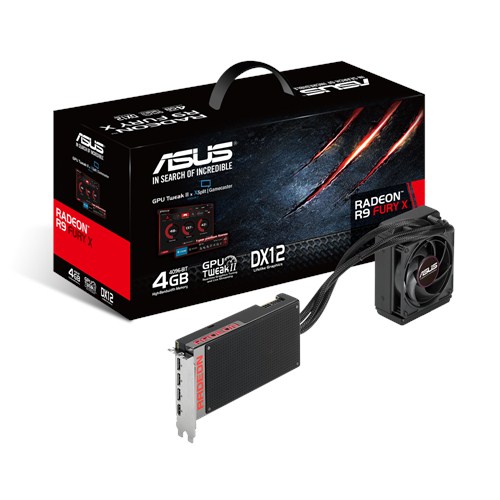 Nvidia GTX 980Ti (Left), AMD R9 Fury X (Right)
To represent AMD and Nvidia's Mid range GPU offerings we have decided to use the AMD R9 380 and the Nvidia GTX 960. Both of these GPUs will be the ASUS Strix models
Both of these GPUs offer very similar performance in most scenarios and come in at very similar pricepoints, so it will be very interesting to see which GPU will come out on top. 
Nvidia GTX 960(Left), AMD R9 380(Right)