Mafia III Day 1 PC Performance Review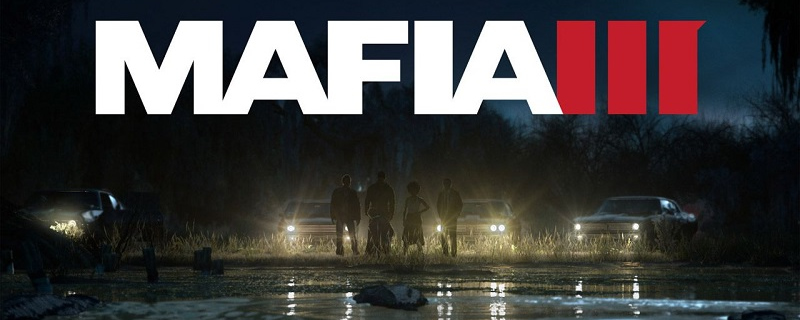 When playing a modern game on PC there are a few features that most of us have come to expect. First is an unlocked framerate, second, is a set of graphical options to accommodate and third is rebindable controls.
These options are expected on PC games because PC is a platform that is all about player choice, starting with what hardware the player uses to build their PC, their chosen software and then how they wish to use that software. PC gamers love options, whether it be to play a game at a locked 30FPS and better graphical fidelity, to turn their settings down for a smoother, more responsive game or to have both by overpowering a game with top of the line hardware. 
Mafia III has launched today on PC with a 30FPS lock and a graphical options menu that at sorely lacking in detail. The developers are working on a patch as we speak, but for now, the game is certainly not what anyone has expected on PC. 
Drivers 
For this game, we will be using the newest drivers that were available when the game released, which is Nvidia's Game Ready Geforce 373.06 driver and AMD's 16.10.1 driver, both of which are the most recent GPU drivers for either company. 
Test Setup  
We will be testing this game on our dedicated GPU test rig using both high-end and mid-range GPUs from both AMD and Nvidia. 
Game Test Rig
Intel Core i7 6700K @ 4.7GHz
ASUS Maximus VIII Hero
G.Skill Ripjaws 4x4GB DDR4 3200MHz
Corsair HX1200i
Corsair H110i GT
Windows 10 x64 
For the Mid-high end offerings, we will be testing the new RX 480 and GTX 1060, both of which will be the ASUS Strix Gaming models.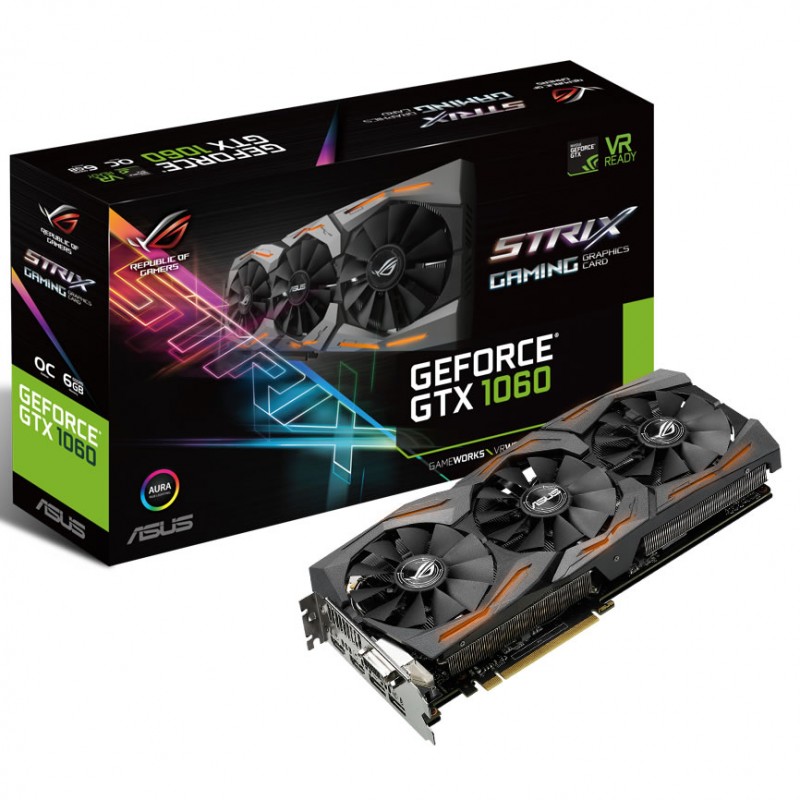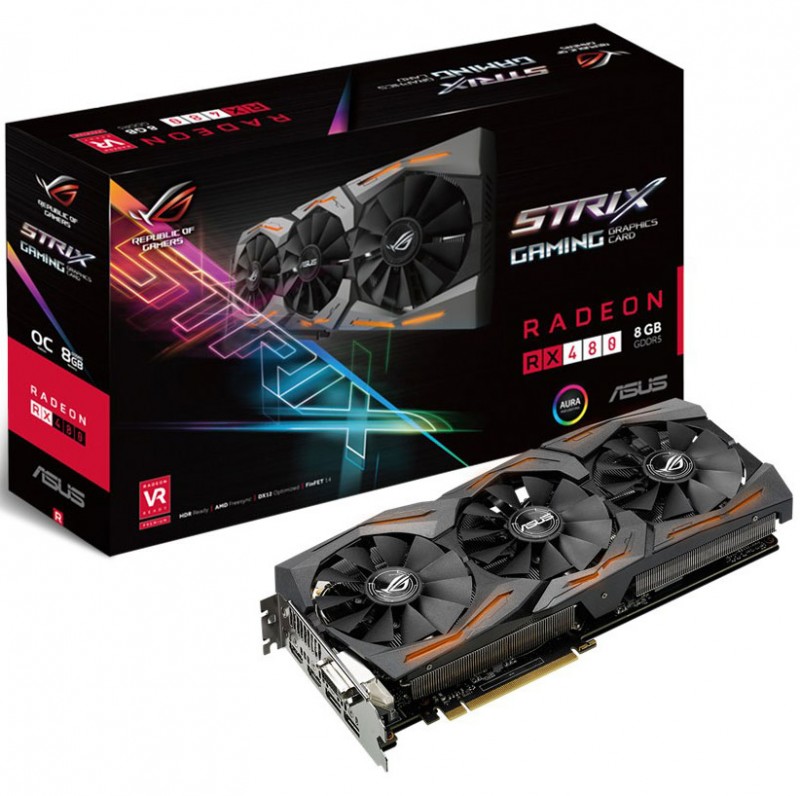 ASUS GTX 1060 Strix (Left), ASUS RX 480 Strix (Right)