NZXT Canvas 27F 240Hz FHD Monitor Review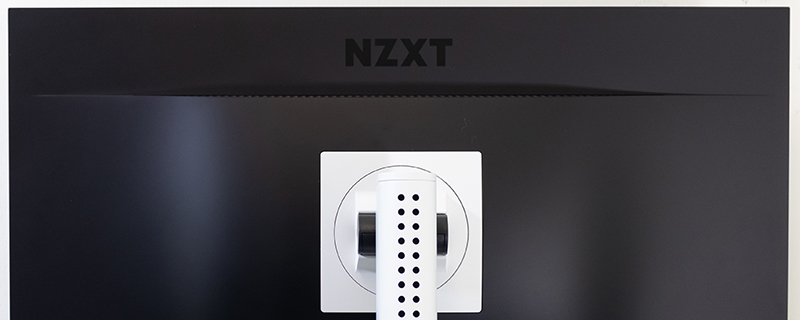 Introduction
If you only paid attention to the most vocal members of the gaming community then you would come away with the impression that 4K is the only resolution that matters, and anything less than that is poverty gaming. Then again if you actually paid attention to the Steam Hardware Survey, an infinitely more realistic take on what people really use, you'll see that 1080P remains as popular as it has ever been.
Part of that is the affordability of the panels themselves, and part of it is that the hardware needed to run any modern AAA title in 4K is exponentially more expensive than something which can run the popular titles – Minecraft, Overwatch, Counter Strike, Destiny, Fortnite – at 1080. Why spend more? In fact the majority of the aforementioned games are so competitive that it's much better to have a high frame rate than it is spangly graphics. The visual difference between 1080P and 4K might be decent enough, but the difference in online success between 60FPS and 200+ FPS is stark.
More frames per second, and frames per second the monitor can actually show you rather than wasted frames, can be the difference between victory and a respawn. The NZXT Canvas 27F is a 1080P display that supports 240Hz, perfect for those high FPS, low latency games. It might seem simple math, but if it's you at 240 FPS vs someone at 60 FPS that means you have four times the amount of chances every single second to fire before they do. That's the edge that might make all the difference.

Let's take a look.
Technical Specifications