Paragon Beta PC Performance Review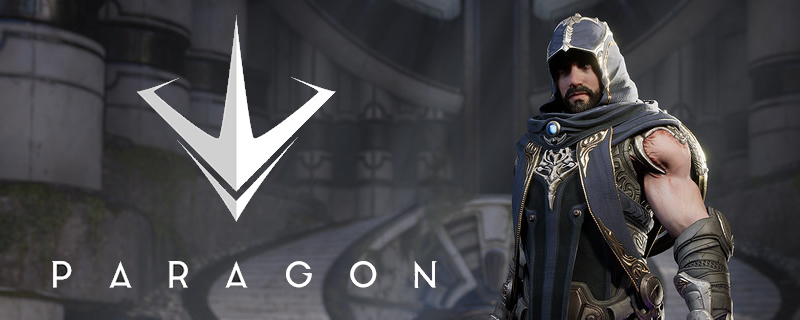 Introduction
The MOBA genre has been one that has not changed massively in recent years, with the titans that are League of Legends and DOTA 2 are still remaining dominant and very few new games rising to give these two games some true competition. 
Later this year the MOBA genre has a real chance of seeing some changes, with two new titles coming that have both the budget and the developer pedigree to to make the MOBA genre more than just a two horse race. These games are Blizzard's Heroes of the Storm and Paragon from Epic games.
Paragon looks and plays very differently than other MOBA games, moving away from the traditional RTS style camera view used in most MOBA titles to a third person shooter like view. This makes the game look and play very differently, allowing the game to be playable with controllers as well as mouse and keyboard and allowing the game to have much better visuals.
One of the other key features that Paragon has is Cross Play with the PS4, allowing the game to be played with players on both platforms and giving the game a larger potential player base than what is available on just PC.

With all the trailers for this new game featuring amazing visuals a lot of people are wondering exactly how well this game will run on PC, so we have put this game through it's paces over the weekend in order to find out.  
Drivers 
For this game we will be using the newest drivers that were available when the game released, which is Nvidia's Game Ready Geforce 364.51 driver and AMD's 16.3.1 driver, both of which have been recently to the public.  
Test Setup  
We will be testing this game on our dedicated GPU test rig using the current flagship GPUs from both AMD and Nvidia. Both GPUs will be the reference design and will be ran at stock settings. 
AMD R9 Fury X & Nvidia GTX 980Ti
Intel Core i7 6700K @ 4.7GHz
ASUS Maximus VIII Hero
G.Skill Ripjaws 4x4GB DDR4 3200MHz
Corsair HX1200i
Corsair H110i GT
Windows 10 x64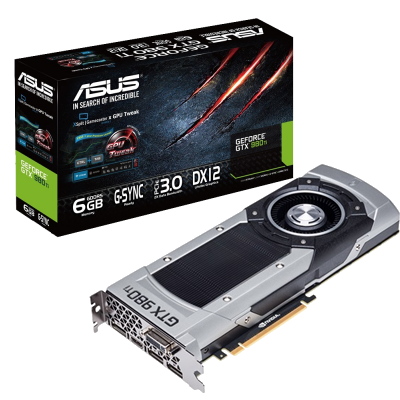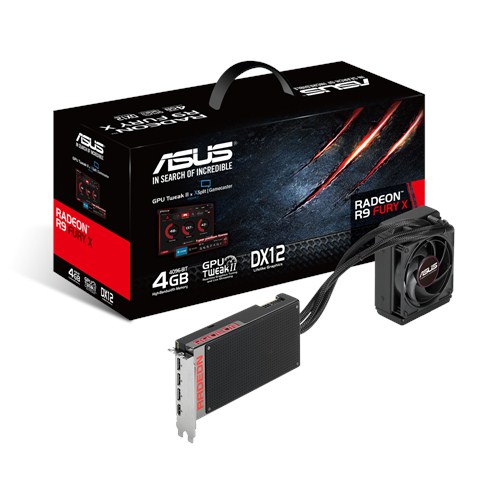 Nvidia GTX 980Ti (Left), AMD R9 Fury X (Right)
To represent AMD and Nvidia's Mid range GPU offerings we have decided to use the AMD R9 380 and the Nvidia GTX 960. Both of these GPUs will be the ASUS Strix models
Both of these GPUs offer very similar performance in most scenarios and come in at very similar pricepoints, so it will be very interesting to see which GPU will come out on top. 
Nvidia GTX 960(Left), AMD R9 380(Right)