Cooler Master SK653 Low Profile Wireless Keyboard Review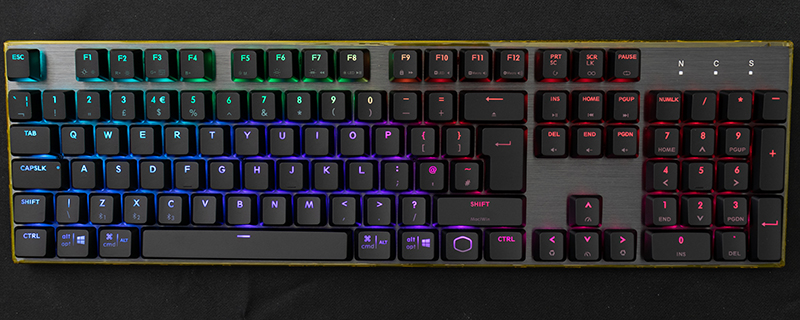 Conclusion
It would be easy to look at the SK653 and think it's not really worth your time. There are no dedicated media keys, OLED displays, extra macro keys, dials or any of the other extras that seem to be such a key element of modern keyboard design.
However, that would be selling it short. It might not have the obvious showy aspects of flagship keyboards but what it does have is quality throughout. Sometimes you just need to do the simple things right, and that is enough. The SK653 definitely has a big tick in the box of all the simple things.
Firstly the primary selling point of the SK653 are those low profile mechanical switches, and they are sitting in that middle ground between a full height mechanical switch and the very flat laptop style. If you often transition between a desktop and a laptop then the SK653 makes that move much less jarring. If you've never experienced a mechanical keyboard and all the benefits it can bring then this Cooler Master keyboard is like a gateway drug to that world. It doesn't ask your muscle memory to relearn everything, it is a helping hand guiding you towards typing nirvana. Although the height and actuation distance are reduced they are still much closer to a regular mechanical height. If we had to compare them to anything we think the Cherry MX Speed switches are the nearest with their short actuation and light pressure.

The other thing the SK653 does well is flexibility. As the keen eyed amongst you will have noticed it has icons for both Windows and Mac, as well as having all the functions on the key caps. These functions are important as the SK653 can be controlled by the Cooler Master software if you wish, but if you prefer to be able to change stuff mid-flow then all the controls are available to you onboard. A combination of the Fn key (represented by the Cooler Master lozenge logo) and other keys let you handle everything from per key lighting colours to macros and keyboard response time. About the only thing you need to bear in mind is that the SK653 has 6 Key Rollover in Bluetooth mode rather than the NKEY rollover it has when utilising the wired mode.
The Cooler Master CK653 Low Profile Wireless keyboard is available with both black and white keycaps and worthy of our OC3D Gamers Choice Award.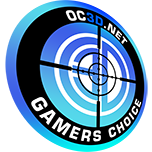 Â
Discuss the Cooler Master SK653 in our OC3D Forums.