Dead Island 2 PC Performance Review and Optimisation Guide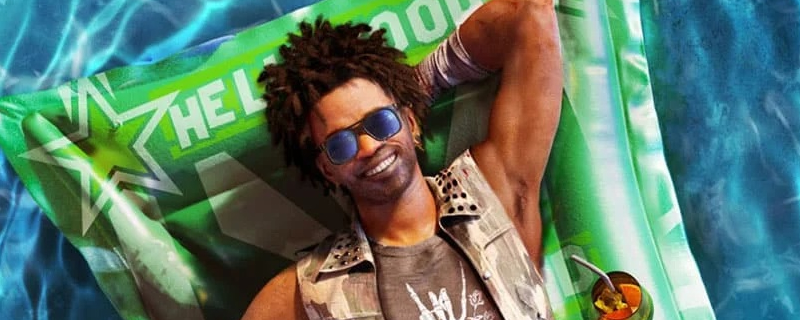 Introduction
Dead Island 2 is a game that many us never expected to launch. The game was originally revealed back in 2014 and to say that the game's development has been difficult is an understatement. Now nine years and two developers later (having moved from Yager Development to Sumo Digital and later to Dambuster) Dead Island 2 is here, and it is a great-looking zombie smasher. 
With the game's development being so long, Dead Island 2's technological underpinnings are not as advanced as many newer titles. Dead Island 2 is an Unreal Engine 4 title, it lacks support for modern graphical features like ray tracing and it lacks many of the bells and whistles that competing games like Dying Light 2 offers. That said, Dead Island 2 is a solid first-person Zombie game that has pleasing visuals and strong first-person combat mechanics. 
On PC, Dead Island 2 is a DirectX 12 title, and the good news is that Dambuster have managed to avoid the shader compilation stutter issues that have plagued many modern PC releases. When players launch the game, Dead Island 2's shaders will compile, and this compilation step does not take too long to complete, unlike other recent PC releases like The Last of Us Part 1. 

Overall, Dead Island 2's PC version is a solid release from Dambuster, which is refreshing given how poor the quality of many of 2023's PC games have been. 
In this review, we will be looking at Dead Island 2's PC version, test the game using a variety of PC hardware configurations, and give gamers tips on what settings to change if they want to achieve higher performance levels. So let's get started.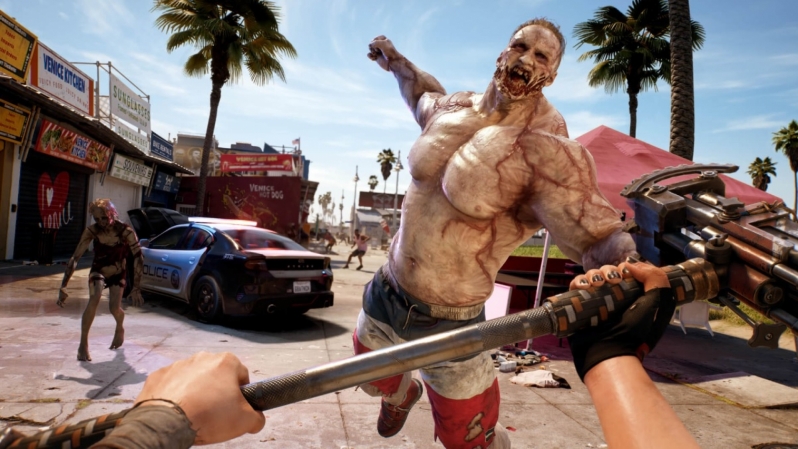 Contents
– CPU Performance
– Settings Scaling – Low, Medium, High, Ultra
– FidelityFX Super Resolution 2 – Gain performance though upscaling
– 1080p Performance
– 1440p Performance
– 4K Performance
– 8K Performance
– Optimising Dead Island 2 for low-end GPUs
– VRAM Use
– Conclusion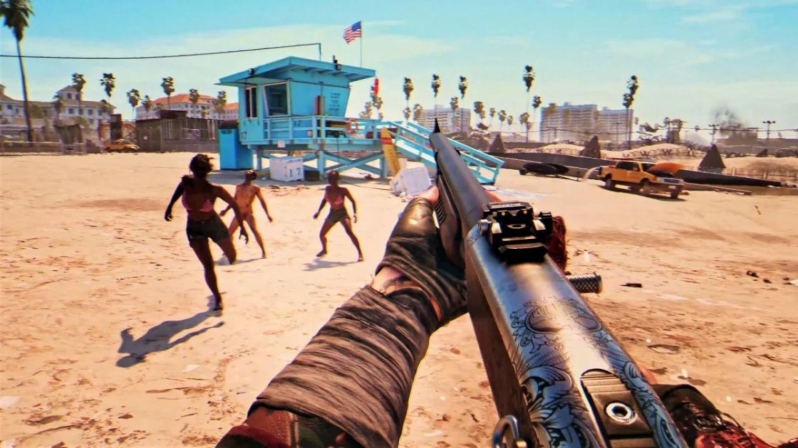 Drivers and System Specifications
For today's testing, we will be testing a selection of Nvidia and AMD graphics cards using Nvidia's 531.68 WHQL drivers and AMD Software 23.4.2 drivers. These are the newest drivers that were available at the time of our testing.
Before testing, we fully updated our Windows 11 installation and ensured that no unnecessary background applications were running on our test system.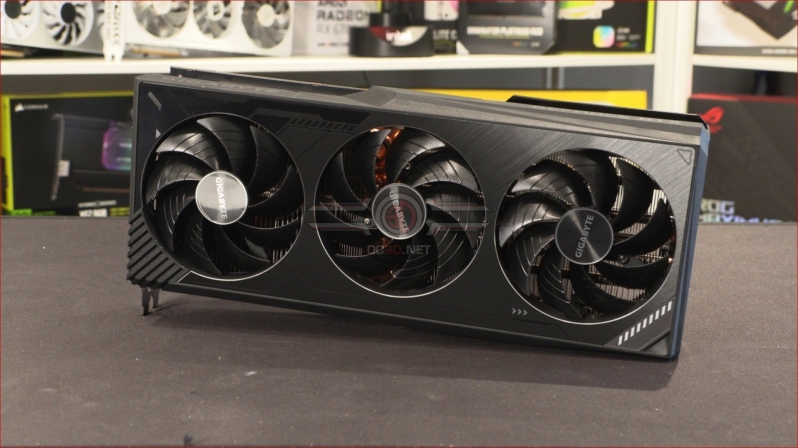 (Gigabyte's RTX 4090 Gaming Graphics Card)
Full System Specifications
CPU Performance