Gears 5 PC Performance Review & Optimisation Guide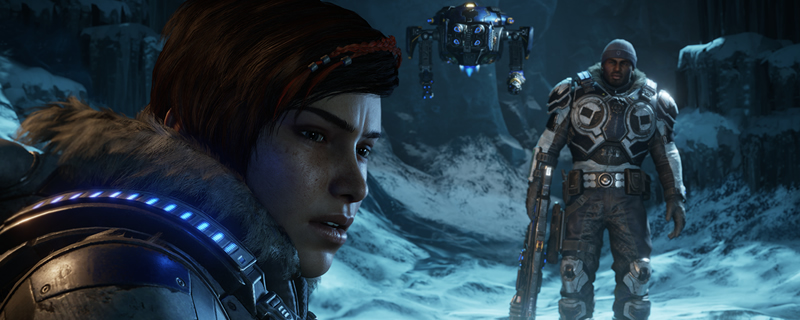 IntroductionÂ
A lot has changed since the release of Microsoft's Xbox One. Thanks to initiatives like Xbox "Play Anywhere" and, more recently, Xbox Game Pass for PC, Microsoft has opened up their Xbox brand to cover the worlds of both PC (Windows) and console gaming. With Gears 5, we have finally seen the fruits of Microsoft's labour pay off.Â
Microsoft's newest PC gamers are no longer confined to the Windows 10 Store. Xbox has enabled PC gamers to purchase Gears 5 on Steam or access the game through Microsoft's new Xbox for PC app. Both of these options are more user-friendly than the Microsoft Store, delivering gamers a better user experience out of the gate. Â
With Gears 5, The Coalition is ready to flex its oversized muscles to deliver PC's best Gears game to date. This game releases with DirectX 12 support, support for advanced features like Async Compute and extensive support for heavily multi-threaded CPUs. Even features like Dynamic resolution rendering have made the cut.Â

Between Gears 5 and Forza Horizon 4, we can tell that Xbox is finally taking the world of PC gaming seriously. In this analysis, we will be looking at Gears 5's visuals, performance and features. We will also be giving out tips on how to gain more performance out of Gears 5.Â
Â
Contents

–Â PC System Requirements and Graphics Options
–Â Graphical Settings Comparison – Low, Medium, High and Ultra
– Graphical Settings Comparison – High-Resolution Texture pack
–Â Performance Scaling on Nvidia's GTX 1060 and AMD's RX 580 at 1080p/1440p
–Â CPU Performance Scaling
–Â 1080p Performance
–Â 1440p Performance
–Â 4K Performance
–Â Conclusion


GPU drivers
When testing Gears 5's PC version, we opted to use the newest drivers from both the Radeon and Geforce camps. These drivers are AMD's Radeon Software Adrenalin Edition 19.9.1 driver as well as Nvidia's Geforce 436.15 driver.


Testing Methodology
OC3D is a website that is dedicated to PC hardware, so you better believe that we test every game on a wide range of hardware configurations. This commitment to variety means that we will be using both Intel and AMD based testbeds as well as a range of GPU offerings from both Nvidia and Radeon.Â

Our primary test system uses Intel's X99 platform, containing an Intel Core i7 6850K at a fixed clock speed of 4GHz. This testbed will use 32GB of Corsair Vengeance DDR4 memory and will be powered and cooled by an HX1200i PSU and an H110i AIO liquid cooler respectively, with everything sitting inside a Corsair 460X chassis. In this system, we are using an ASUS Strix X99 motherboard.

The system below will be used to conduct the majority of our game testing. This system will be used in this review unless otherwise stated.
Â

Game Test Rig
Intel i7 6850K @4.0 GHz
ASUS X99 Strix
Corsair Vengeance LP 4x8GB DDR4 3200MHz
Corsair HX1200i
Corsair H110i GT
Windows 10 x64 "May 2019 Update


Â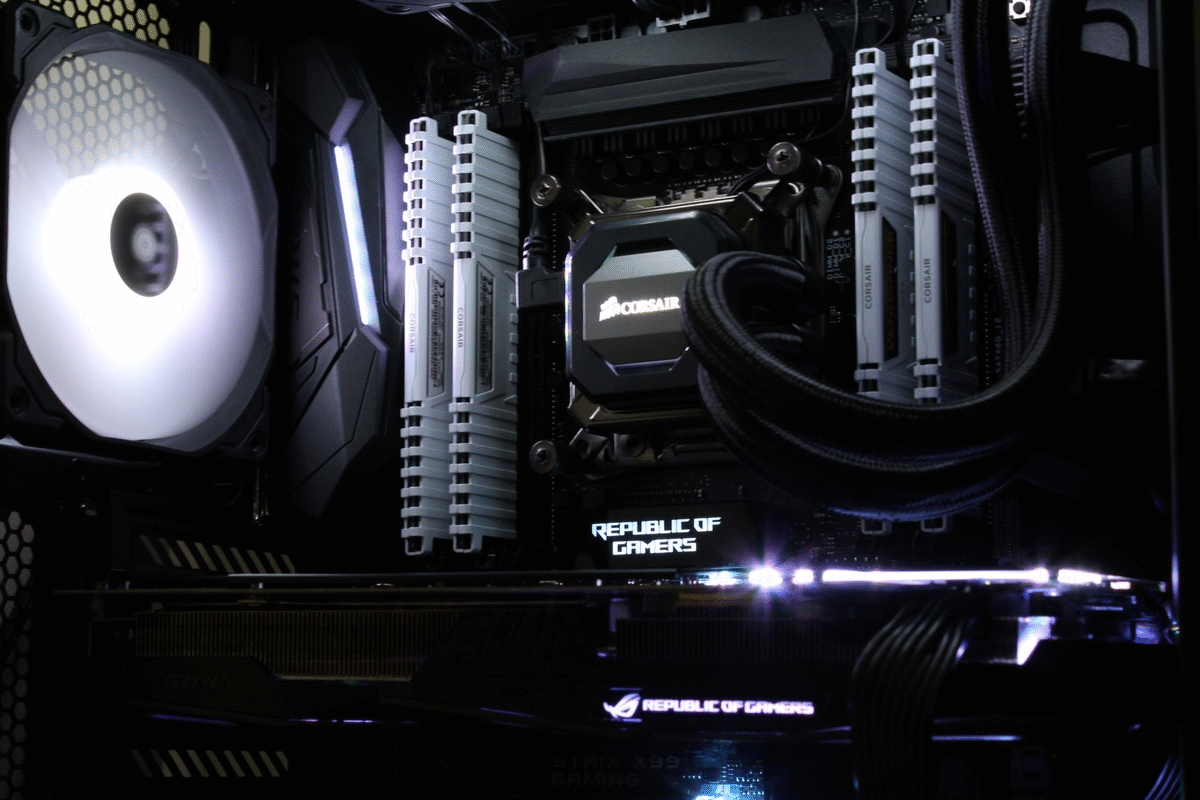 GPU Selection
No gaming test suite would be complete without a large selection of GPUs. At OC3D out current test suite covers Nvidia's RTX 20-series and GTX 10-series alongside AMD's RX Vega and RX 500 series graphics cards.

Starting with Metro Exodus, we began testing new PC games with Nvidia's latest RTX series of graphics cards. In our testing, we currently use the mid-range RTX 2060 and uber high-end RTX 2080 Ti entering our graphics card lineup. In time we hope to have a Radeon RX 5700 graphics card for RTX 2060 VS RX 5700 comparisons.Â
With this performance analysis, OC3D's main review staff has been able to work together from across the UK to deliver wider levels of performance testing than is common for our gaming content. This has enabled us to add a wider range of GPUs to our test suite for this review.Â


Radeon RX 5700 Series – Navi (RDNA)
– Powercolor Radeon RX 5700 XT Red DevilÂ
– Powercolor Radeon RX 5700 Red Devil


Geforce RTX 20-Series

– Nvidia RTX 2080 Ti Founders Edition
– Nvidia RTX 2080 SUPERÂ Founders Edition
– Nvidia RTX 2070 SUPERÂ Founders Edition
– Nvidia RTX 2060 SUPERÂ Founders Edition
– Nvidia RTX 2060 Founders Edition



Geforce GTX 10-series
– Nvidia GTX 1080 Founders Edition
– Nvidia GTX 1070 Founders Edition
– ASUS GTX 1060 Strix Gaming OC
Â
AMD RX Vega Series
– AMD Radeon VII
– AMD RX Vega 64
– AMD RX Vega 56

AMD RX 500 Series

– AMD RX 580 Strix OC


Keyboard & Mouse
To control this setup, we will be using Corsair Strafe RGB keyboard with Cherry MX Silent keys alongside a Corsair M65 RGB mouse, matching the general theme of this RGB illuminated system. Â
Cherry MX Silent Keys are ideal for gaming, coming with similar characteristics as Cherry MX Red keys, but with quieter operation. This comparative silence will help keep players immersed in their games, without the distracting clicks that are present in other Cherry key switches. Â
Â