Starfield Beta Patch Tested – Boosted Performance, even without DLSS
Boosted Performance – Beta Patch FPS Gains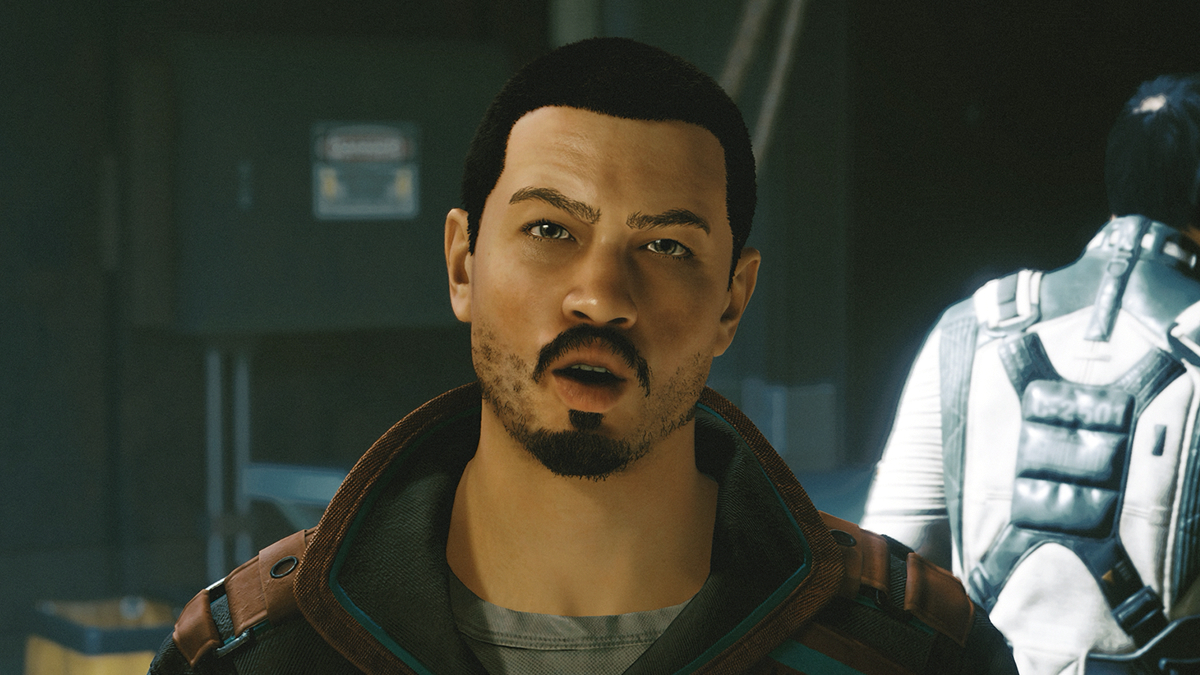 Starfield Beta FPS Gains, even without upscaling
While DLSS is the headline feature of Starfield's Steam beta, the update also promises both CPU and GPU optimisations. This means that this update should allow Starfield to run at higher framerates than before. We decided to out this to the test with Gigabyte's GeForce RTX 4070 Ti Gaming, and AMD's Radeon RX 7900 XT graphics cards.
Below, you can see that both GPUs now run Starfield at much higher framerates with the game's new PC beta update. At 4K, we can see that AMD's RX 7900 XTÂ has had its 1st percentile framerates increased significantly, while Nvidia's RTX 4070 Ti has similar FPS increased across the board. Starfield runs much faster on AMD's Radeon RX 7900 XT, and today's update does not change that.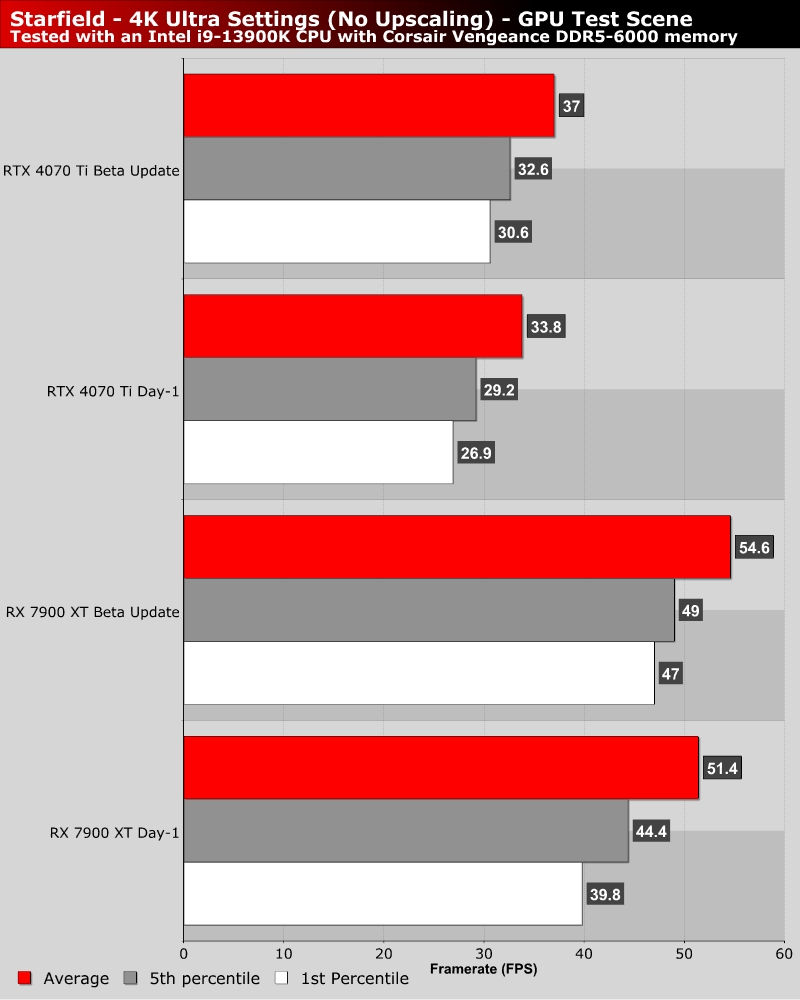 At 1440p, we again see notable performance gains for both AMD's Radeon RX 7900 XT and Nvidia's RTX 4070 Ti. Both GPUs see large increases in 1st percentile framerate, making Starfield's framerates a lot more stable for both graphics cards.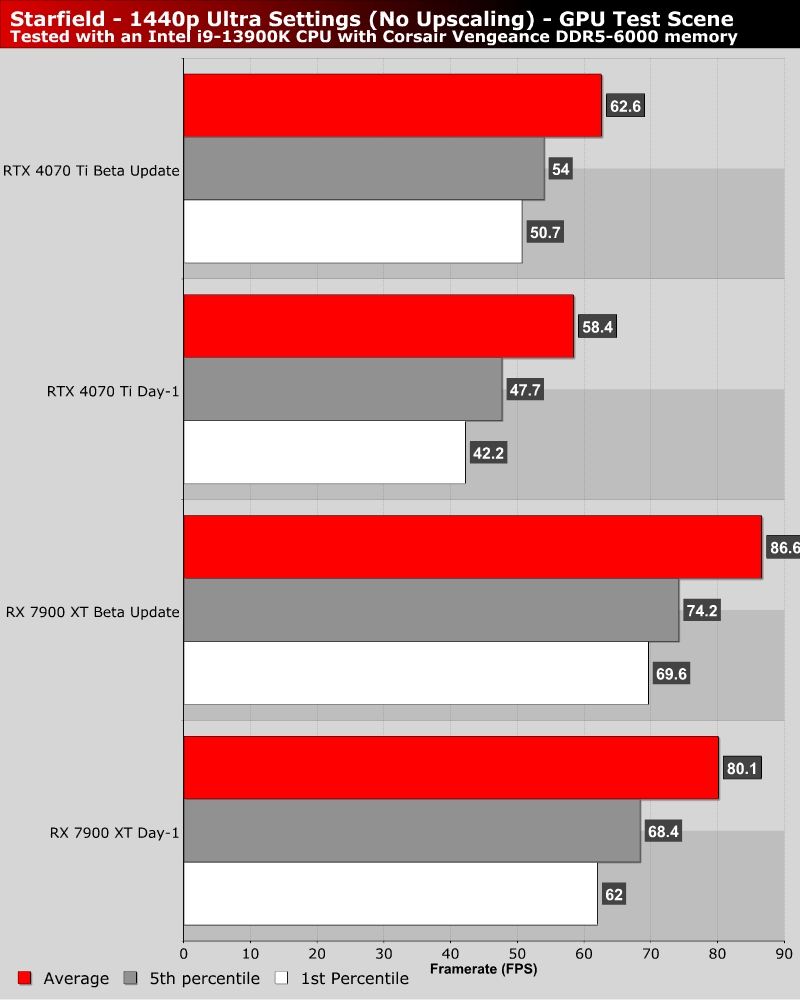 At 1080p we see a much larger performance boost for Nvidia's RTX 4070 Ti and a minimal performance gain for AMD's Radeon RX 7900 XT. This update has seen the performance gap between these two GPUs lessen significantly, though AMD's GPU remains ahead by a fair margin.