Starfield Beta Patch Tested – Boosted Performance, even without DLSS
DLSS Performance – Super Resolution and Frame Generation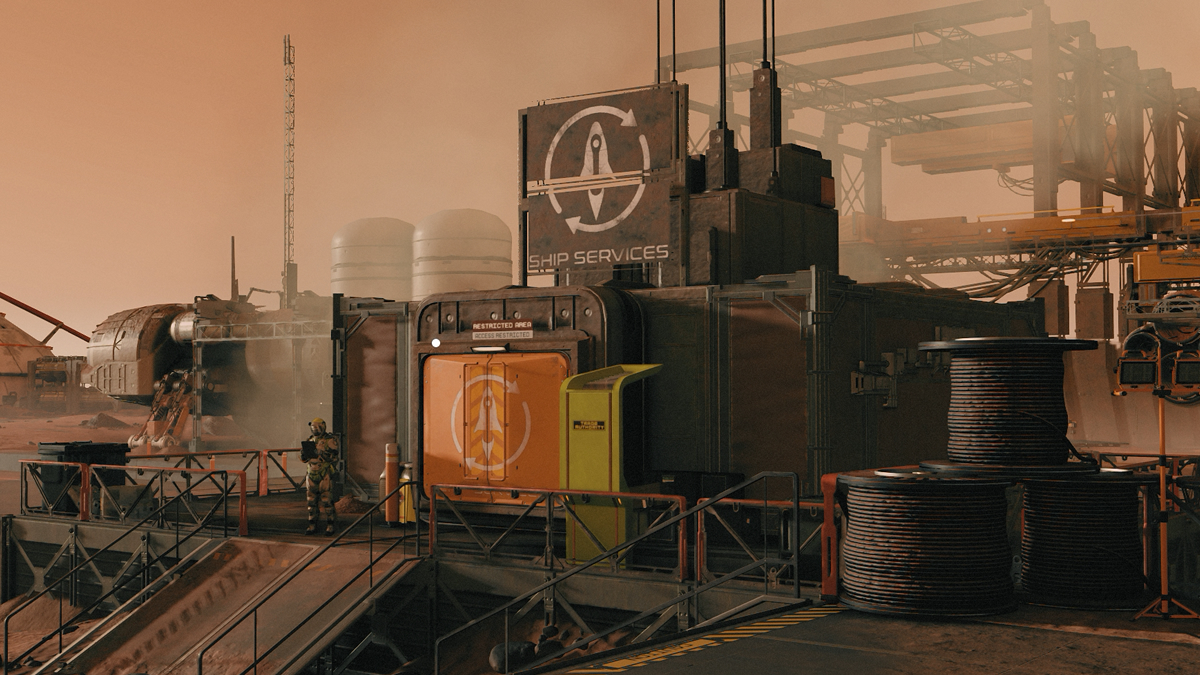 DLSS 3 in Starfield – No Mods Required
With the game's new Steam Beta update, Starfield has received support for Nvidia's DLSS 3 technology. At launch, the game supported AMD's FSR 2 upscaler and lacked support for Nvidia and Intel's competing temporal upscaling technologies. This disappointed a lot of gamers, especially Nvidia users, who wanted to utilise Nvidia's DLSS Frame Generation technology.
Starfield's new beta update adds support for DLSS Super Resolution, DLAA (DLSS Anti-Aliasing), DLSS Frame Generation, and Nvidia Reflex. Nvidia Frame Generation is only available for users of Nvidia's RTX 40 series GPUs, though Bethesda has confirmed that a future update will add FSR 3 Frame Generation to Starfield.
Below, we have tested Starfield without DLSS at 4K and with all of the game's DLSS performance modes (both with and without Frame Generation (FG)). Below you can see our results.

Using DLSS' quality and balanced modes the game looks great. DLSS delivers higher levels of image quality than equivalent FSR 2 quality modes, making it a better upscaling option for users of compatible GPUs. That said, the image quality of FSR 2 has also improved since launch, thanks to update 1.7.33.