Starfield Beta Patch Tested – Boosted Performance, even without DLSS
Introduction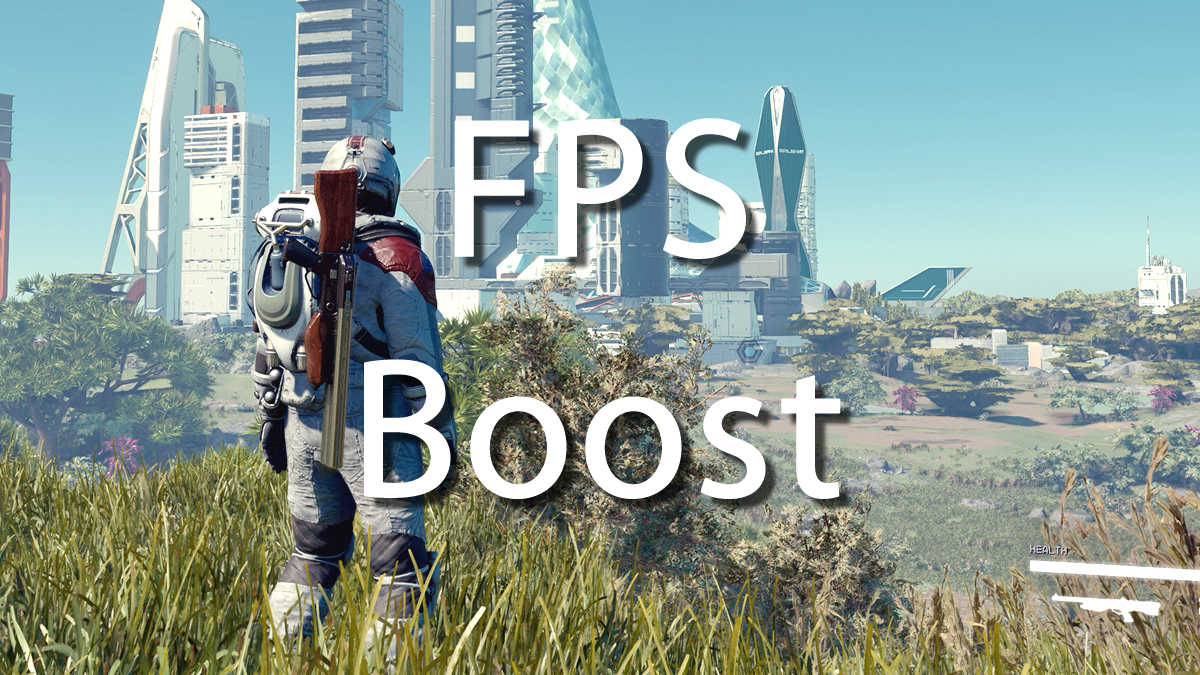 Starfield Steam Beta update delivers a performance boost to all PC gamers
Yesterday, Bethesda released a beta update for Starfield on Steam that promised PC gamers a performance boost. On top of this, this beta update added support for Nvidia's DLSS 3 technology. This means that users of compatible Nvidia GeForce graphics cards can now utilise Nvidia's DLSS Super Resolution, DLAA, DLSS Frame Generation, and Nvidia Reflex in Starfield.
Today, we are having a look at the performance impact of Bethesda's beta update. To do this, we will be testing the game both with and without DLSS. We will also be comparing the image quality offered by DLSS when compared with FSR 2.
Bethesda expects the changes within their new Starfield Steam Beta to become available to all PC gamers later this month. Many of this update's changes will also come to gamers on Xbox Series X and Xbox Series S.

This analysis can be considered an update to our original Starfield PC Performance Review and Optimisation Guide. This guide contains many handy optimisation tips for PC gamers. Using these tips you can achieve large performance gains with a minimal drop in image quality.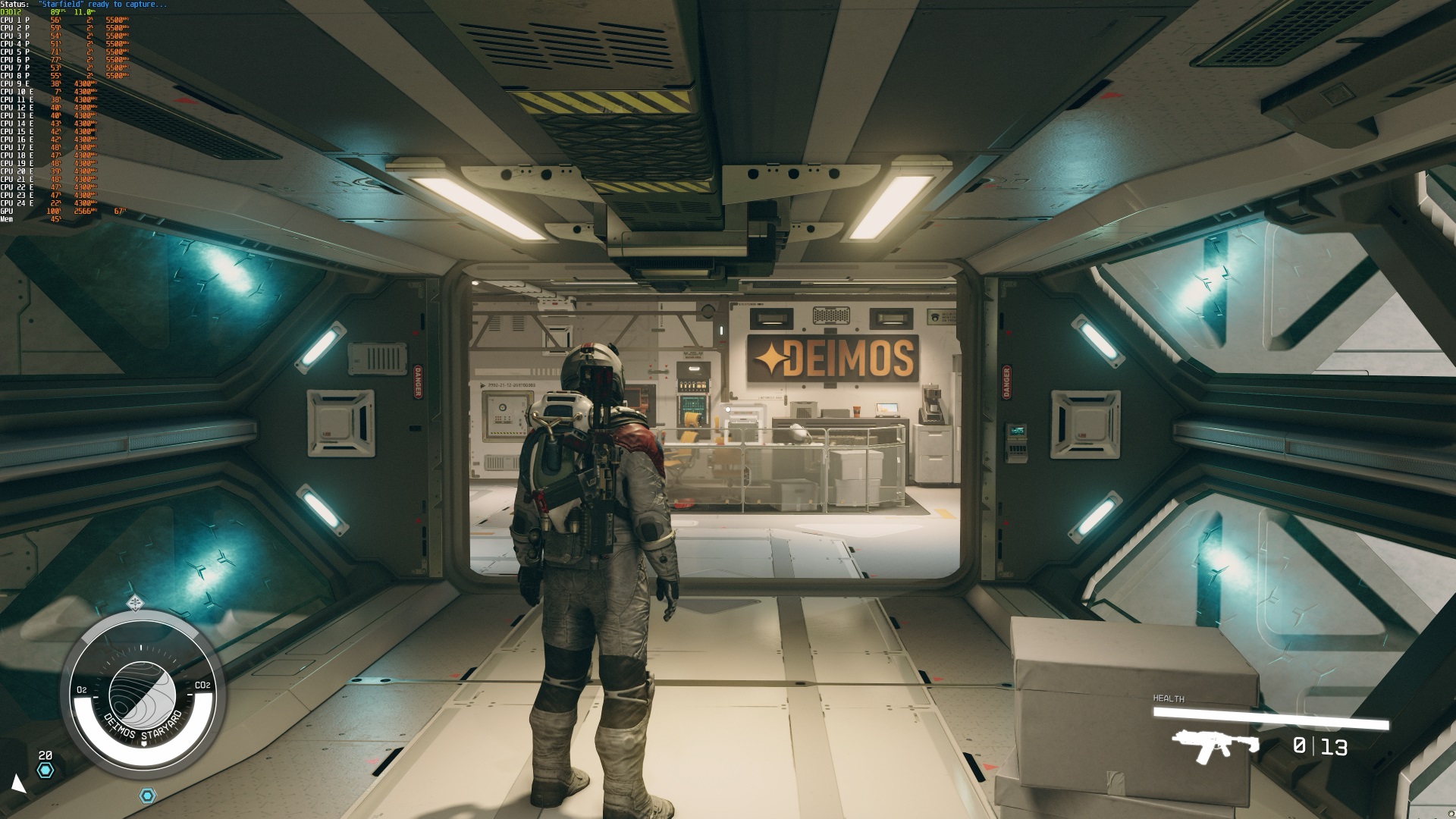 Review Contents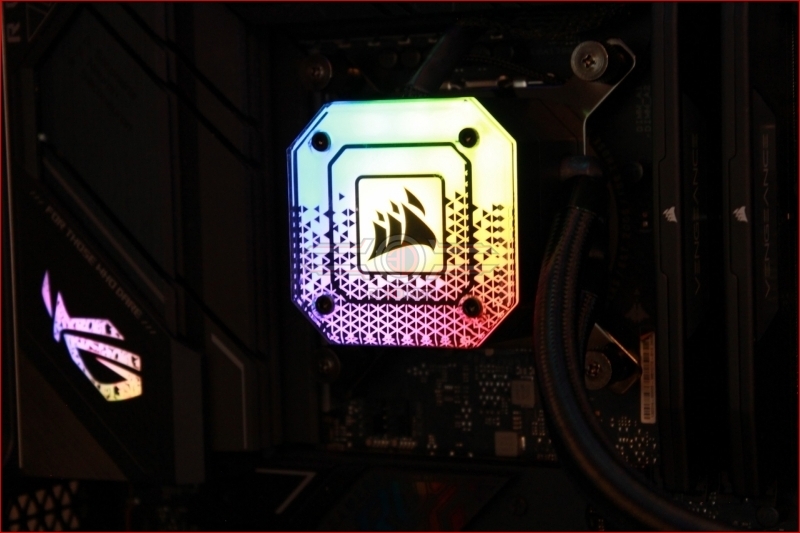 Test Setup – New Test Rig
This year, OC3D will be conducting new game testing and GPU reviews on a new test system. Thanks to Corsair, Intel, and ASUS, we have created a new testing system that will allow us to properly test new graphics cards and the newest PC releases. This system features Intel's i9-13900K processor and a ROG Strix Z790-F Gaming motherboard, with all other components coming from Corsair.
Our new test system is powered, cooled, and operated using Corsair components. The OS we will be using is Windows 11, and the case we will be using is Corsair's airflow-optimised iCUE 5000T. We will be diving deeper into the hardware selection for this new gaming system with a future article, and you can expect to see this system in all of our future GPU and game reviews.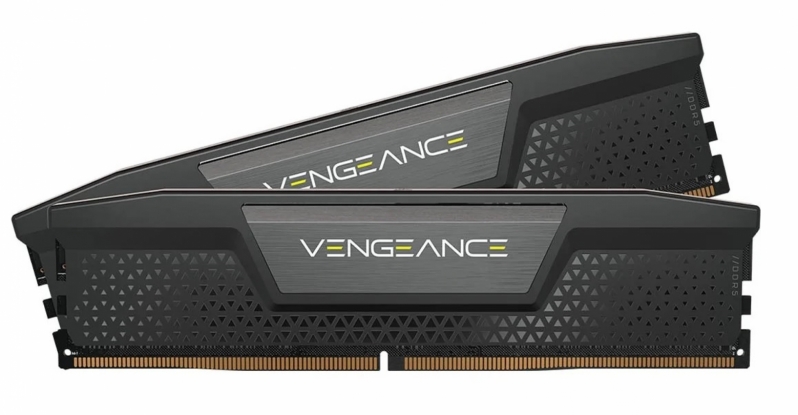 System Specs
Below are the full specifications of our new GPU/Games testing system, as well as links to all of the components that we used.
OC3D GPU/Games Test System Specifications (Affiliate Links below)

CPU – Intel i9-13900K
Cooling – Corsair iCUE H150i Elite CAPELLIX XT
Motherboard – ASUS ROG Strix Z790-F Gaming WiFiÂ
Memory – Corsair Vengeance 2x16GB (32GB) DDR5-6000 CL36 Memory
Storage – Corsair MP600 PRO NH 2TB PCIe 4.0 SSD
Case – Corsair iCUE 5000T RGB
Power Supply – Corsair HX1500i
OS – Windows 11