The Last of Us Part 1 Early PC Performance Review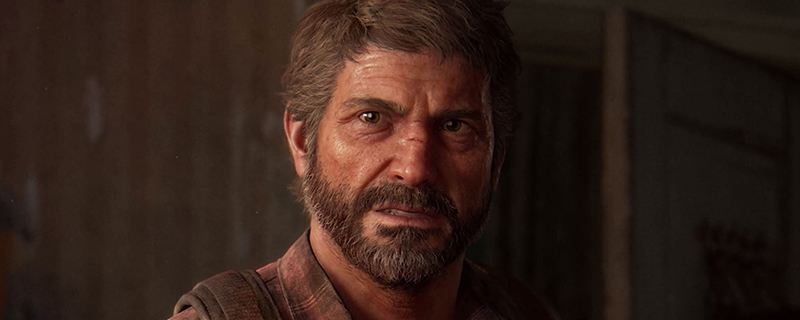 An incredibly poor port from Sony
The Last of Us Part 1 is now available on PC, and to say that the game's release has been a disaster has been an understatement. That's why we aren't releasing our usual PC Performance Review and Optimisation Guide today, and why we do not recommend purchasing this game in its current state.
In this article, we will be looking at The Last of Us Part 1's PC version and discuss its problems. To start this off, we have to talk about the game's shader compilation step, which took over an hour to complete on our Ryzen 5 5600X test system. For users of lower-end CPUs, this step can take even longer. 
It is worth noting here that AMD's Ryzen 5 5600X is Naughty Dog's recommended processor for playing The Last of Us Part 1 at 1440p High settings at 60 FPS. This is the level of processor that Naughty Dog expects PC gamers to have, and it takes over an hour to compile the game's shaders. While you can play the game before this shader compilation step is completed, doing so means that these shaders need to be compiled while the game is running, resulting in performance issues and instability.

One of the top things on Naughty Dog's radar should be the time it takes for these shaders to compile. Speeding up this process will reduce the number of players that are trying to play the game without compiled shaders and reduce the length of time that gamers face performance issues in game if they don't wait.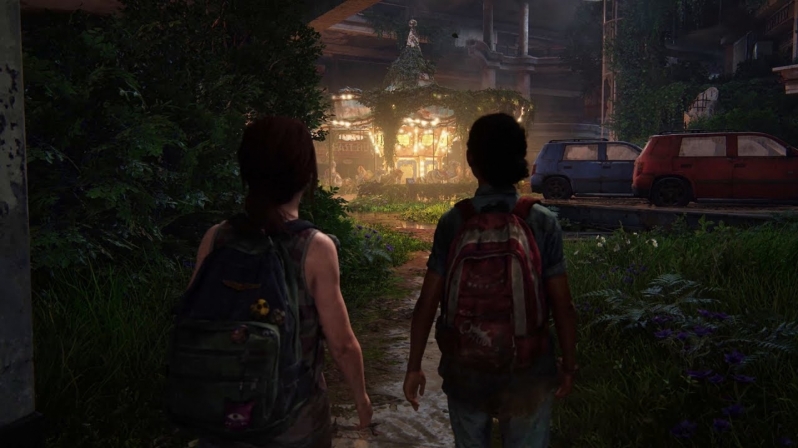 Review Contents
– Resolution Scaling 1080p to 8K
Drivers and System Specifications
For today's testing, we have used AMD's Radeon Software 23.3.2 driver and Nvidia's 531.41 WHQL drivers. These are the newest drivers that were available at the time of our testing.
Before testing, we fully updated our Windows 11 installation and ensured that no unnecessary background applications were running on our test system.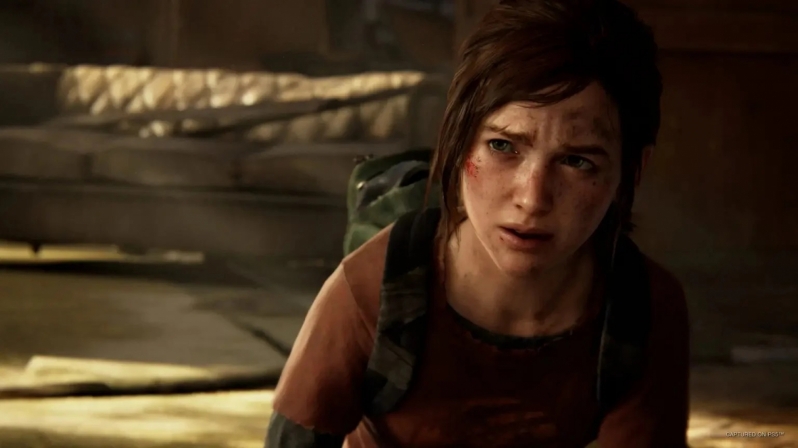 Full System Specifications
Below are the full specifications of our game testing system, which we built in mid-2020 to meet the needs of future games. Alongside this system, we will be testing various old and new graphics cards from AMD and Nvidia, including Nvidia's RTX series and AMD's RX 6000 series.
To help support the website, we have included Amazon affiliate links below should you wish to purchase the same or similar PC parts. You can read more about our games testing system here.
This will likely be the last game that we test using our current system. Expect to hear about our new GPU/Games test rig soon.

OC3D Game/GPU Test Rig (Affiliate Links Below)

AMD Ryzen 5 5600X Processor with Prescision Boost Overdrive
ASUS ROG Crosshair VIII Formula (X570) Motherboard 
Corsair Dominator Platinum RGB Series DDR4 3600MHz (2x8GB) Memory
Corsair RM1000i Power Supply
Corsair iCUE H150i RGB Pro XT All-in-One Liquid CPU Cooler
Corsair MP600 2TB PCIe 4.0 SSD
Corsiar Obsidian 500D RGB SE Case
Windows 11 x64
Nvidia RTX 4090 Graphics Card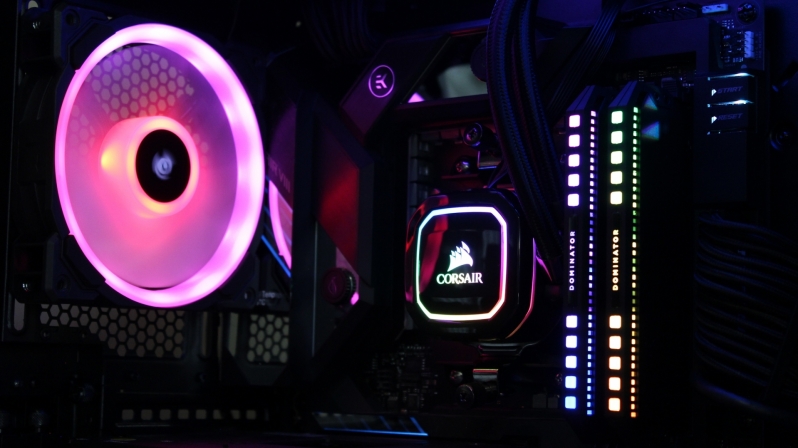 CPU Performance