SilverStone Primera PM01 Review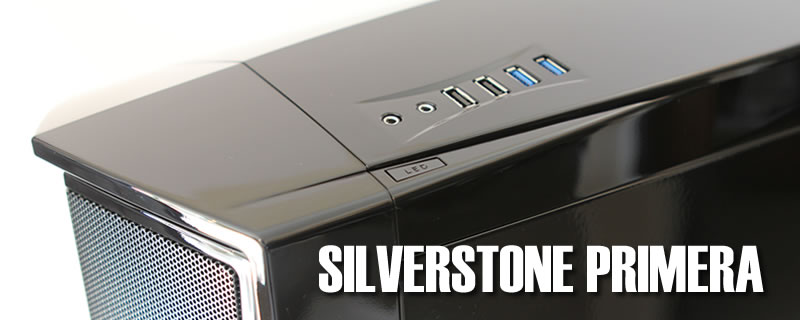 Stripped
If you want to take the front and roof panels off, you're going to need to get a screw driver out and access some pretty hard to get at screws. Â Once done though they come away very easily and I guess it could be argued that it's better that way than tugging at the panel just hard enough to remove it, but no so hard you snap the barbs off. Â With the front removed the mesh filter panel can then be removed by simply un-clipping it.
Â

We've talked a little about the LEDs, but it's only when you get the case stripped down that you can see the lights themselves. Â This we think is a good thing as you're never going to be troubled by glaring direct light from the LEDs, instead you'll simply benefit from their adjustable glow.
Â
As well as the lights in the upper canopy are, there are also sets in the top and bottom of the case. Â Again they're not in direct line of sight so will give an overall glow.
Â
Accessories wise, you don't get a lot, but then with as much as this case has packed into it, you don't need a lot. Â There are though all the screws you'll need, as well as a few handy fan cable extensions.Â