HIS Radeon 6850 & 6870 Review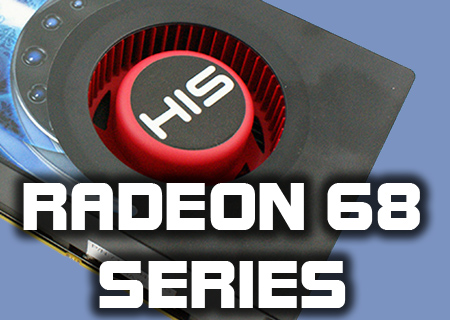 Crysis Warhead
Wow. If we saw incremental performance increases in our synthetic benchmarks then out in the real world, or in this case on the frozen island, there is no doubt as to the benefits the switch over to the 68 series has made. Both HIS cards take Crysis and turn it from a bit of a judder-fest into something eminently playable even at this resolution.
Once again we also see that our overclock gains a couple of FPS.
Â

Mafia II
Ignoring the understandably variable nature of minimum and maximum frame-rate for a moment, things return very much to how they were before. The HIS HD6850 is a match for the old 5830 and the HD6870 definitely rules the roost. Neither of them have the grunt to really handle Mafia with such monster image quality settings though.
Â
Metro 2033
Although Metro definitely isn't a game we've yet found a playable system for, the pressure it puts on a system is such that it emphasises any differences in grunt. The cut-down nature of the architecture in the HD6850 does pay a bit of a price here, and once again the HD6870 definitely shows its dominance.