Mafia III PC Performance Review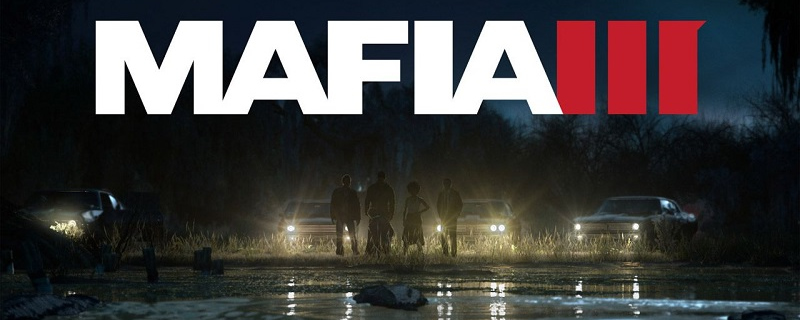 Introduction 
When Mafia III launched on PC we were initially disappointed, receiving a game that was locked to maximum framerate of 30FPS like its console counterpart.
Now just a few days after the game's initial launch Hanger 13's framerate unlocking patch is now live, giving us the chance to conduct some real performance testing on Mafia III. Let's hope that 60FPS gameplay achievable with modern hardware.   
Drivers 
For this game, we will be using the newest drivers that were available when the game released, which is Nvidia's Game Ready Geforce 373.06 driver and AMD's 16.10.1 driver, both of which are the most recent GPU drivers for either company. 
Test Setup  
We will be testing this game on our dedicated GPU test rig using both high-end and mid-range GPUs from both AMD and Nvidia. 
Game Test Rig
Intel Core i7 6700K @ 4.7GHz
ASUS Maximus VIII Hero
G.Skill Ripjaws 4x4GB DDR4 3200MHz
Corsair HX1200i
Corsair H110i GT
Windows 10 x64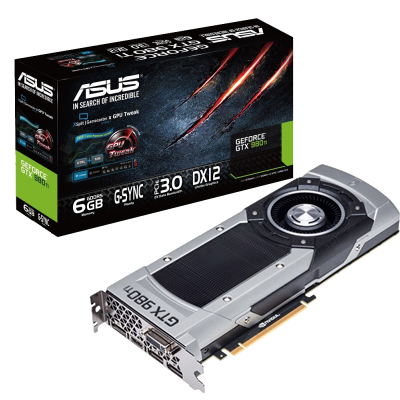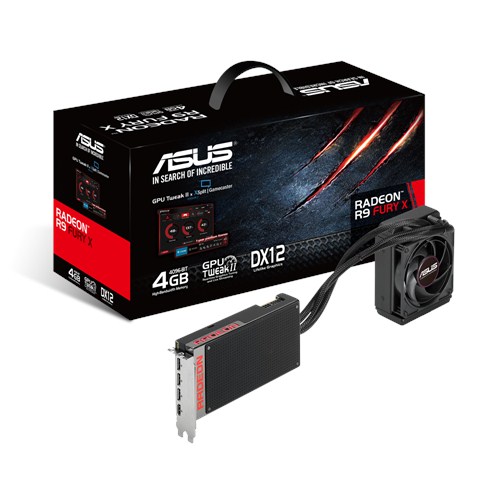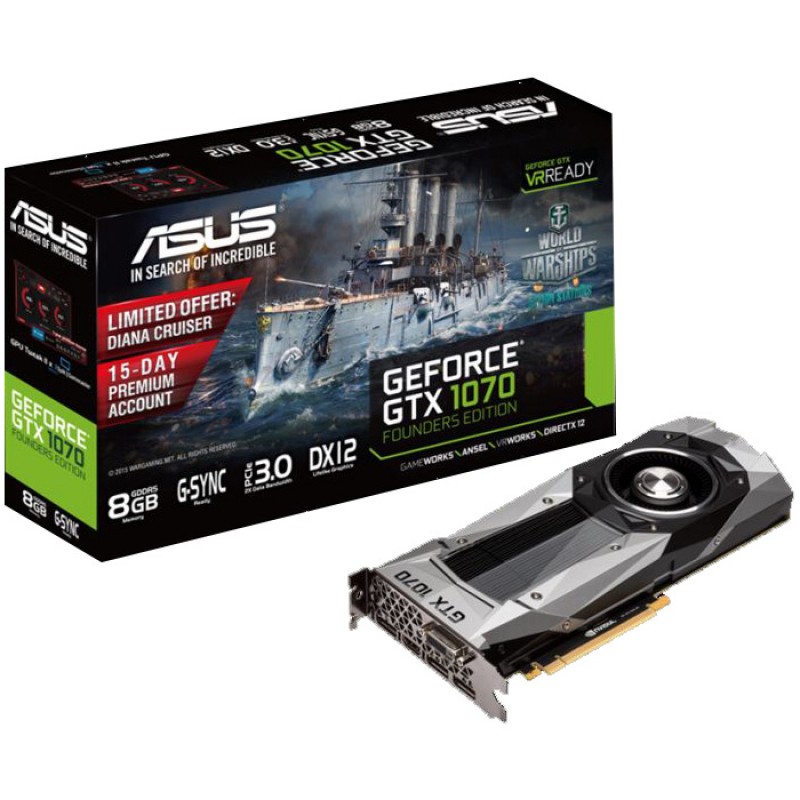 Nvidia GTX 980Ti (Left), AMD R9 Fury X (Middle) GTX 1070 Founders Edition (Right)
For the high-end, we will be testing AMD's R9 Fury X, the GTX 980Ti and the GTX 1070.  Sadly we do not have a GTX 1080 to test at this time. 
For the Mid-range offerings, we will be testing the new RX 480 and GTX 1060, both of which will be the ASUS Strix Gaming models.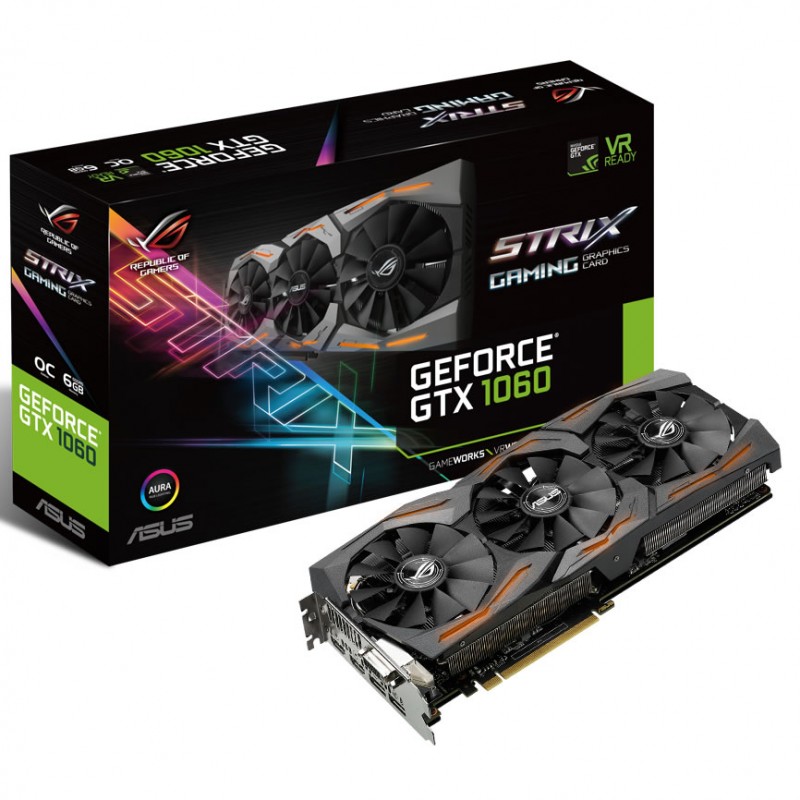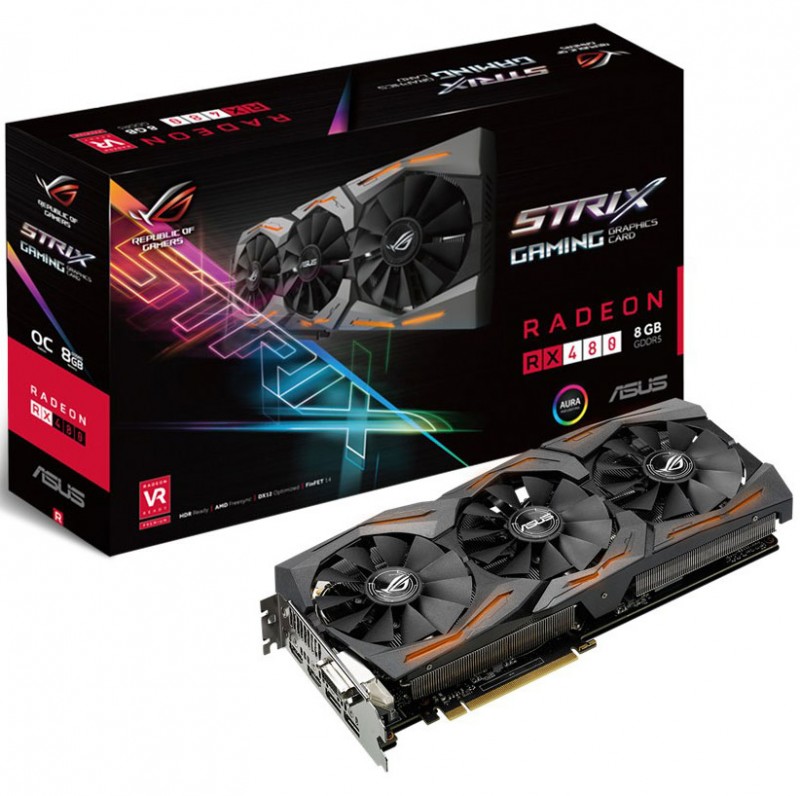 ASUS GTX 1060 Strix (Left), ASUS RX 480 Strix (Right)
To represent AMD and Nvidia's lower-end GPU offerings we have decided to use the AMD R9 380 and the Nvidia GTX 960. Both of these GPUs will be the ASUS Strix models. 
Both of these GPUs offer very similar performance in most scenarios and come in at very similar price points, so it will be very interesting to see which GPU will come out on top. 
Nvidia GTX 960(Left), AMD R9 380(Right)