All-White All-NZXT PC Build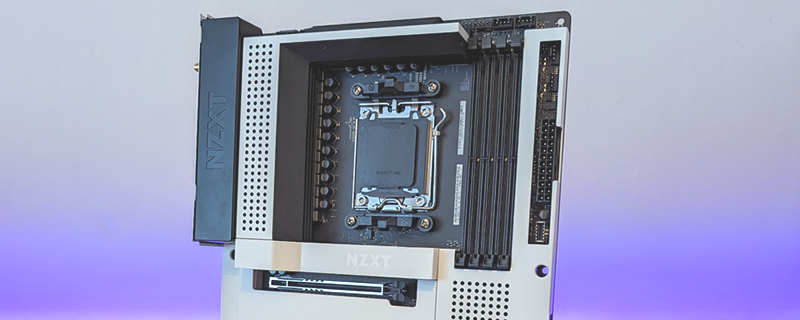 NZXT's N7 B650E Motherboard
With this system being an all-NZXT build, it only makes sense to utilise one of NZXT's newest motherboards. With AMD promising support for AM5 motherboards until beyond 2025, we can expect NZXT's N7 B650E motherboard to serve within this PC for many years to come, supporting a wide range of future AMD Ryzen processors. With PCIe 5.0 support, users of this motherboard can also upgrade to the newest and fastest storage solutions, and make full use of future PCIe 5.0 graphics cards.
If you plan to upgrade your system over time, AMD's AM5 platform is a good option for PC builders who trust AMD to deliver a strong upgrade path with their future Ryzen processor generations.Â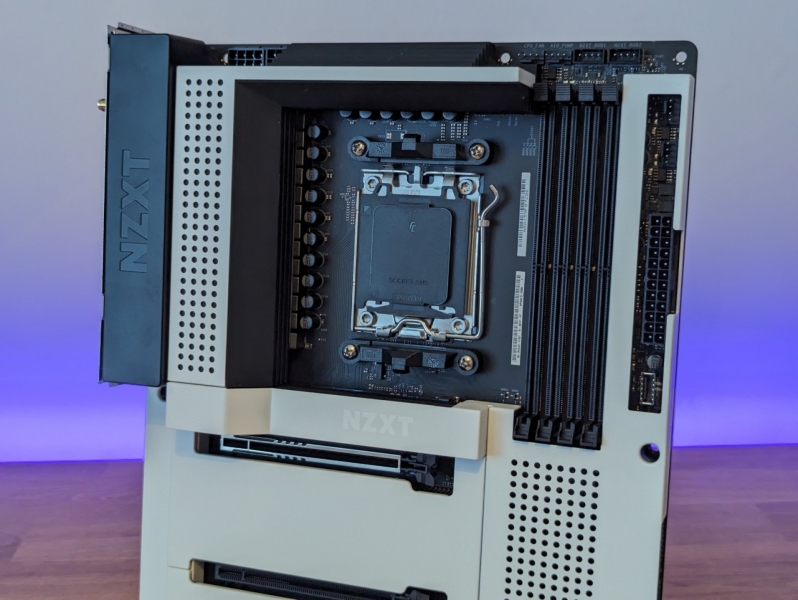 CPU and Overclocking with Precision Boost Overdrive

CPU-wise, we have opted for AMD's Ryzen 5 7600, a 6-core Zen 4 processor that has a maximum boost clock of 5.1 GHz. In reality, out of the box we saw boost clock speeds reach 5,150 MHz in single-threaded workloads with our NZXT N7 motherboard out of the box, with all-core boost speeds in Cinebench being around 4.9 GHz.
Using Precision Boost Overdrive on our NZXT N7 B650E motherboard, we were able to increase this CPU's boost clock speeds to 5.35 GHz, and used AMD's Curve Optimiser with an all-core -15 offset to increase all-core boost clock speeds to 5.15 GHz. While we could likely achieve higher all-core clock speeds with a manual overclock, we are pleased with the results that we have achieved with our Ryzen 5 7600 with just a few BIOS tweaks. It is also likely that we could achieve more with Precision Boost Overdrive and Curve Optimiser if we spent some more time tweaking this system.Â
You can read our full review of AMD's Ryzen 5 7600 processor here.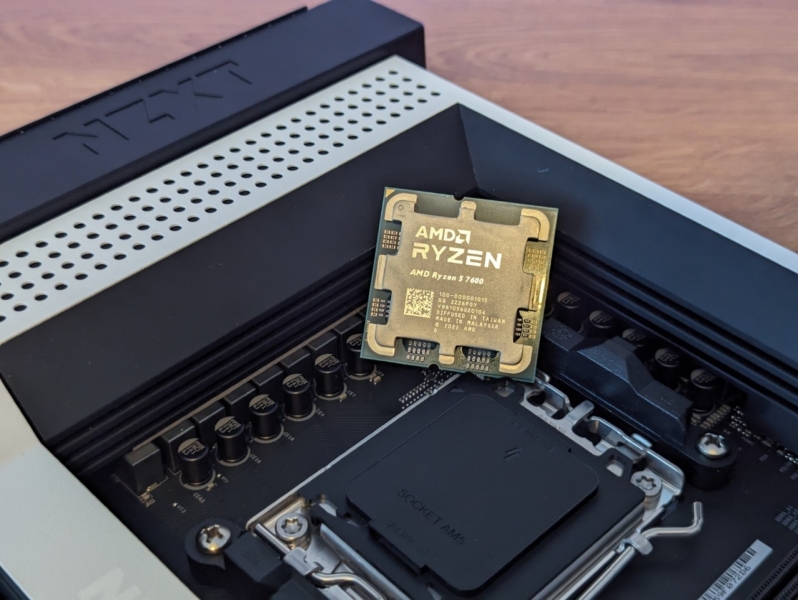 Memory Selection
When selecting memory for this build we simply chose a kit that we had available in our office when we were building this PC. With DDR5-6000 memory speeds currently being the sweet spot for AMD's Ryzen 7000 series (though recent AGESA updates have made faster memory support possible), we decided to utilise this DDR5-6000 Fury RGB kit from Kingston. It's RGB support will allow this DRAM kit to match in nicely with our RGB components from NZXT, and its rated speeds our ideal for our AMD Ryzen 7000 based system.Â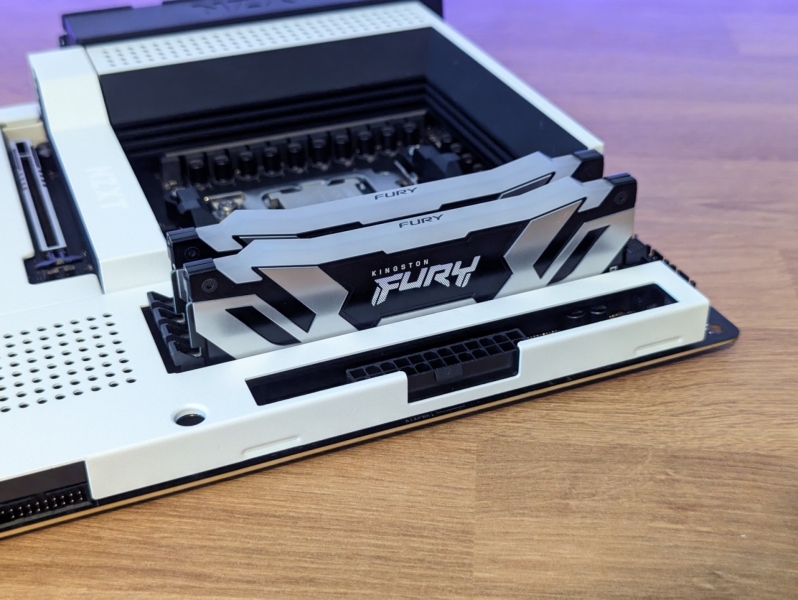 Audio – NZXT's Relay Ecosystem