MSI GT72 VR 6RE 1070 Gsync Gaming Laptop Review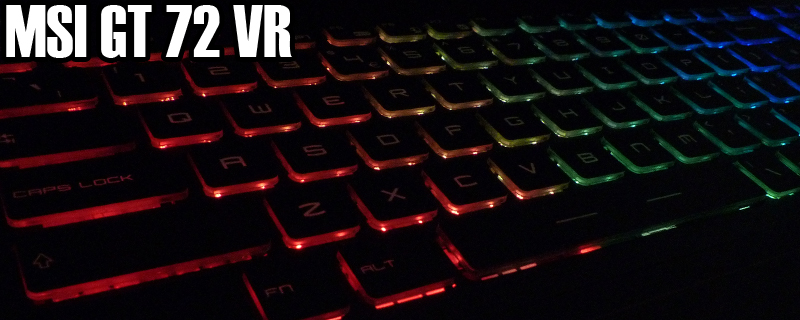 Clock Speeds
Although, as we'll see below, the GPU has been significantly beefed up, the CPU in the GT72VR is a Skylake i7-6700HQ at around 3.1-3.2GHz depending upon core usage. It might not set your trousers on fire in the CPU heavy tests, but it should be more than adequate to keep the GPU fed with polygons.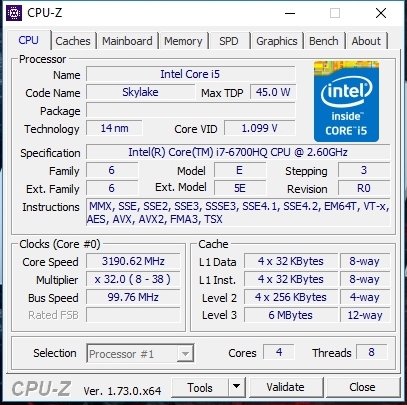 Â
If you compare the GTX 1070 within the GT72VR 7RE to the specifications of the desktop variety you'll discover ten extra TMUs giving 128 extra CUDA Cores, but at a slightly lower clock speed than the desktop model. Still, it's a full on GTX 1070, but in a laptop, which is great news for gamers.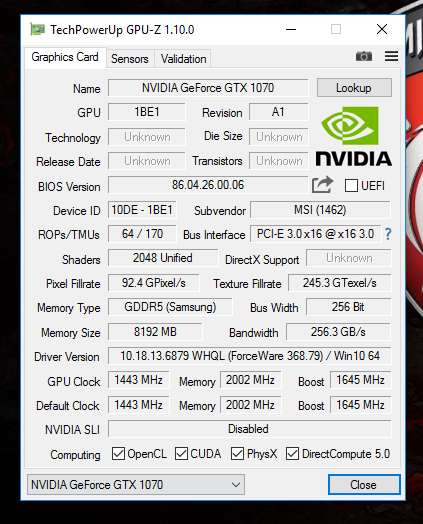 Â
In any laptop you're always going to be more thermally limited than you will in a desktop solution, but even so the clock speeds are high enough that the GTX 1070 should provide excellent gaming performance.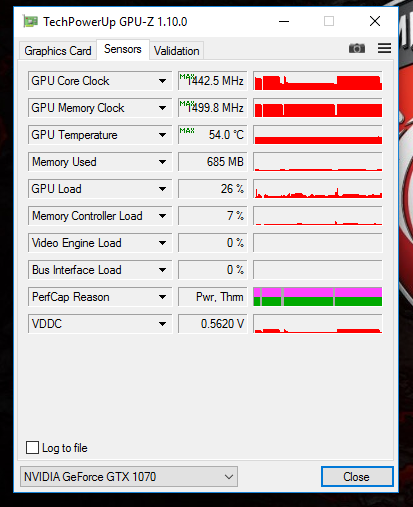 Â