Gigabyte Z68X UD5 B3 Review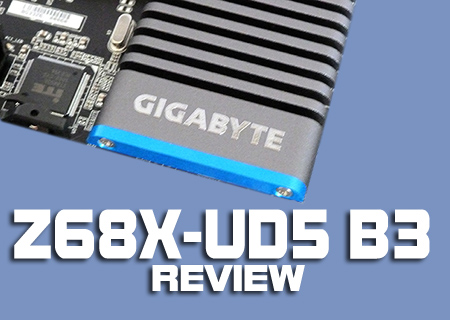 Test Setup
Besides the inclusion of a SSD to allow for testing the IRST, this is our usual LGA1155 test setup.
Gigabyte Z68X UD5 B3
Intel Core i5-2500K
4GB Kingston Genesis
EVGA GTX570 – ForceWare 270.61
Samsung Spinpoint F1 1TB
Kingston V100+ 64GB SSD
Be Quiet Dark Power Pro
Windows 7 64-bit
Overclocking
Overclocking the Z68X UD5 is exactly the same as overclocking on P67 motherboards so we had high hopes that the UD5 would be able to give us the 5GHz that it's just possible to squeeze out of our particular Core i5-2500K.

As it was it couldn't quite reach those heights and we had to settle for a a high of 4.8 GHz, which is not inconsiderable at all, and amazingly it was also stable. It seemed to be a bit 'all or nothing' as 4.9 GHz just failed instantly, but the 4.8 GHz, albeit with a hefty amount of voltage in place, was rock solid and that's what we'll be running our tests at.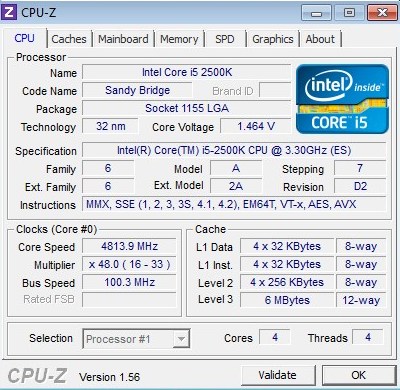 Let's have a quick look at the EFI Hybrid Touch BIOS before we get down to testing.