XCOM 2 PC Performance Review – AMD VS Nvidia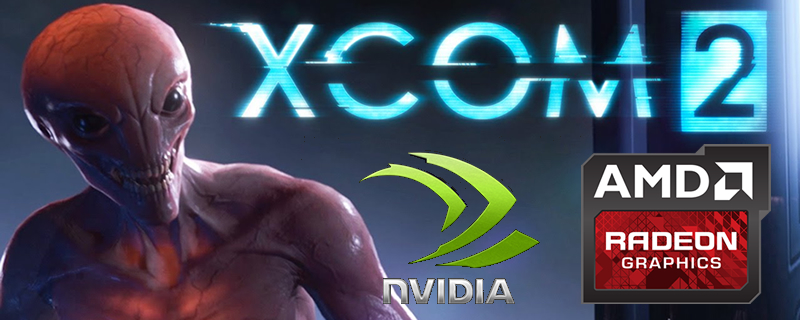 Introduction  
We failed, the battle was lost and now the Aliens are in control of the world that we have spent so hundreds of hours of gameplay in order to protect, this is XCOM 2 and this time we are the aggressor. 
When it comes to strategy titles like XCOM, Civilization, Total War and many other similar titles, the PC performance is something which is often overlooked by reviewers, especially in turn based games like XCOM where the framerate does not have as large of an impact on your gameplay experience as it would in a real-time gameplay experience, but that does not mean that PC gamers should be left without some clear performance data on this popular title.  
With this game already receiving a large number of high review scores and a great deal of positive reception, talking about the gameplay is not really required by us at this stage. We have had a great time playing this game over the weekend and very much look forward to spending many more hours within the game.

As the title of this article clearly shows we are hear to talk about game performance and to let you know how well this game runs on today's hardware, though be warned, XCOM 2 will require a GPU that is out of this world in order to play it at max settings with a high framerate.   
Drivers 
For this game we will be using the newest drivers that were available when the game released, which is Nvidia's Game Ready Geforce 361.82 Hotfix driver and AMD's 16.1.1 Hotfix driver, both of which became available to the public in the past week.  
Test Setup  
We will be testing this game on our dedicated GPU test rig using the current flagship GPUs from both AMD and Nvidia. Both GPUs will be the reference design and will be ran at stock settings. 
AMD R9 Fury X & Nvidia GTX 980Ti
Intel Core i7 6700K @ 4.7GHz
ASUS Maximus VIII Hero
G.Skill Ripjaws 4x4GB DDR4 3200MHz
Corsair HX1200i
Corsair H110i GT
Windows 10 x64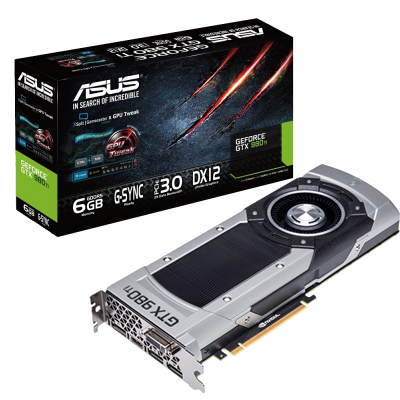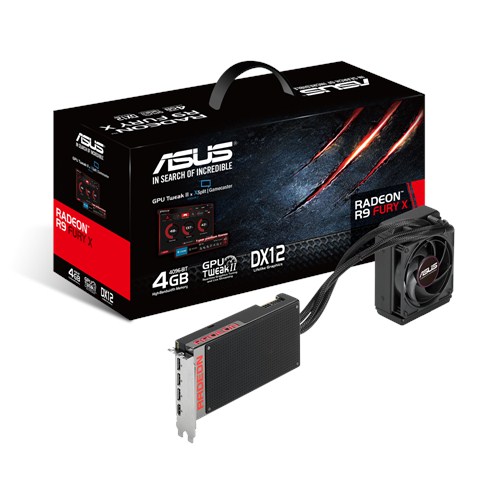 Nvidia GTX 980Ti (Left), AMD R9 Fury X (Right)
To represent AMD and Nvidia's Mid range GPU offerings we have decided to use the AMD R9 380 and the Nvidia GTX 960. Both of these GPUs will be the ASUS Strix models
Both of these GPUs offer very similar performance in most scenarios and come in at very similar pricepoints, so it will be very interesting to see which GPU will come out on top. 
Nvidia GTX 960(Left), AMD R9 380(Right)
XCOM 2 PC Performance Review - AMD VS Nvidia
Graphical Options, Settings and Controls
Graphical Comparisons - Minimum, Low, Medium, High and Maximum
Graphical Comparisons - Minimum, Low, Medium, High and Maximum Part 2
Graphical Comparisons - Minimum, Low, Medium, High and Maximum Part 3
GTX 960 and R9 380 performance at 1080p
GTX 980 Ti and R9 Fury X performance at 1080p
GTX 980 Ti and R9 Fury X performance at 1440p
GTX 980 Ti and R9 Fury X performance at 4K
Conclusion
Next