ASUS White Roundup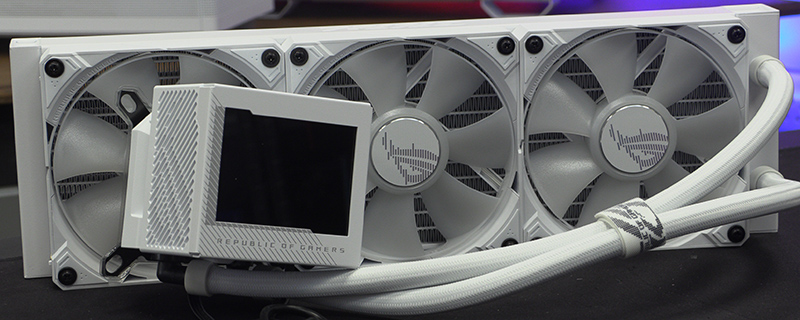 AMD Motherboards
To say AMD made strides forwards in recent years is like saying that Boris Johnson wasn't all that great at leading the country. It's an mountainous understatement. Whereas once you only brought AMD if you were loyal to the point of insanity, now the Ryzen processors and Zen motherboards are as good as anything on the market. There is no reason at all not to investigate what you can attain from the AMD product line.
ROG Strix B650-A
Like the Intel models, the AMD platform comes in a full fat option, below, and a slightly cut down chipset in the form of the ROG Strix B650-A we have here. It might not set your eyeballs ablaze with a raft of RGB options, but if you are in the market for an affordable platform that won't leave you short in any department then you owe it to yourself to see what the Strix B650 offers, and as to whether you truly need any more than it delivers.

ASUS eShop : £249.99
OC3D Coverage : Here
ASUS Prime X670E-Pro WiFi
Also like the Intel options ASUS offer up a Prime motherboard for those of you who want a full raft of features and connectivity options without paying the extra price that always comes from their models underneath the ROG banner. The Prime X670E-Pro is the full fat AMD option with PCI Express 5.0, DDR5, USB 3.22 Gen 2×2, 2.5Gb Ethernet and a whopping 14+2 70A Power Stages. Why pay more?
ASUS eShop : £326.66
OC3D Review : Here
Graphics Cards