ASUS White Roundup
Networking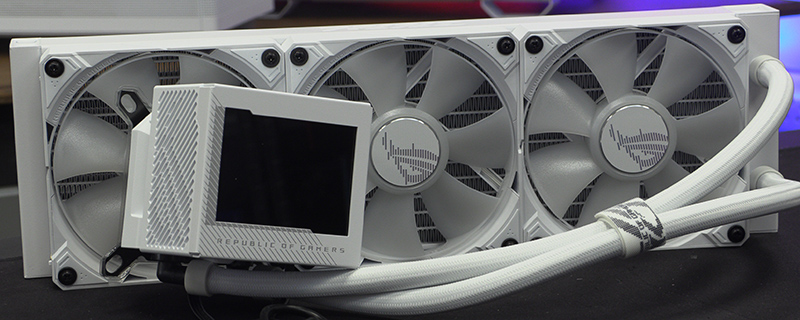 Networking
You cannot overstate the importance of a solid networking solution. Even if you don't indulge in home networking as a way to move you data between various devices, and instead rely solely upon getting the internet onto your devices, quick and stable are the cornerstones of a happy existence.
ROG Rapture GT6
The ROG Rapture GT6 is a WiFi6 tri-band MESH router that has a serious amount of options to ensure you not only have high speed networking, but safe and secure traffic too. Both key elements of any data transfer. The box is certainly familiar to anyone who has even glanced at an ASUS Republic of Gamers product.
Once freed from its cardboard confines you can see that the ROG Rapture GT6 isn't shy in coming forwards. With so many of us attempting to hide our routers away this is almost brash in its boldness. If you've ever peered closely at your router attempting to discern if it has gone down or if it's the actual internet feed coming into it that's failed, then the giant RGB ROG Eye logo on the GT6 will allow you to see from a mile away the current status of the device.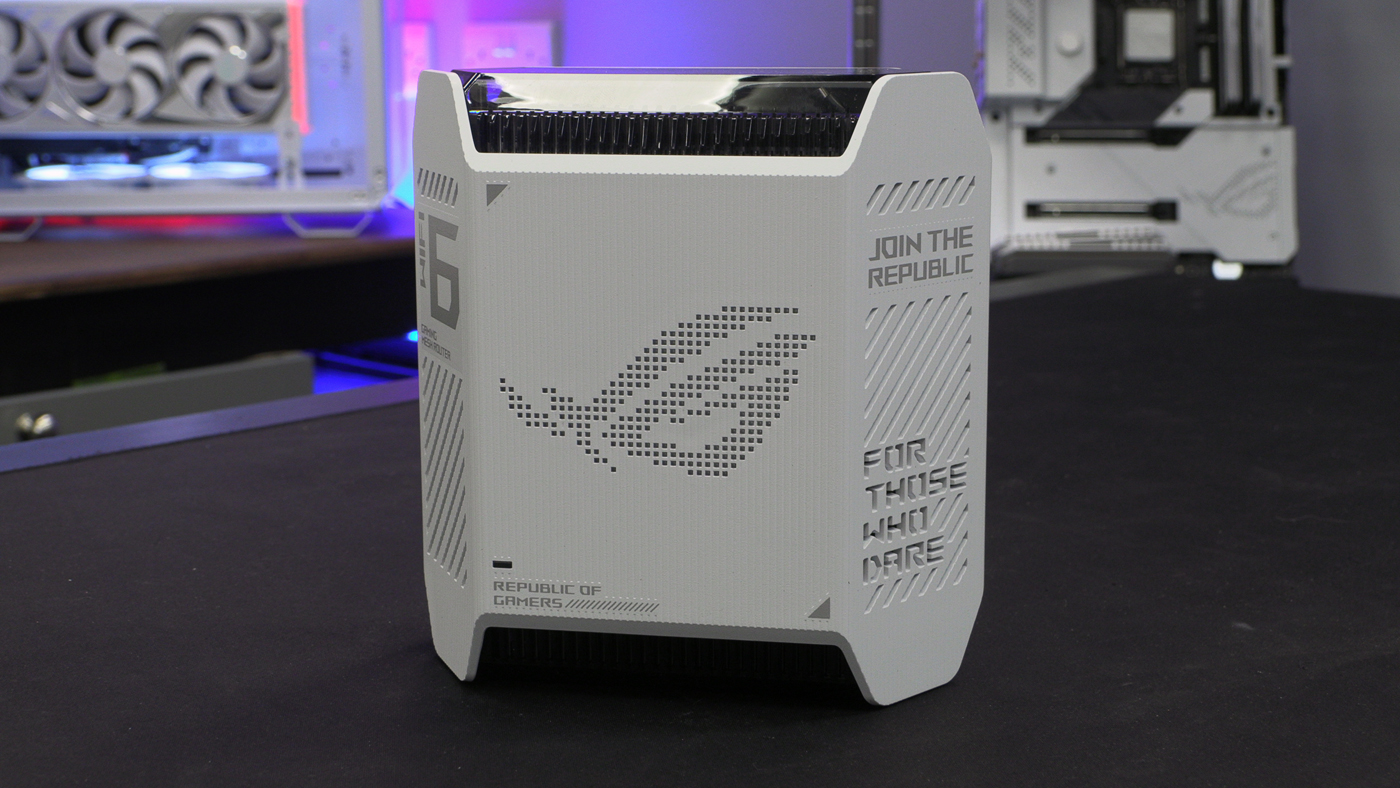 It's not only the big ROG Eye that dominates proceedings either. The GT6 wears its WiFi 6 support with pride thanks to this enormous logo. If you've ever had trouble removing the heat from your network then the massive slashes through the side are a reassuring touch.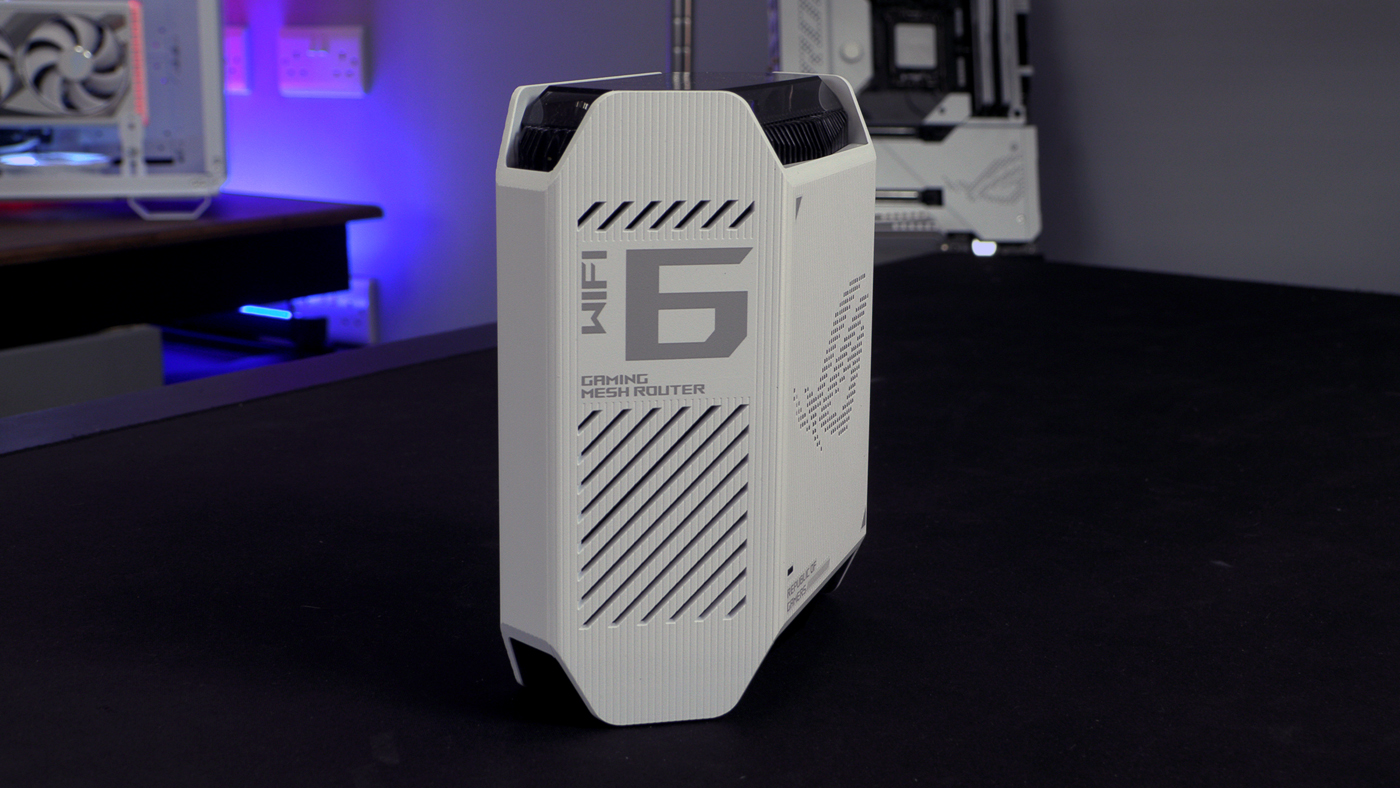 The other side is just as glitzy, with the "For Those Who Dare" cut out of the side. Certainly the looks are perfect for those of you who want the world to know that you've invested a chunk of change into ensuring you have smooth and secure home networking.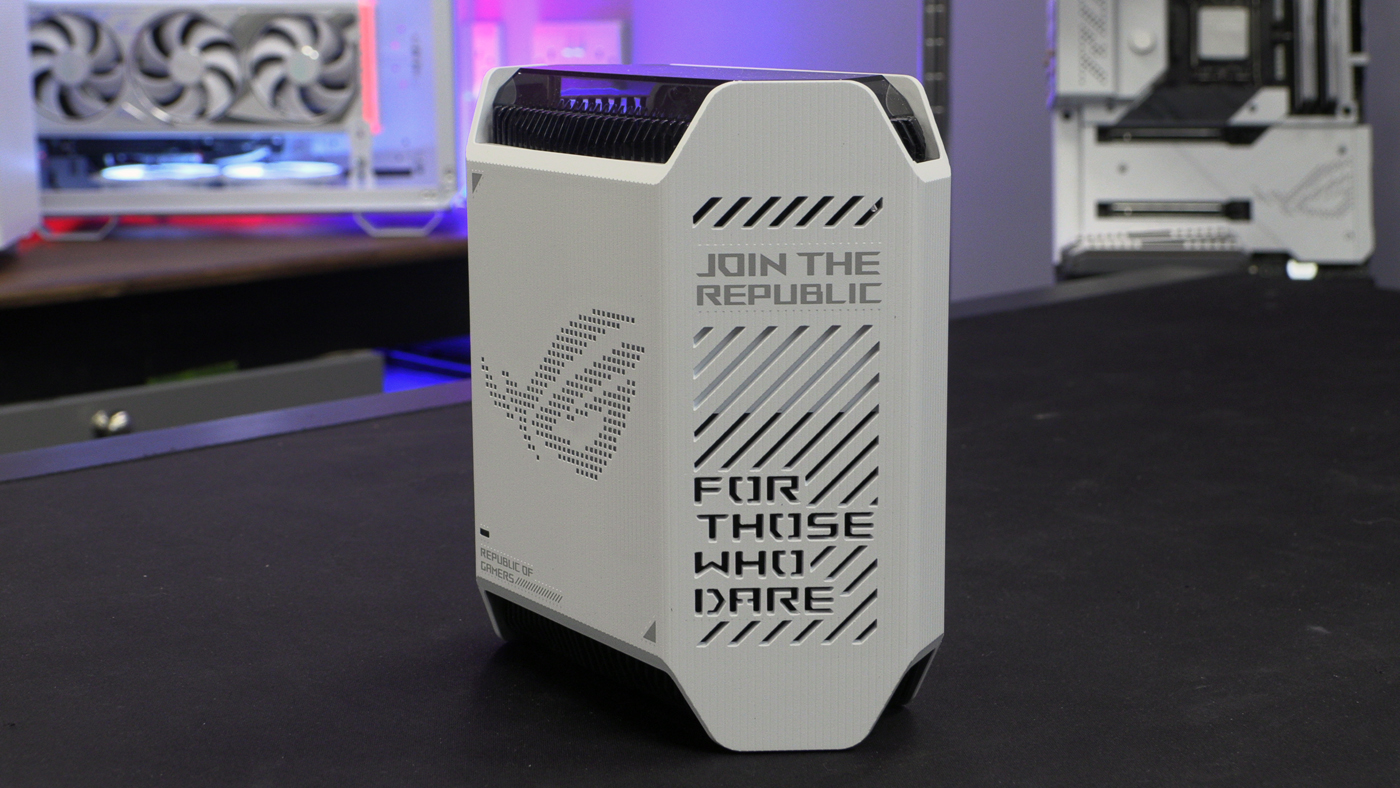 Any time we see a Republic Of Gamers product it's always fun spotting the obsessive attention to detail that you get from this most famous of brands. The heatsink has a ROG wordmark built into the design. Cool.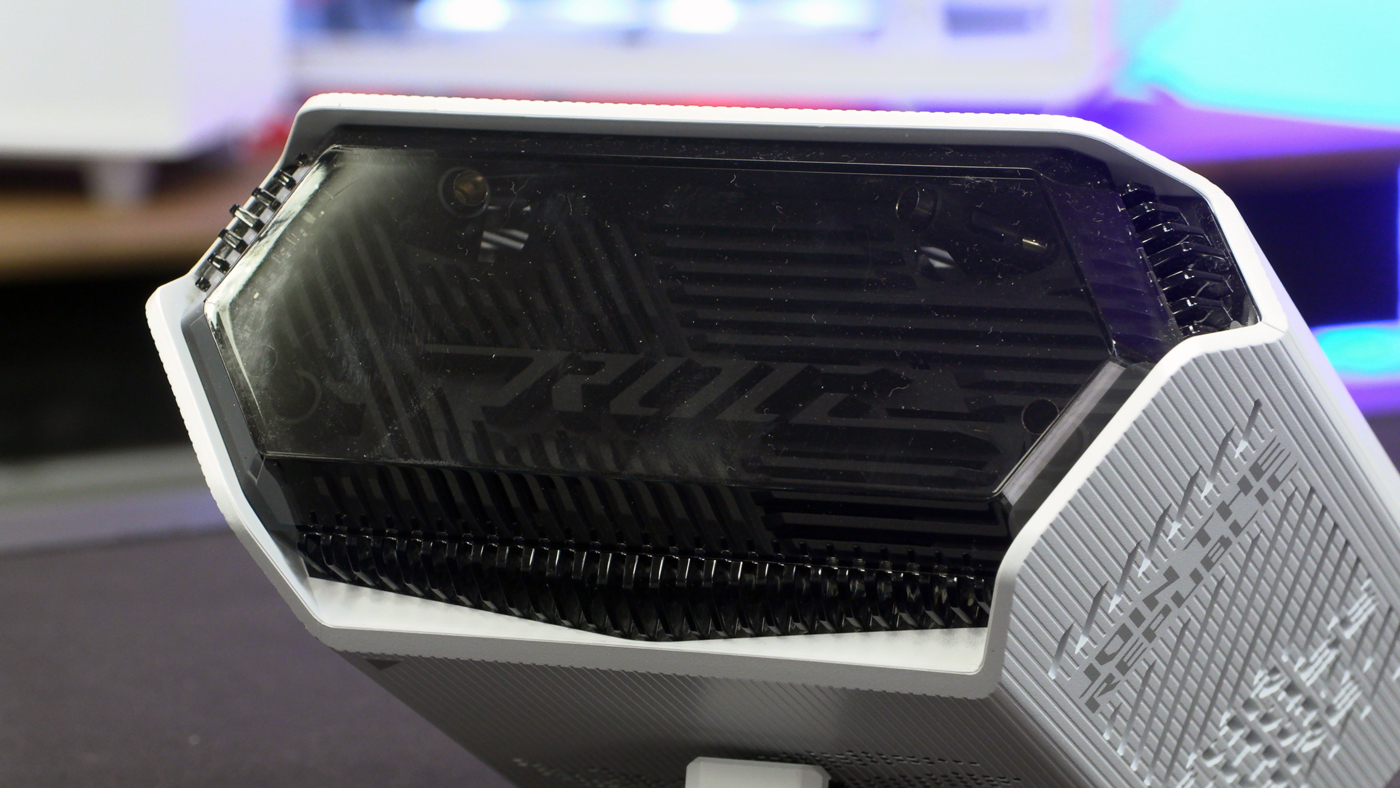 All of the external stuff is fine, but where the Rapture GT6 really scores is in the hardware. WiFi is supported by : 2.4GHz AX: 2×2 (Tx/Rx) 1024 QAM 20/40MHz, up to 574Mbps; or 5G-1Hz AX: 4×4 (Tx/Rx) 1024 QAM 20/40/80/160MHz, up to 4804Mbps and finally 5G-2Hz AX: 4×4 (Tx/Rx) 1024 QAM 20/40/80/160MHz, up to 4804Mbps. No prizes for guessing which most people will go for. I'll take the fastest speed you have please. A 1.7 GHz triple core CPU controls everything, the kind of processing power that once beat at the heart of our gaming rigs. That itself has 512MB of DDR4 to call upon, with a further 256MB of Flash memory for all your settings and update needs.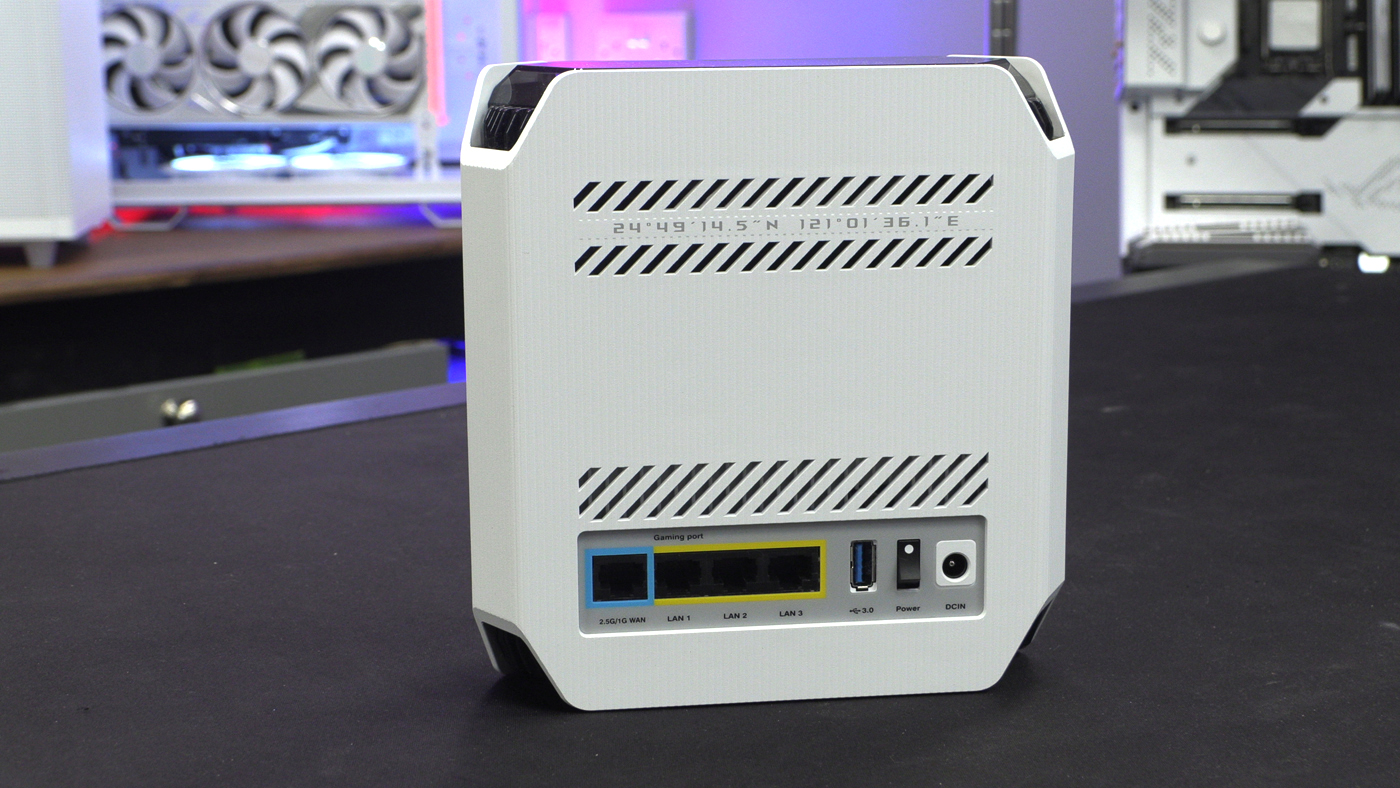 A host of traffic monitoring options and VPN options keep these ports safe. For those of you using text to speech this is a 2.5G WAN port, 3 Gigabit LANs and a USB 3.2 Gen1x1 Type A port sitting alongside the power input and on-off switch.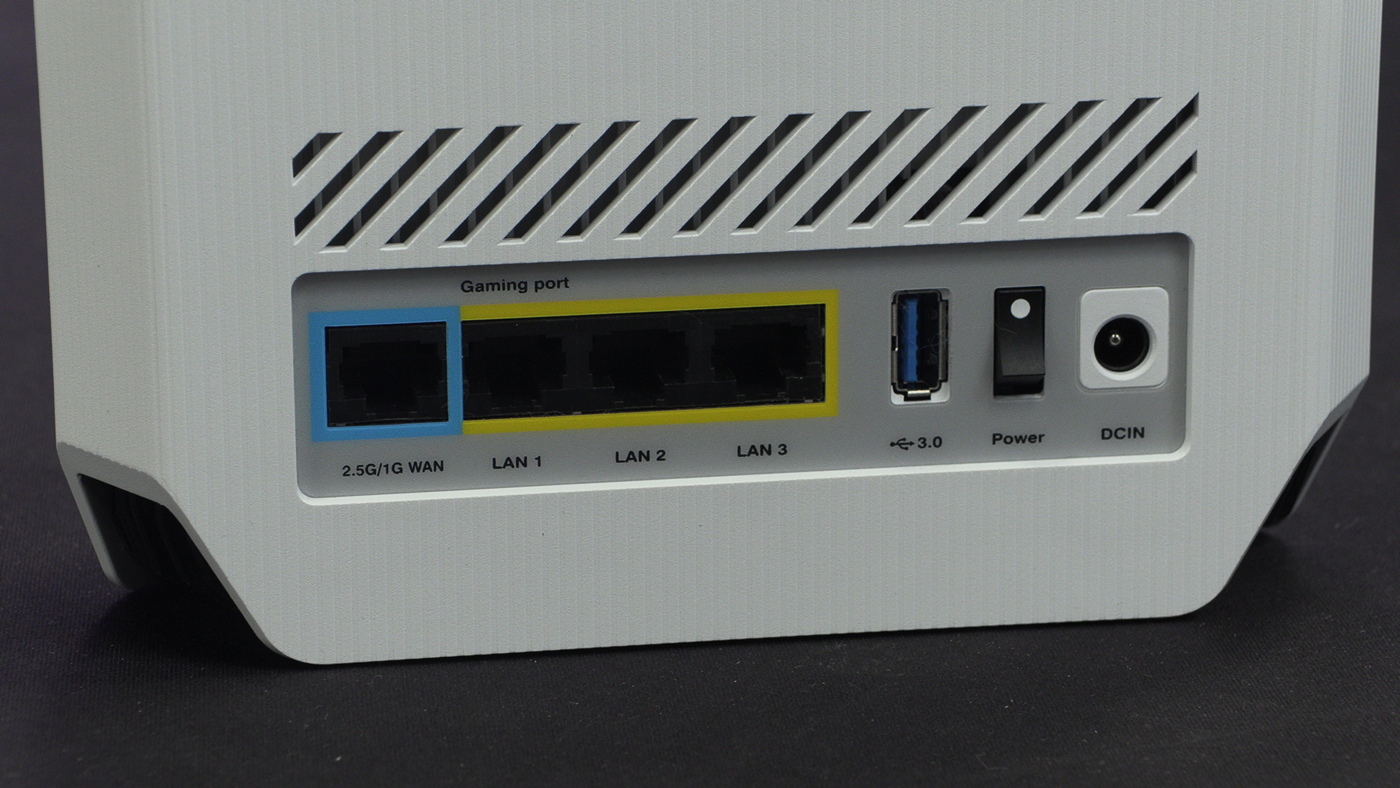 The ASUS ROG Rapture GT6 is currently available for £299.99 from the ASUS shop. Buy before the end of 2023 and get a free copy of Starfield* (*correct at time of writing)
Power Supply and Wrap Up