Forza Motorsport PC Performance Review and Optimisation Guide
Introduction
Forza Motorsport has returned, but the game's PC version leaves a lot to be desired
The Forza Motorsport series does not have a long history on PC. 2017's Forza Motorsport 7 being the only game in the series to launch on the platform, at least until now. Forza Motorsport (2023) is now available on PC, and it is clear that this game is not made by PlayGround Games, the studio behind the open-world Forza Horizon franchise. To say the least, Forza Motorsport's PC version is not as polished as its recent Horizon counterparts.
Today we will be looking at the PC version of Forza Motorsport, which is now available on PC through Steam, the Microsoft Store, and Game Pass. In this review, we will be letting you know how to get this game running well on your PC. We will also testing this game across a variety of PC hardware configurations to see how this game on both low-end and high-end GPUs.
What's wrong with Forza Motorsport's PC version
We will start with one of the largest complaints that PC gamers have with Forza Motorsport's PC version, it's multiplayer framerate cap. On PC, Forza Motorsport has its framerate capped at 60 FPS on PC in multiplayer races. This limitation is designed to keep Xbox and PC players on the same competitive footing, something that is very uncommon for a multiplayer game. While we can see why Turn 10 Studios may have decided to enable this framerate cap, it is worth noting that such limitations do not apply to most multi-platform multiplayer titles. This is an annoying limitation that probably could have been worked around.

Another annoyance is that while this game has unlocked framerate options, we found that framerates were limited to the maximum refresh rate of our connected PC monitor. In our case, this limited Forza Motorsport to 120 FPS. Is a framerate really unlocked when there is a framerate cap? Another issue that we found is that there are juddering issues if VSYNC is not enabled, making VSYNC a near mandatory option in this game.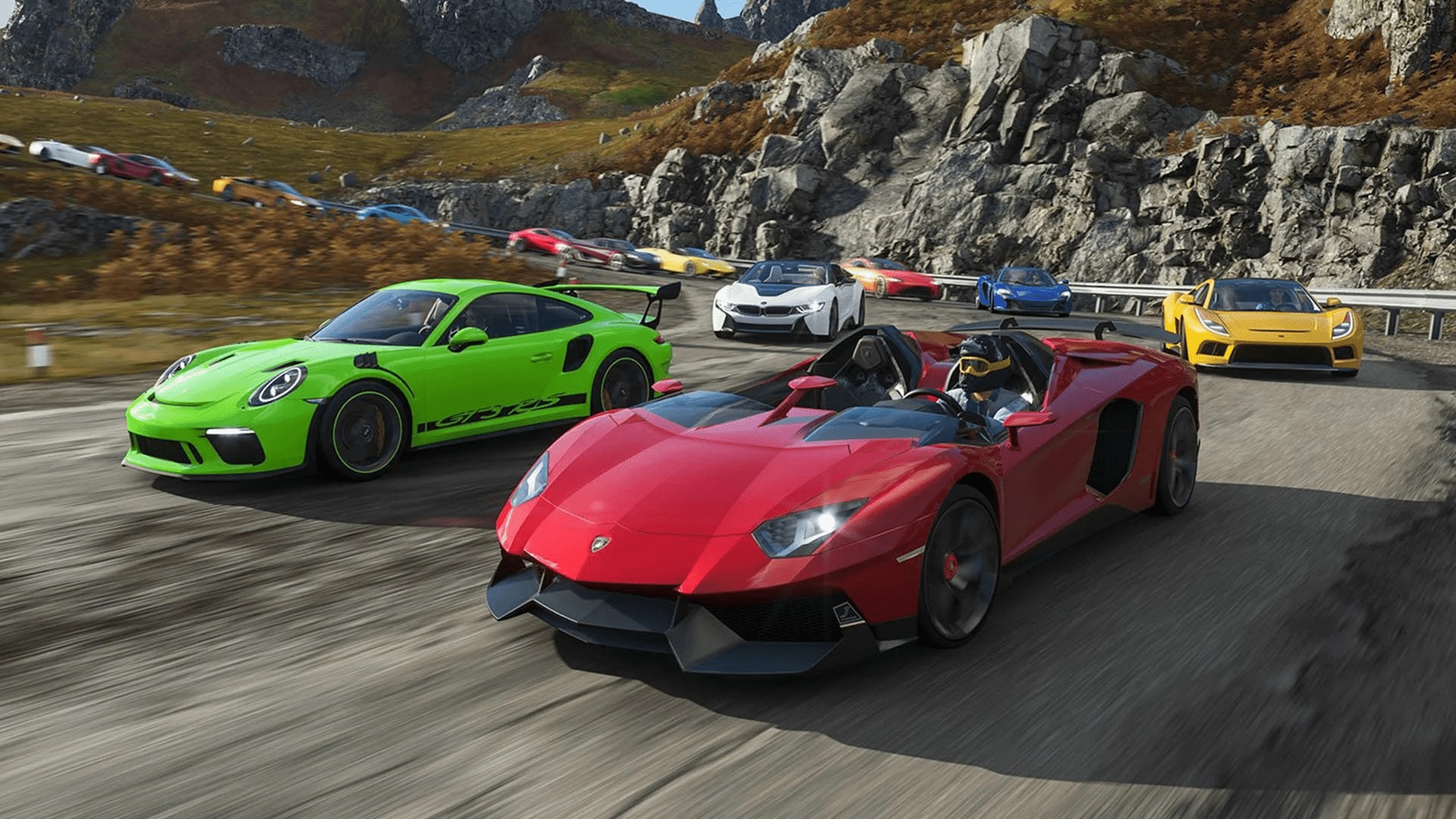 Other Problems
Another annoyance in Forza Motorsport's PC version is that players need to reboot the game after almost all settings changes. Failing to do so could react in strange visual bugs, settings not enabling correctly, or negative performance consequences. Without a reboot, lower performance levels can often be seen after lowering this game's graphical settings. When using AMD GPUs, we also note that shader compilation takes a lot longer than on an equivalent Nvidia-based system. This compilation also takes place on every game boot when we are using AMD GPUs. The graphical options in Forza Motorsport are also confusing to decipher. Turn 10 can improve this with better setting descriptions.
Overall, Forza Motorsport lacks the polish that Forza Horizon 4 and Forza Horizon 5 have. It is clear that Turn 10 Studios have not made many PC games. This is hugely disappointing given how well designed the PC versions of recent Playground Games' titles are.
Review Contents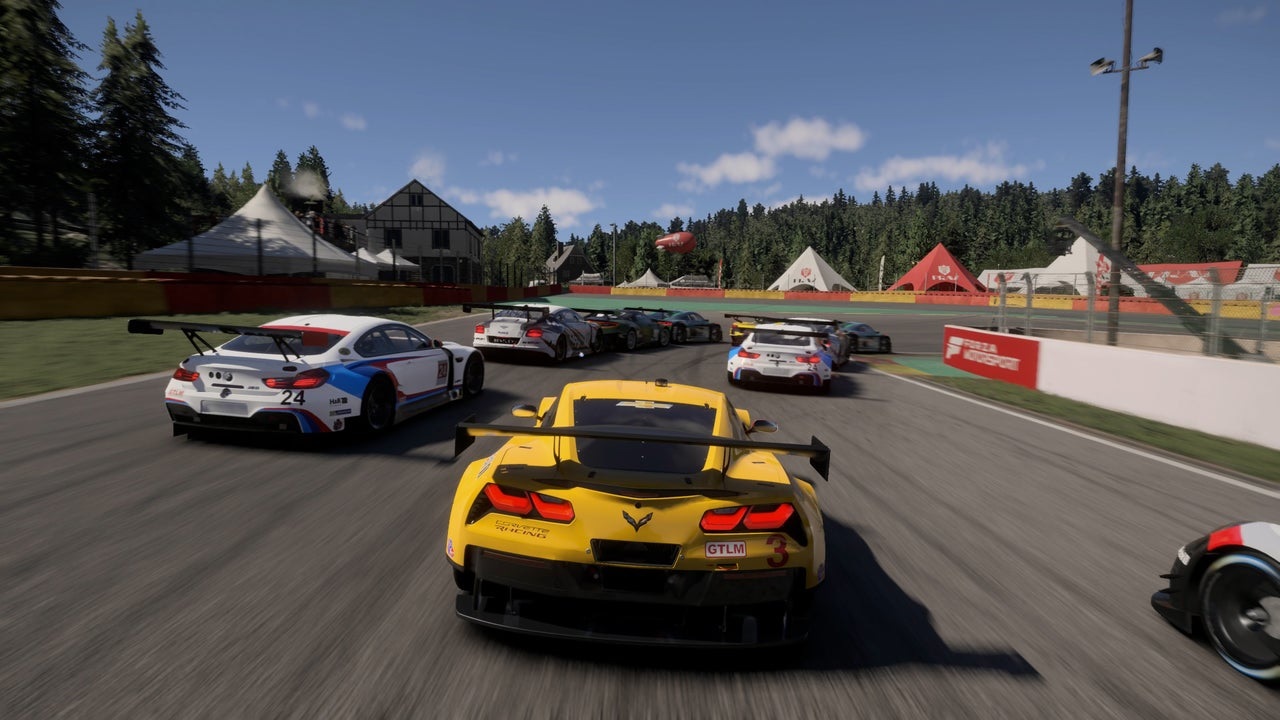 GPU Drivers
When testing Assassin's Creed Mirage on PC, we utilised the newest Nvidia and AMD GPU drivers that were available to us at the time of the game's launch. These drivers were Radeon's AMD Software Adrenalin Edition version 23.10.1 drivers, and Nvidia's GeForce 537.58 WHQL drivers for Windows 10/11.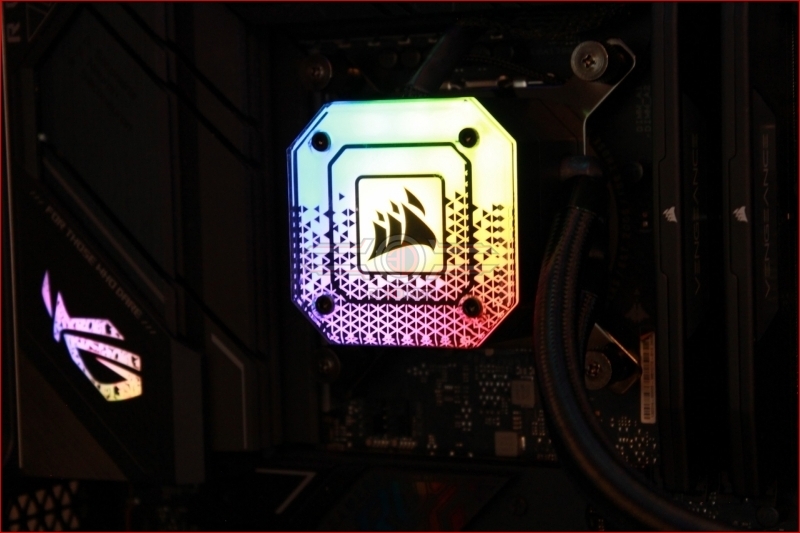 Test Setup – New Test Rig
This year, OC3D will be conducting new game testing and GPU reviews on a new test system. Thanks to Corsair, Intel, and ASUS, we have created a new testing system that will allow us to properly test new graphics cards and the newest PC releases. This system features Intel's i9-13900K processor and a ROG Strix Z790-F Gaming motherboard, with all other components coming from Corsair.
Our new test system is powered, cooled, and operated using Corsair components. The OS we will be using is Windows 11, and the case we will be using is Corsair's airflow-optimised iCUE 5000T. We will be diving deeper into the hardware selection for this new gaming system with a future article, and you can expect to see this system in all of our future GPU and game reviews.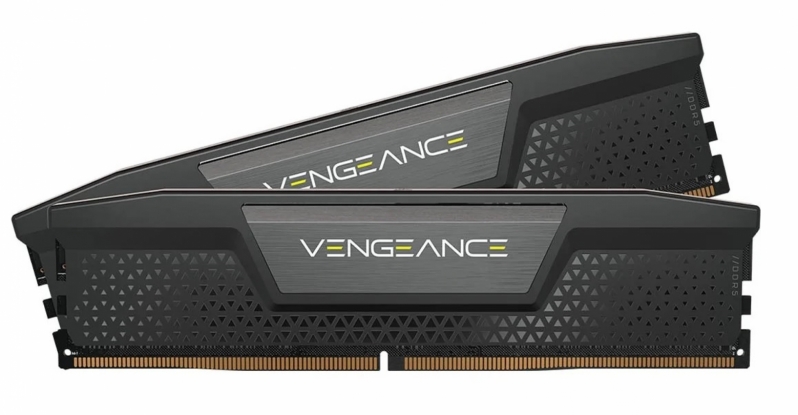 System Specs
Below are the full specifications of our new GPU/Games testing system, as well as links to all of the components that we used.
OC3D GPU/Games Test System Specifications (Affiliate Links below)

CPU – Intel i9-13900K
Cooling – Corsair iCUE H150i Elite CAPELLIX XT
Motherboard – ASUS ROG Strix Z790-F Gaming WiFiÂ
Memory – Corsair Vengeance 2x16GB (32GB) DDR5-6000 CL36 Memory
Storage – Corsair MP600 PRO NH 2TB PCIe 4.0 SSD
Case – Corsair iCUE 5000T RGB
Power Supply – Corsair HX1500i
OS – Windows 11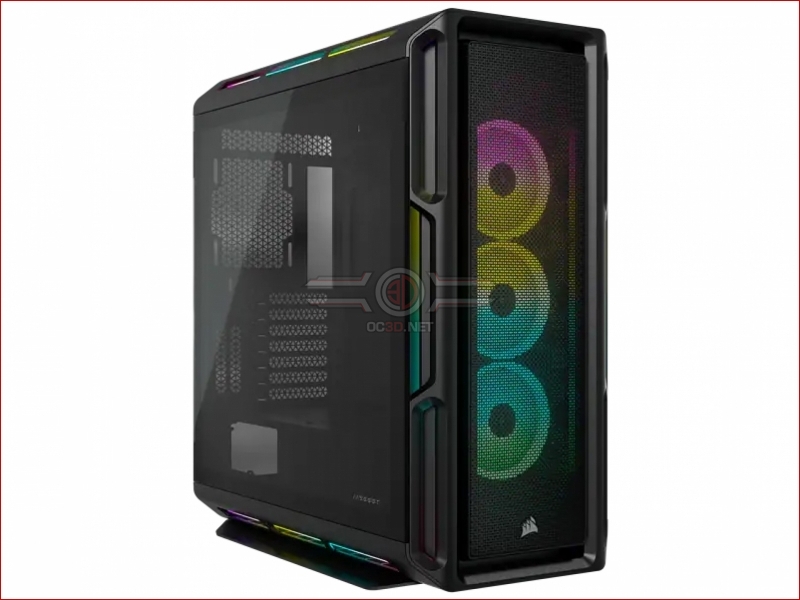 Nvidia GPUs Tested
When testing new games, we like to utilise a large number of graphics cards to see how well titles run on both old and new PC hardware configurations. To do this, we utilise a large selection of both AMD and Nvidia graphics cards, including newly release graphics cards from Nvidia's RTX 40 series to older GeForce graphics cards like Nvidia's RTX 2060.
Gigabyte GeForce RTX 4070 Ti Gaming
Gigabyte GeForce RTX 3070 Ti Eagle
Nvidia RTX 2070 SUPER Founders Edition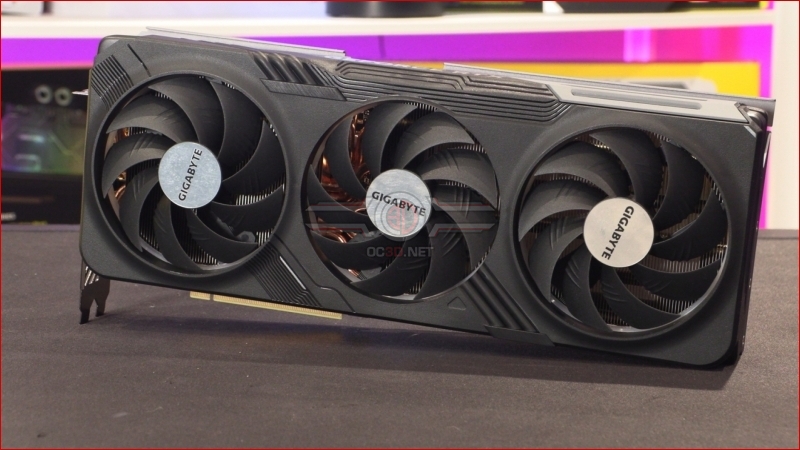 AMD GPUs Tested
On the Radeon side of the GPU spectrum we are currently able to test the following selection of GPUs. This includes both RX 7000 and RX 6000 series GPUs.
Radeon RX 7900 XT
Radeon RX 6800
ASUS ROG Radeon RX 6600 XT Strix