F1 23 PC Performance Review and Optimisation Guide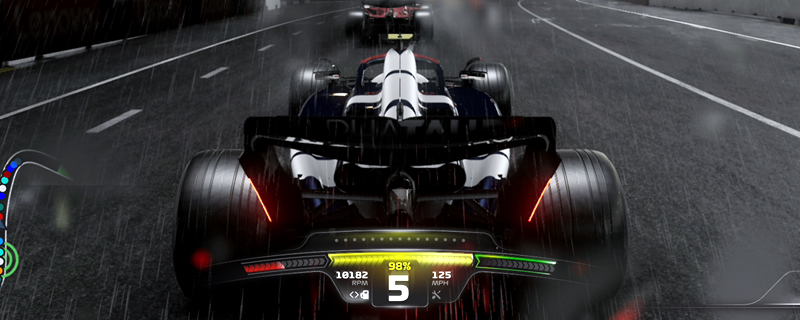 It's time for another season of F1 racing – F1 23 has arrived on PC
We are huge fans of Codemasters' F1 series at OC3D, and not just because of the excellent built-in benchmarks that are build into each game. With each release Codemasters delivers something new, and not just a few vehicle updates, and racer name changes. With recent releases we have seen new single-player additions in the form of the game's "Breaking Point" Story Mode, we have seen notable graphical enhancements, and we have seen the addition of new tracks, race types, and a lot of seasonal content through F1 World. 
In our eyes, PC is the best platform to play Codemasters' F1 series, and the same is true for F1 23. On PC the game has a wealth of graphics options, VR support, support for a broader range of controller, and support for eye-tracking. On Steam, F1 23 players also have access to Steam Workshop, allowing gamers to further customise their F1 experience. 
Visually, F1 23 has added heavy support for ray tracing, featuring support for ray traced shadows, ray traced reflections, ray traced ambient occlusion, and ray traced Dynamic Diffuse Global Illumination (DDGI). These additions are great for gamers who demand the highest fidelity visuals, and features like DLSS and FidelityFX Super Resolution support also add a way for PC gamers to boost F1 23's performance on supported hardware.
At launch, F1 23 also supports Nvidia's Shader Execution Reordering (SER) technology, an RTX 40 series exclusive feature that is designed to boost the performance of supported PC titles. Additionally, a post-launch update is planned that will add both DLSS 3.0 to the game, adding support for both Nvidia Reflex and DLSS Frame Generation features.
F1 23 is the most advanced iteration of Codemasters' long-running F1 series to date, and in this review we will be looking at the game's graphical options, the game's performance, and give you tips on how to boost this game's performance on your PC.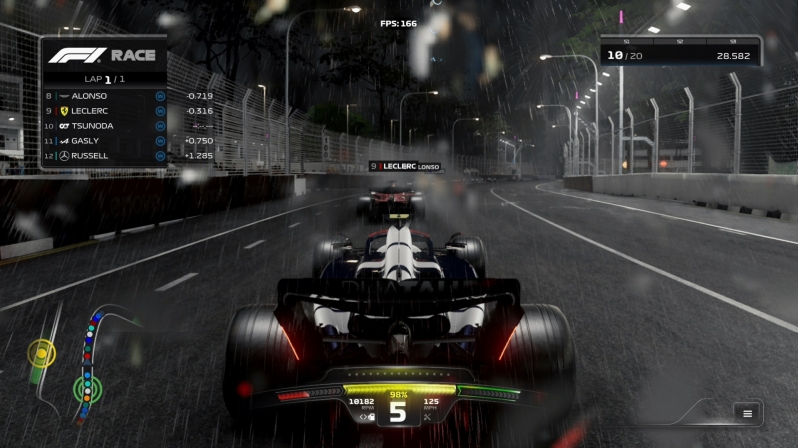 Review Contents
– F1 22 VS F1 23 – Performance and visuals
– Preset Scaling – Ultra Low, Low, Medium, High, Ultra 
– Ray Tracing – Visuals and Settings Tips
– Shader Execution Reordering (SER) Performance Impact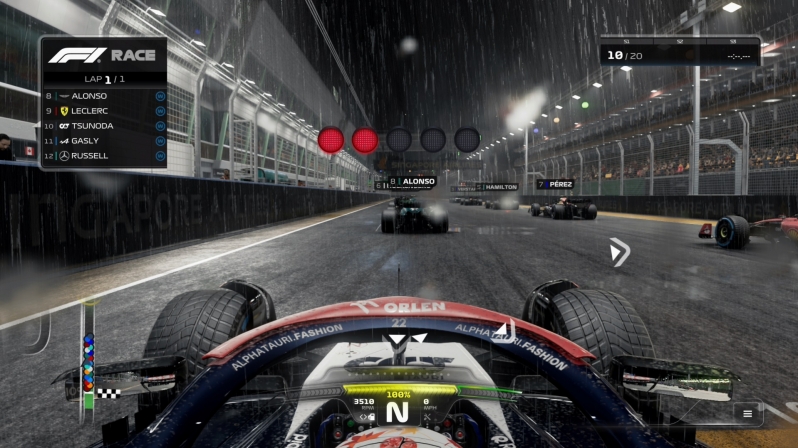 GPU Drivers
When testing F1 23, we utilised the newest Nvidia and AMD GPU drivers that were available to us at the time of the game's launch. These drivers were Radeon's AMD Software Adrenalin Edition version 23.5.2 drivers, and Nvidia's GeForce 536.23 WHQL drivers for Windows 10/11.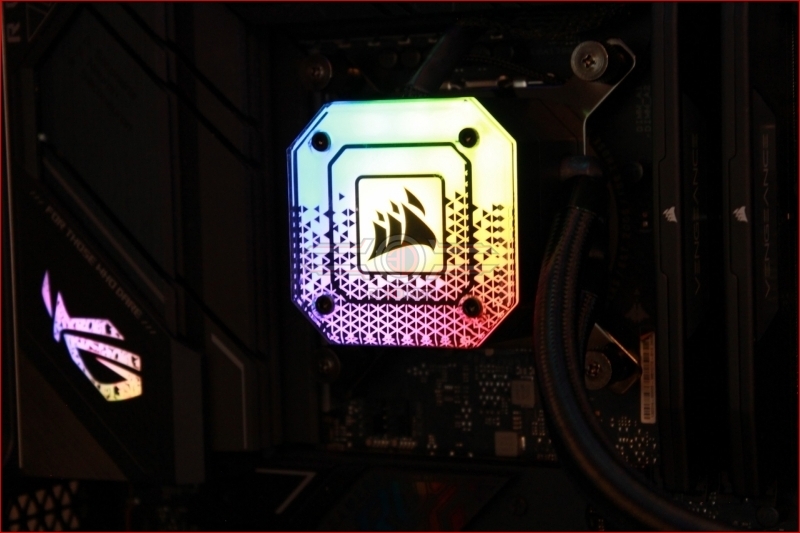 Test Setup – New Test Rig
Last month, OC3D will be conducting new game testing and GPU reviews on a new test system. Thanks to Corsair, Intel, and ASUS, we have created a new testing system that will allow us to properly test new graphics cards and the newest PC releases. This system features Intel's i9-13900K processor and a ROG Strix Z790-F Gaming motherboard, with all other components coming from Corsair. 
Our new test system is powered, cooled, and operated using Corsair components. The OS we will be using is Windows 11, and the case we will be using is Corsair's airflow-optimised iCUE 5000T. We will be diving deeper into the hardware selection for this new gaming system with a future article, and you can expect to see this system in all of our future GPU and game reviews.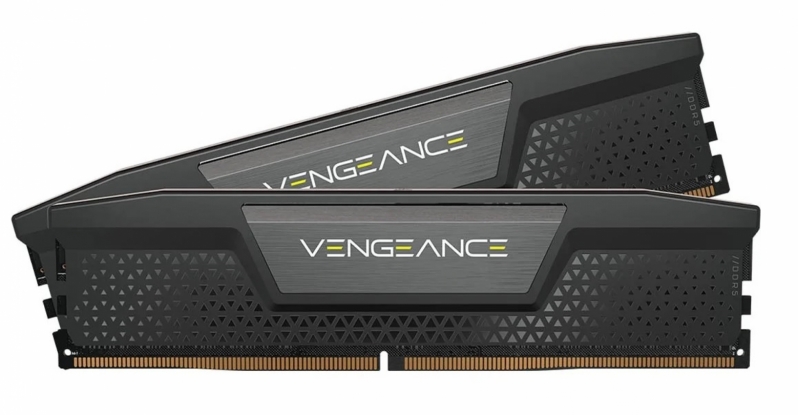 System Specs
Below are the full specifications of our new GPU/Games testing system, as well as links to all of the components that we used.   
OC3D GPU/Games Test System Specifications (Affiliate Links below)

CPU – Intel i9-13900K
Cooling – Corsair iCUE H150i Elite CAPELLIX XT
Motherboard – ASUS ROG Strix Z790-F Gaming WiFi 
Memory – Corsair Vengeance 2x16GB (32GB) DDR5-6000 CL36 Memory
Storage – Corsair MP600 PRO NH 2TB PCIe 4.0 SSD
Case – Corsair iCUE 5000T RGB
Power Supply – Corsair HX1500i
OS – Windows 11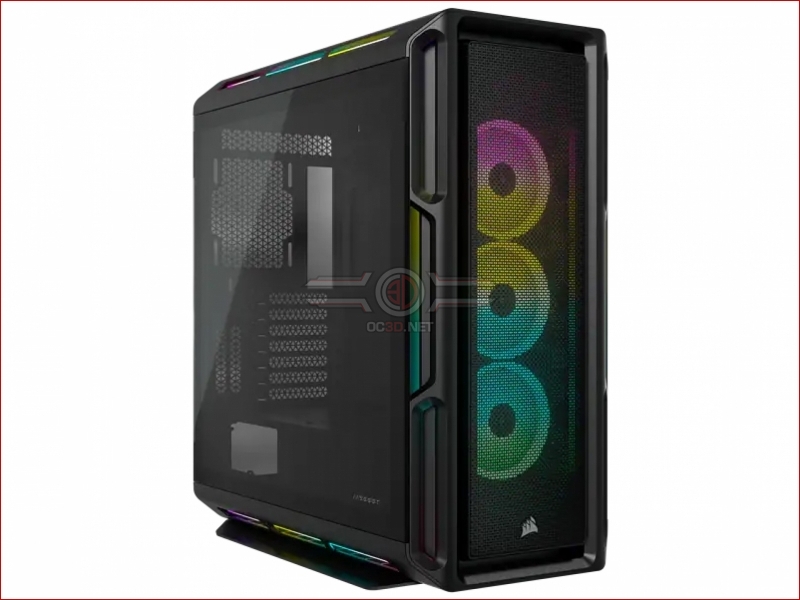 Nvidia GPUs Tested
When testing new games, we like to utilise a large number of graphics cards to see how well titles run on both old and new PC hardware configurations. To do this, we utilise a large selection of both AMD and Nvidia graphics cards, including newly release graphics cards from Nvidia's RTX 40 series to older pre-RTX GeForce graphics cards like Nvidia's GTX 1060. 
– Gigabyte GeForce RTX 4090 Gaming
– Nvidia GeForce RTX 4080 Founders Edition
– Gigabyte GeForce RTX 4070 Ti Gaming
– Nvidia GeForce RTX 4070 Founders Edition
– Nvidia GeForce RTX 3080 Ti Founders Edition
– Nvidia GeForce RTX 3080 10GB Founders Edition
– Gigabyte GeForce RTX 3070 Ti Eagle
– Gigabyte GeForce RTX 3060 Ti Eagle
– Nvidia GeForce RTX 2080 Ti Founders Edition
– Nvidia GeForce RTX 2080 SUPER Founders Edition
– Nvidia GeForce RTX 2070 SUPER Founders Edition
– Nvidia GeForce RTX 2060 6GB Founders Edition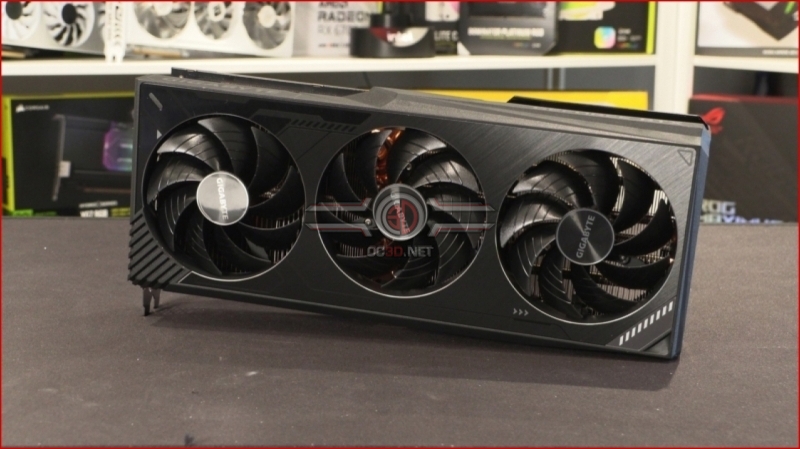 AMD GPUs Tested
On the Radeon side of the GPU spectrum we are currently able to test some of AMD's RX 7000, RX 6000, RX 5000 graphics cards. For good measure, we have also thrown in AMD's Radeon RX 480, a pre-RDNA Radeon graphics card that remains popular to this day amongst budget PC gamers.  
– Radeon RX 7900 XTX
– Radeon RX 7900 XT
– Radeon RX 6800 XT
– Radeon RX 6800
– Radeon RX 6700 XT
– ASUS ROG Radeon RX 6600 XT Strix
– PowerColor Radeon RX 6600 Fighter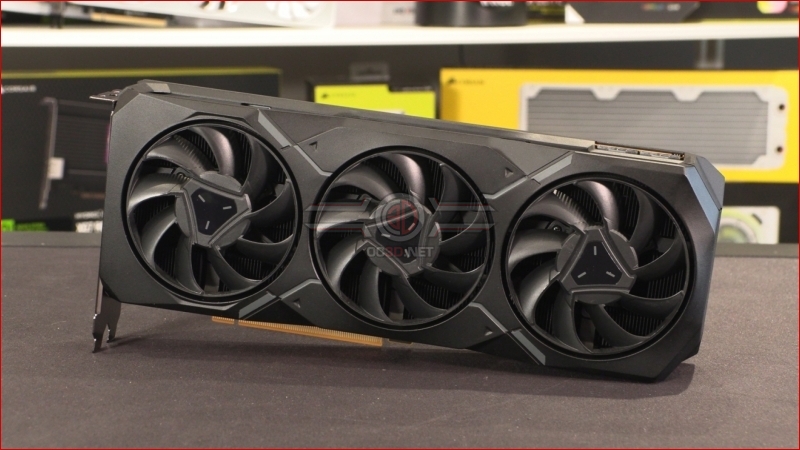 F1 22 VS F1 23 – Performance and Visuals