F1 23 PC Performance Review and Optimisation Guide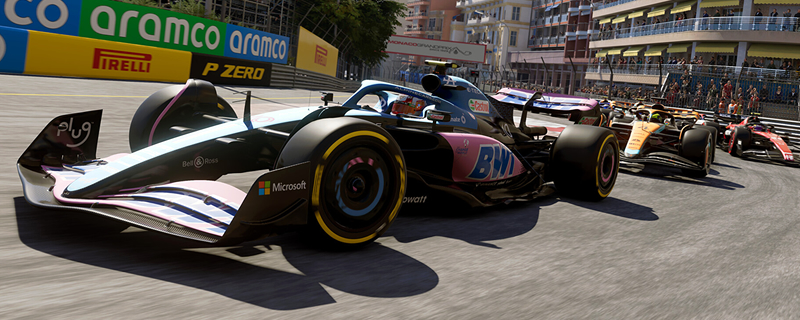 Ray Tracing remains a performance hog in F1 23
If you want to play F1 23 at higher framerates, the first settings that you should disable is ray tracing. Simply turning off all of F1 23's ray tracing effects can net PC gamers a greater than 2x performance boost in F1 23, and if you want to keep ray tracing enabled, setting ray tracing quality from High to Medium can net gamers a near 30% performance boost.
Strangely, in our benchmarks disabling singular ray tracing effects could have a negative impact on performance, as swapping our ray tracing for rasterisation may increase GPU load in some instances. Singular ray casts can provide data for multiple ray tracing effects, which can have strange performance consequences. For instances like turning just RT Shadows or RT DDGI off, it is likely that their replacement rasterised effects are heavier than their ray traced counterparts, mostly because they ray casts that they require already exist because of the other ray tracing effects used. Sometimes, more ray tracing is more performant than less, but only sometimes.Â
The heaviest ray tracing effects are F1 23's Ray Traced Reflections and Transparent Reflections, which when disabled can deliver a 48% performance boost. That said, if you are disabling this effect, we recommend turning all ray tracing effects off, as this game's replacement reflections (Screen Space Reflections), do not appear to account for ray traced global illumination, which can result in reflections that are brighter than the reflected areas, presenting strange visual results.

If you are using ray tracing and want a small performance boost, switch ray tracing quality to Medium and turn off RT Shadows and DDGI. If you need a larger performance boost, either enable DLSS or FSR, or turn off ray tracing entirely.Â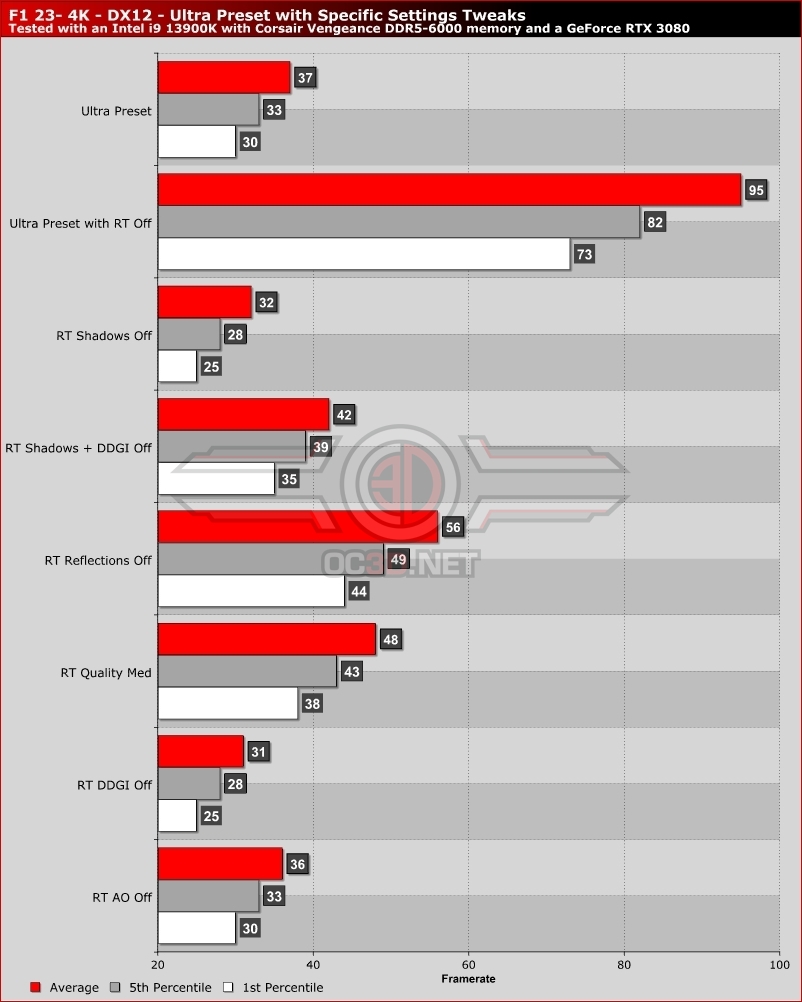 Â
Â
(Ultra RT On VS Ultra RT Off)Â Â
Â
(Ultra RT On VS Ultra RT Off)Â Â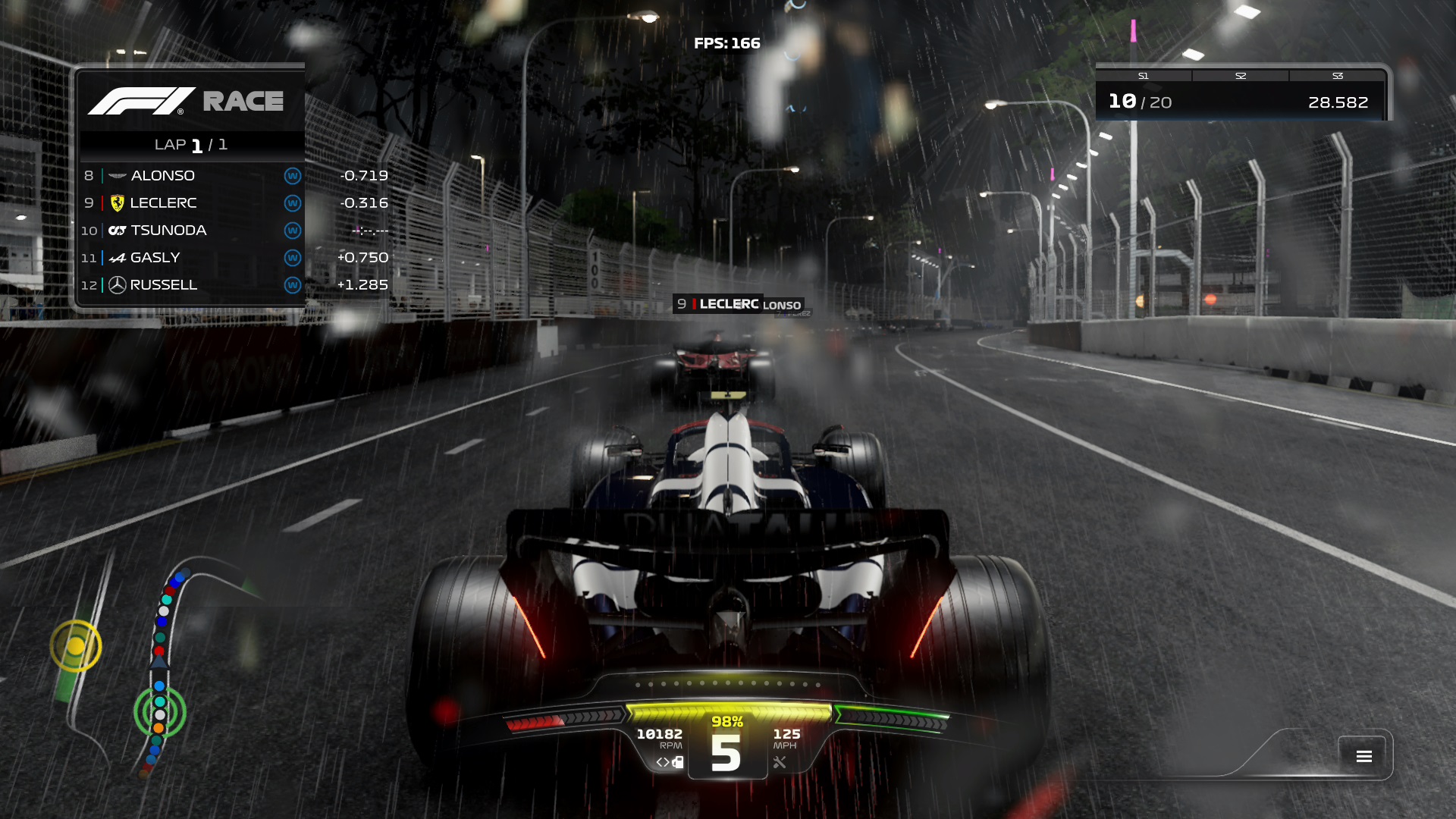 Â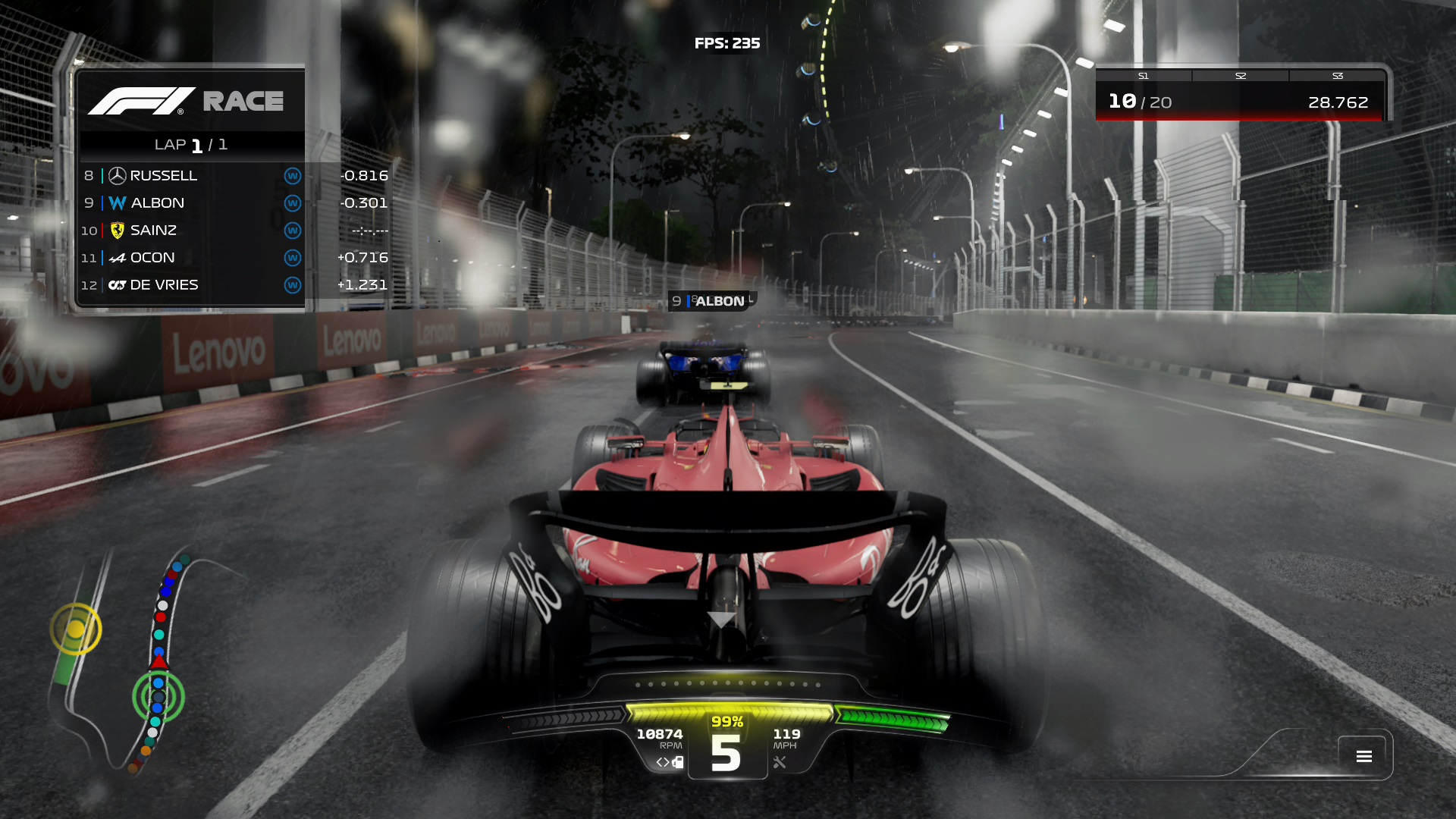 Shader Execution Reordering (SER) On VS Off