Alan Wake 2 PC Performance Review and Optimisation Guide
Memory Performance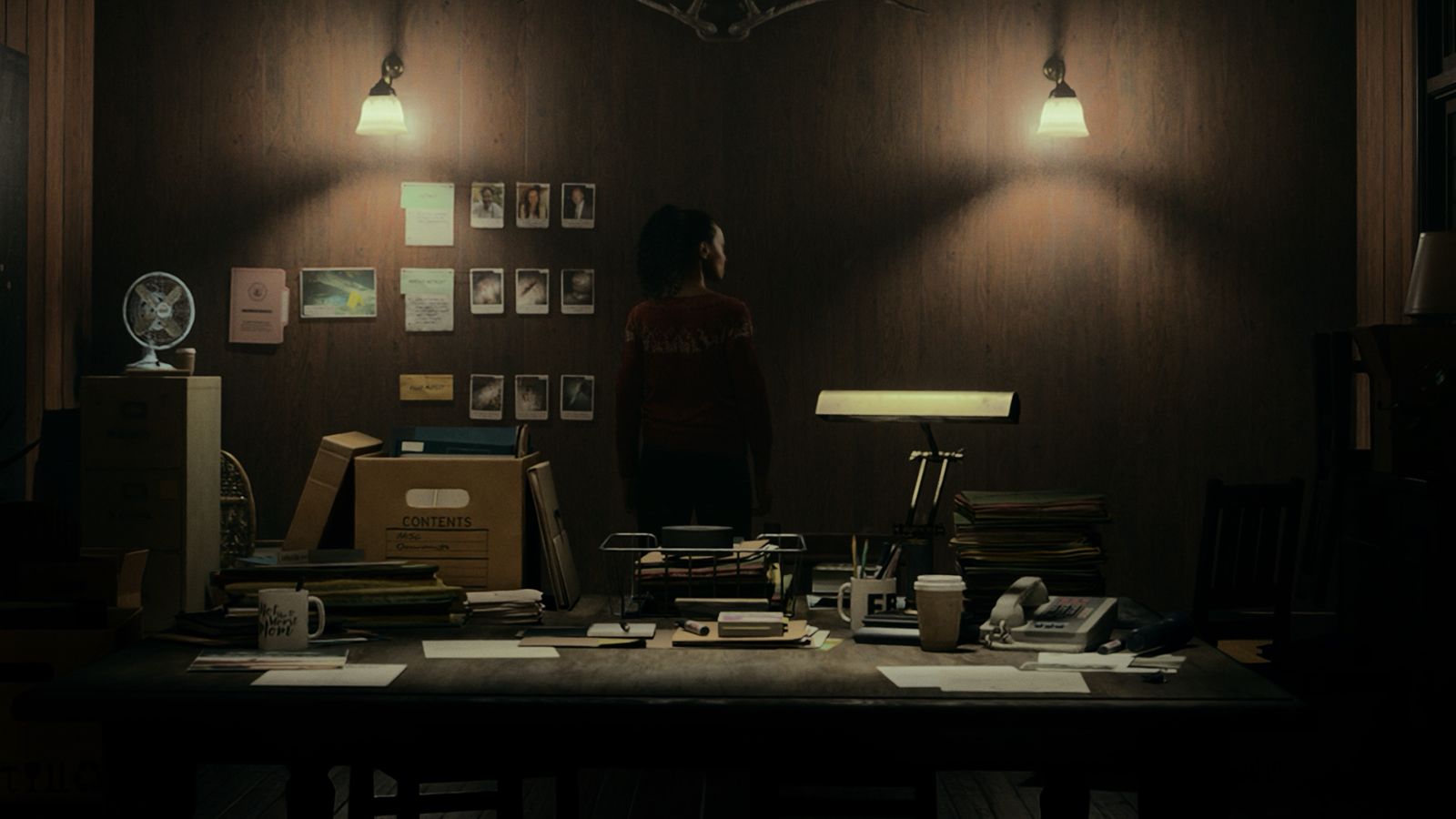 Does Alan Wake 2 benefit from fast DRAM?
Short answer, no. Long answer, noooooooooooooooooooooooooooooooooooooooooooooooo. We found no real change in game performance when we changed DRAM speeds. Performance changes are marginal, and we needed to resort to using DLSS' Ultra Performance mode to make the game in any way CPU or memory limited. There are many games that run much faster with high speed memory kits, but Alan Wake 2 is not one of them.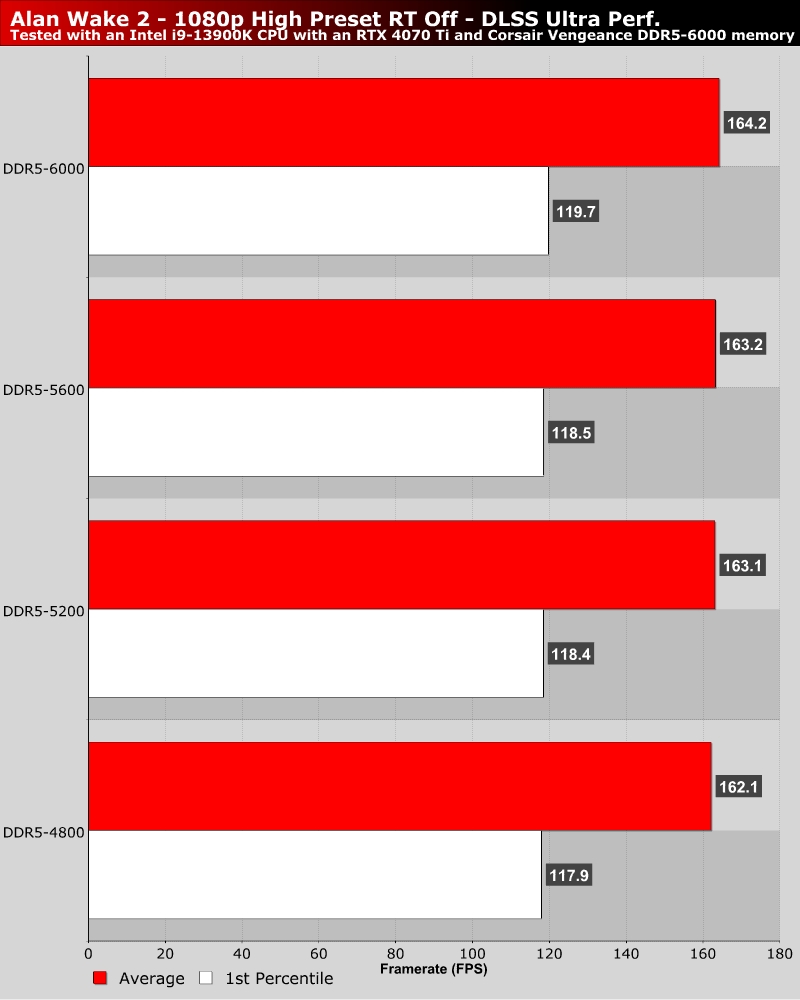 With ray tracing enabled, memory speed continues to have no impact on Alan Wake 2's performance on PC.