Alan Wake 2 PC Performance Review and Optimisation Guide
Introduction – This is what a next-generation game looks like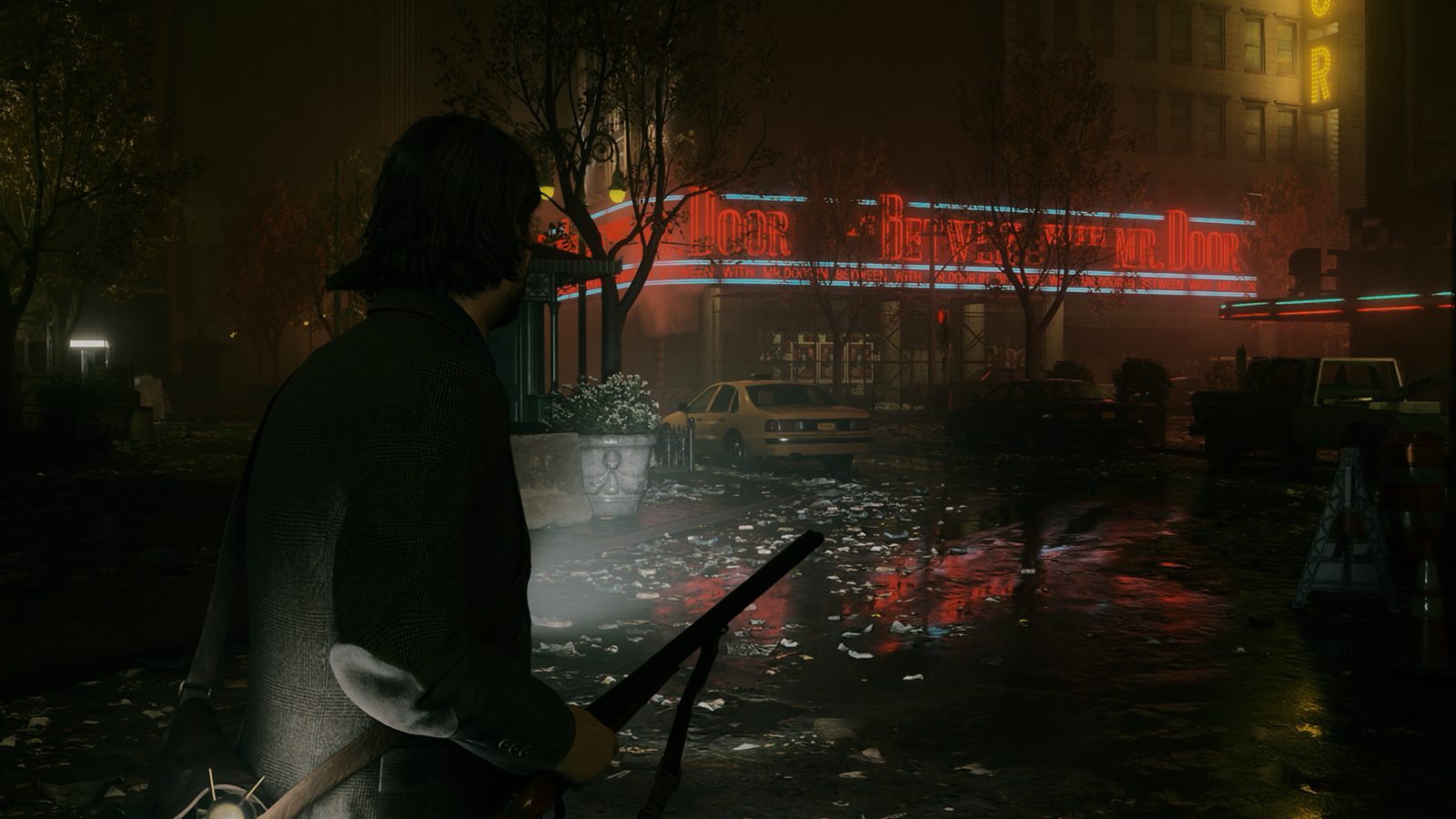 Alan Wake 2 shows the power of modern PC hardware
Alan Wake 2 is now available on PC, and it looks incredible. The game is filled with detail, it contains many advanced graphical features, and utilises the latest GPU hardware features. Like Control before it, Alan Wake 2 is a graphical showcase on PC and consoles. Moreover, the game has graphical features that can bring even the latest graphics cards to their knees.
When Remedy released their PC system requirements for Alan Wake 2, we knew that the game was going to be heavy on graphics cards. When maxed out, the game makes heavy use of ray tracing, and on PC the game supports Nvidia's DLSS 3.5 feature set and AMD's FidelityFX Super Resolution 2 technology. Most PC gamers are expected to play Alan Wake 2 with some form of upscaling or Frame Generation enabled. That's how demanding this game can be.
Making use of the latest hardware features
Remedy created Alan Wake 2 with the DirectX 12 Ultimate feature set in mind. We have already mentioned the game's extensive use of DXR ray tracing, but the game's feature DX12U support does not end there. Mesh Shaders are vital to achieving solid performance levels in Alan Wake 2. This is why the game has so much geometric detail, and why the game runs so poorly on older graphics cards.

With Alan Wake 2, Remedy are showing gamers what can be achieved if developers let go of legacy hardware support. Mesh Shaders arrived with Nvidia's RTX 20 series in 2018. It took five years for a high profile PC game to make explicit use of this feature, and moving forward we expect a lot of games to use it. It's time for developers to fully embrace the DirectX 12 Ultimate feature set.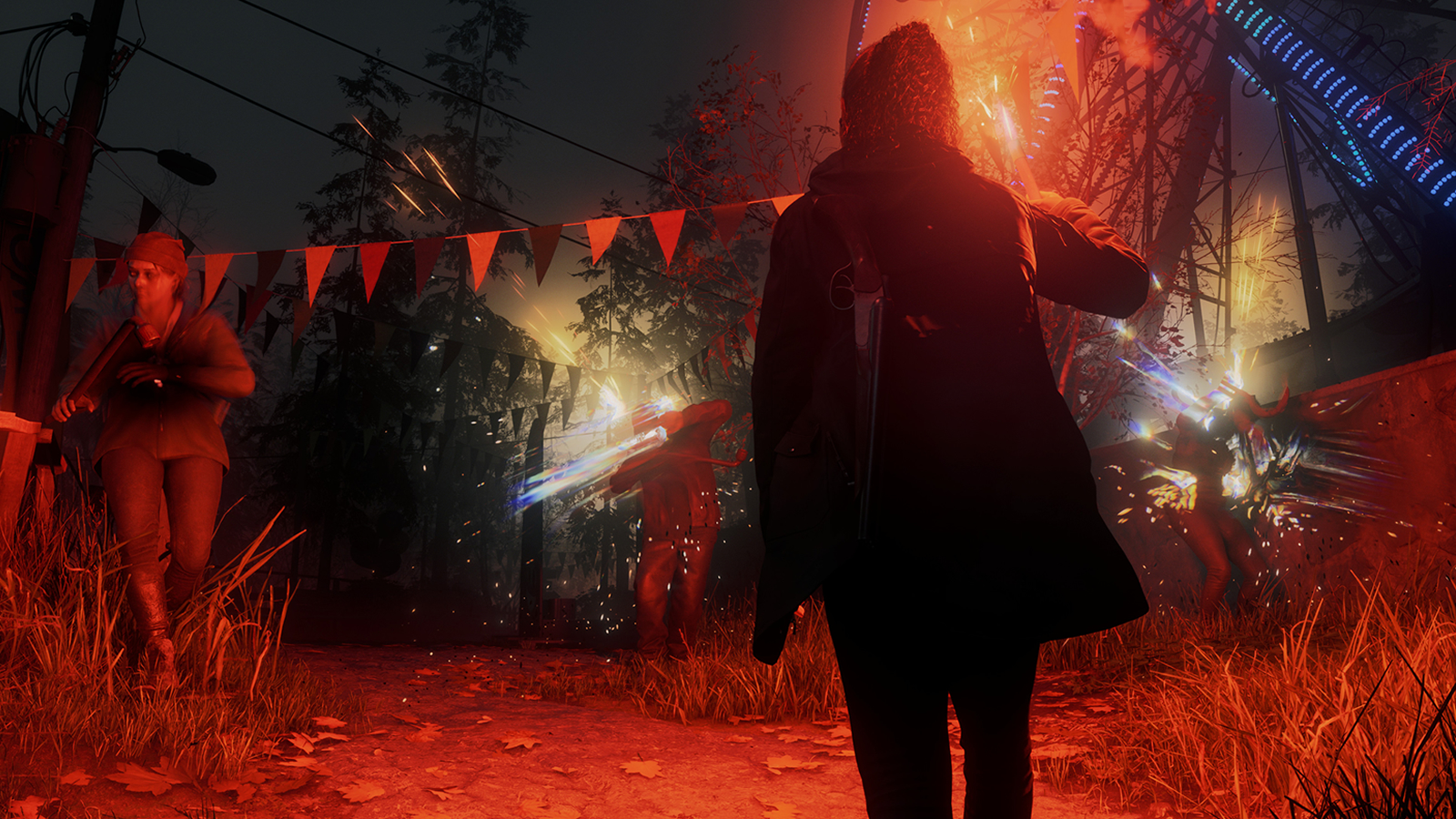 Review Contents
GPU Drivers
When testing Alan Wake 2 on PC, we utilised the newest Nvidia and AMD GPU drivers that were available to us at the time of the game's launch. These drivers were Radeon's AMD Software Adrenalin Edition version 23.20.17.05 driver, and Nvidia's GeForce 545.92 WHQL drivers for Windows 10/11.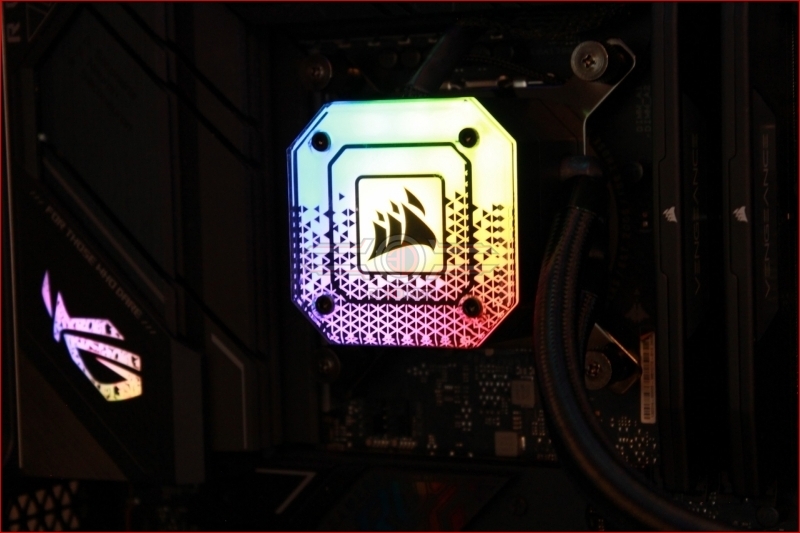 Test Setup – New Test Rig
This year, OC3D will be conducting new game testing and GPU reviews on a new test system. Thanks to Corsair, Intel, and ASUS, we have created a new testing system that will allow us to properly test new graphics cards and the newest PC releases. This system features Intel's i9-13900K processor and a ROG Strix Z790-F Gaming motherboard, with all other components coming from Corsair.
Our new test system is powered, cooled, and operated using Corsair components. The OS we will be using is Windows 11, and the case we will be using is Corsair's airflow-optimised iCUE 5000T. We will be diving deeper into the hardware selection for this new gaming system with a future article, and you can expect to see this system in all of our future GPU and game reviews.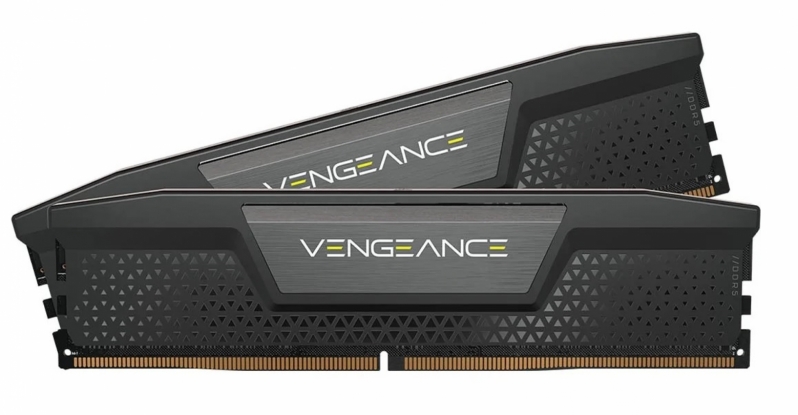 System Specs
Below are the full specifications of our new GPU/Games testing system, as well as links to all of the components that we used.
OC3D GPU/Games Test System Specifications (Affiliate Links below)

CPU – Intel i9-13900K
Cooling – Corsair iCUE H150i Elite CAPELLIX XT
Motherboard – ASUS ROG Strix Z790-F Gaming WiFiÂ
Memory – Corsair Vengeance 2x16GB (32GB) DDR5-6000 CL36 Memory
Storage – Corsair MP600 PRO NH 2TB PCIe 4.0 SSD
Case – Corsair iCUE 5000T RGB
Power Supply – Corsair HX1500i
OS – Windows 11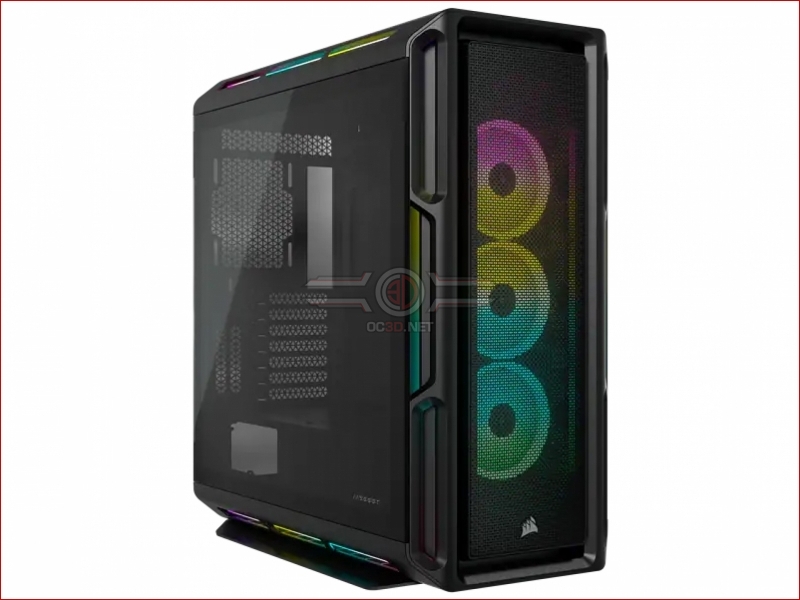 Nvidia GPUs Tested
When testing new games, we like to utilise a large number of graphics cards to see how well titles run on both old and new PC hardware configurations. To do this, we utilise a large selection of both AMD and Nvidia graphics cards, including newly release graphics cards from Nvidia's RTX 40 series to older GeForce graphics cards like Nvidia's RTX 2060.
Gigabyte GeForce RTX 4070 Ti Gaming
Gigabyte GeForce RTX 4070 WindForce
Gigabyte GeForce RTX 3070 Ti Eagle
Gigabyte GeForce RTX 3060 Ti Eagle
Nvidia GeForce RTX 2070 SUPER Founders Edition
Nvidia GeForce RTX 2060 6GB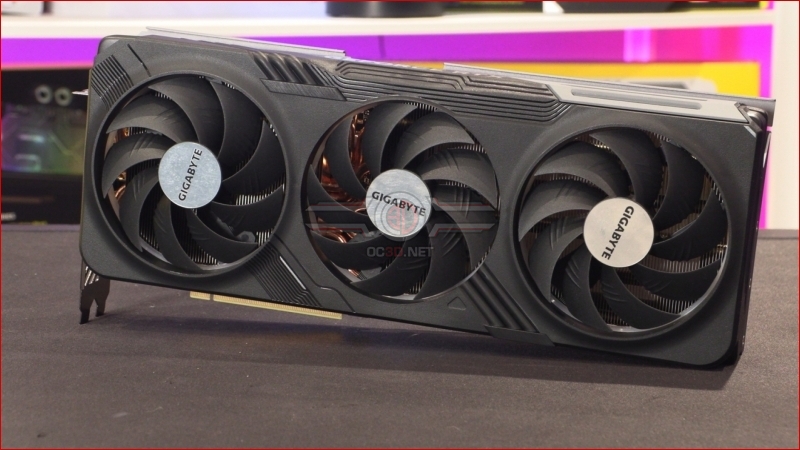 AMD GPUs Tested
On the Radeon side of the GPU spectrum we are currently able to test the following selection of GPUs. This includes both RX 7000 and RX 6000 series GPUs.
Radeon RX 7900 XT
Radeon RX 6800 XT
Radeon RX 6800
Radeon RX 6700 XT
ASUS ROG Radeon RX 6600 XT Strix
PowerColor RX 6600 Fighter