Alan Wake 2 PC Performance Review and Optimisation Guide
Mesh Shaders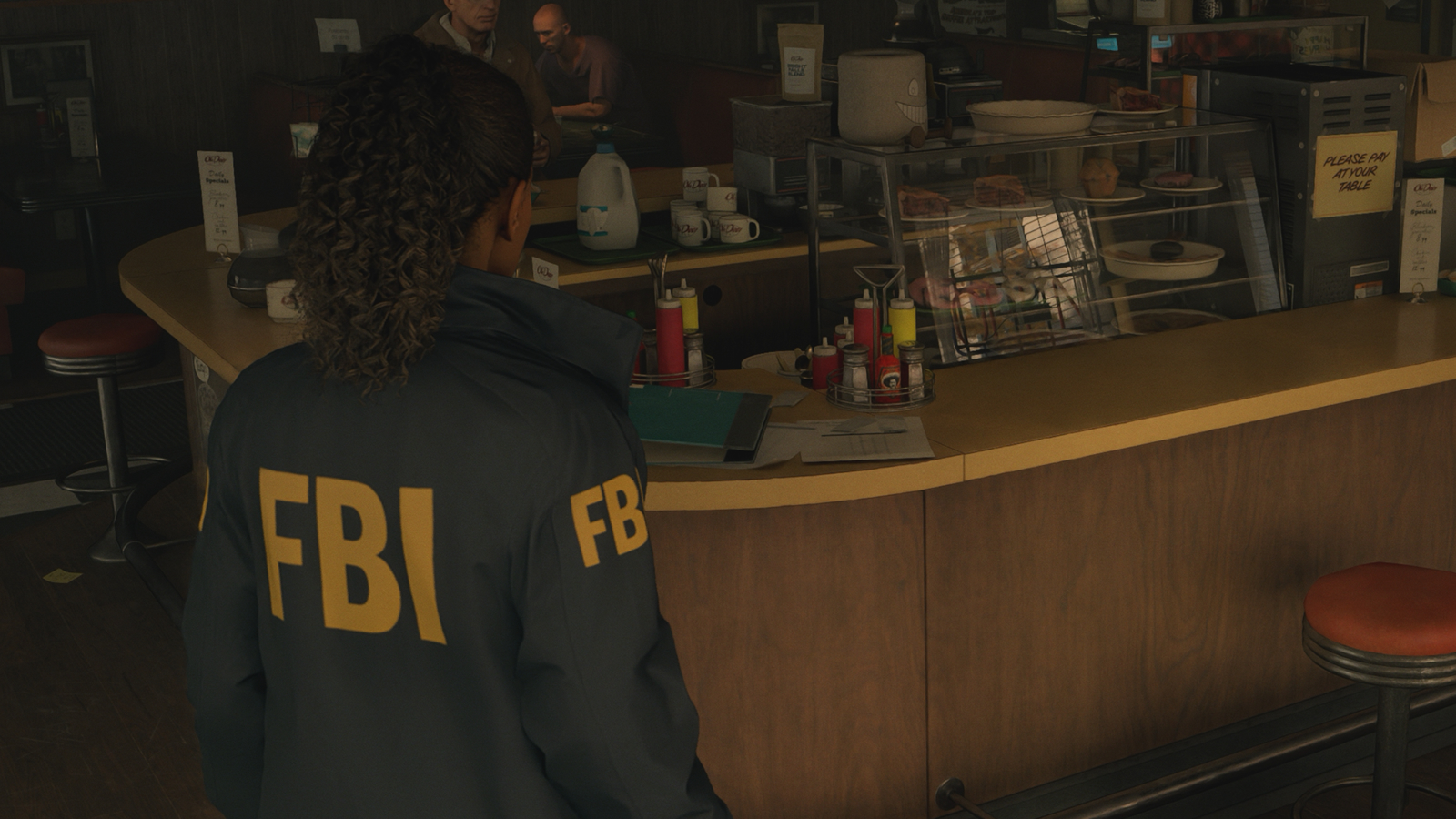 Mesh Shaders and their impact
Sadly, Mesh Shaders is not a feature that we can simply enable or disable in Alan Wake 2. If you are trying to play Alan Wake on a graphics card that lacks mesh shaders, the game will not run well. Why? It won't run well because this game's geometries are designed with mesh shaders in mind, and running these same geometries without mesh shaders has a huge performance impact.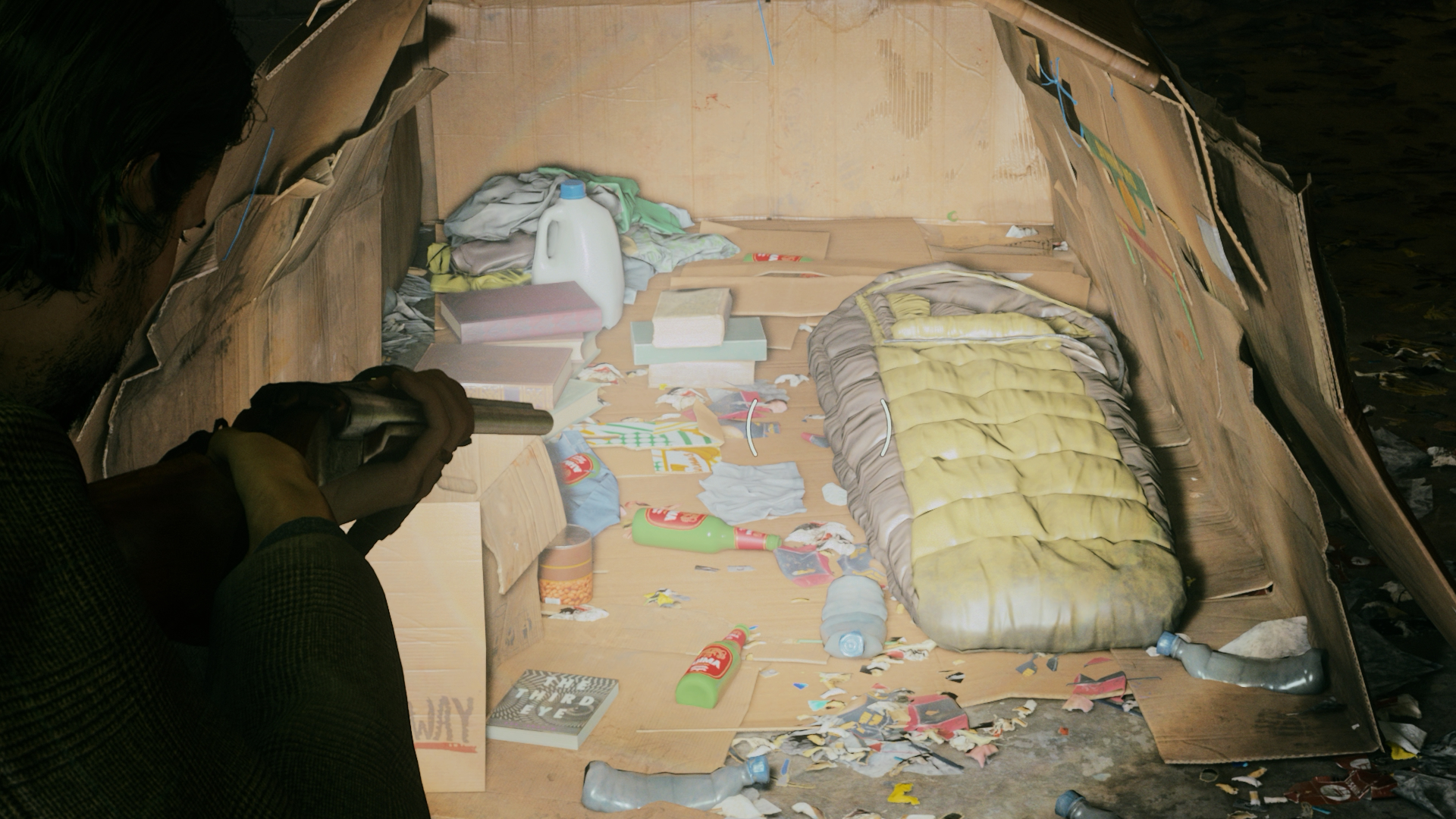 So where can you see the impact of Mesh Shaders in Alan Wake 2? You can see their impact when looking at objects throughout the game. The polygon counts of models are high, and a huge number of objects are scattered through the game world. Round objects are well rounded, clutter objects are highly detailed, and character models are very complex. This is what developers can do when they create games with Mesh Shaders in mind.
Yes, requiring Mesh Shaders will make a game perform poorly on older GPUs, but it is worth remembering that Mesh Shaders have been in GPUs since 2018. It's about time that game started using them.